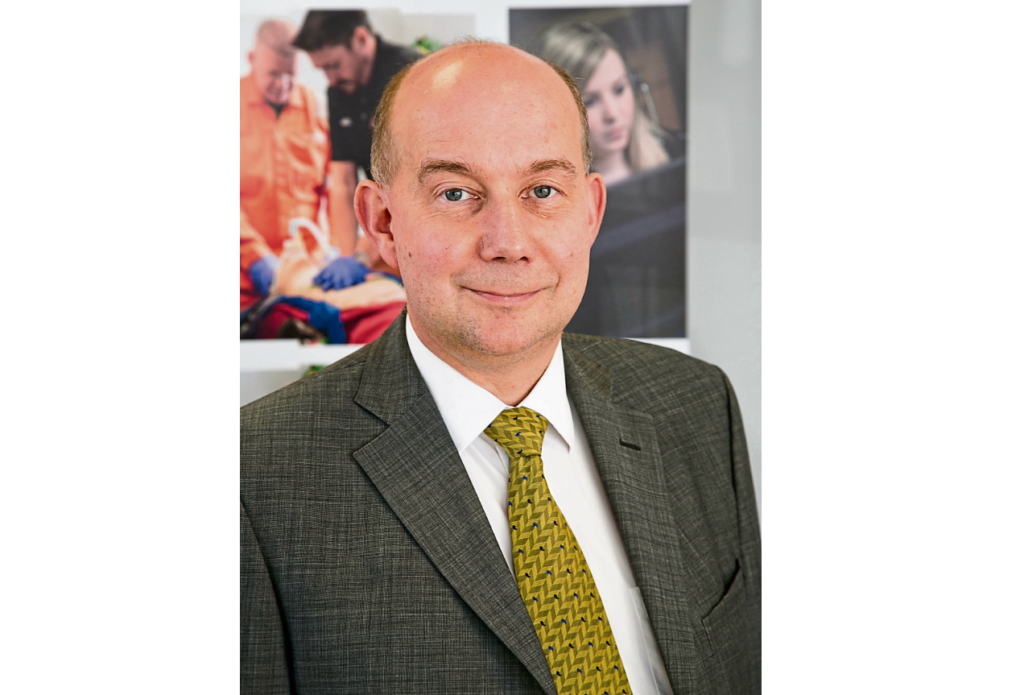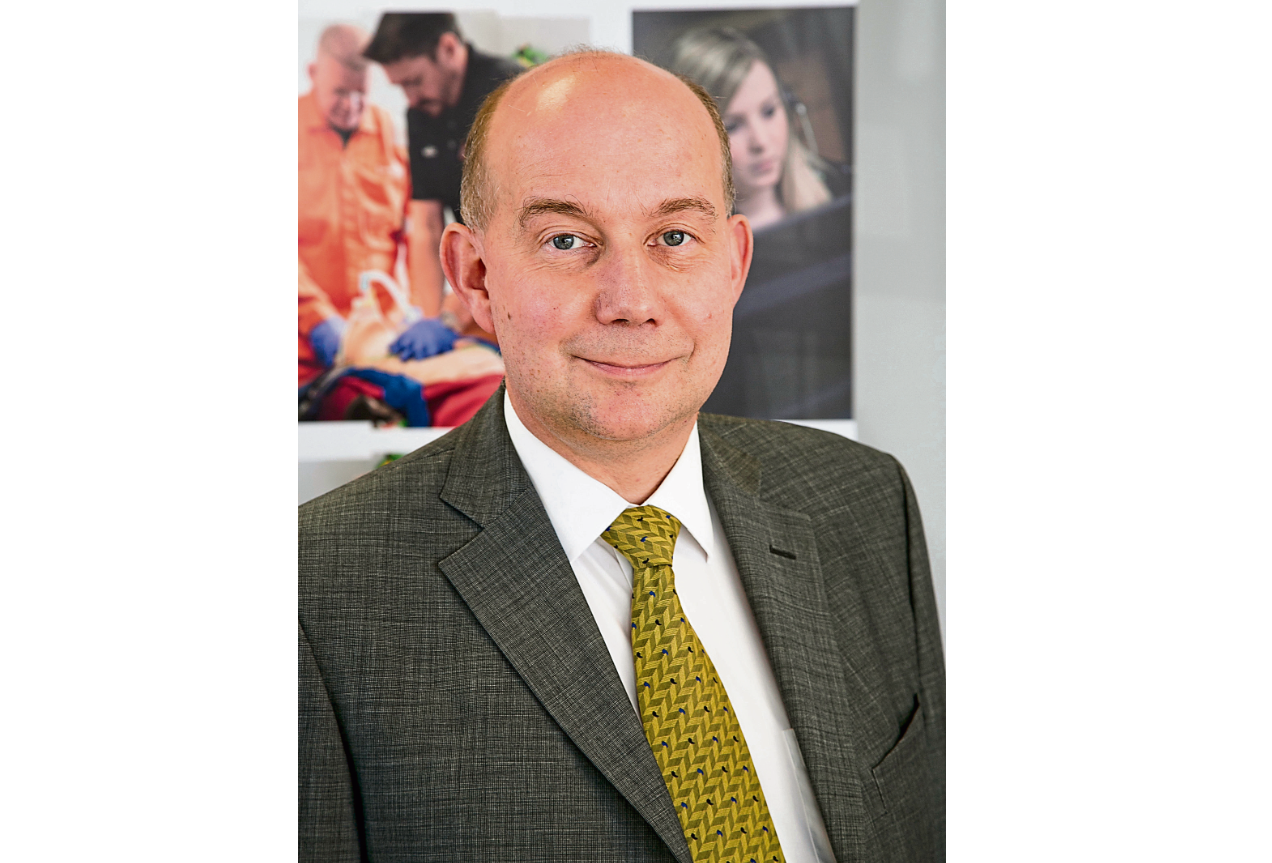 A business that engages with continuous professional development (CPD) is investing in its future.
Yet it is an area of business that can be all too easily – and mistakenly – overlooked.
Some employers might believe CPD enables professionals to enhance their own careers, with little benefit to the organisation. Others might see training as an easy cost to cut when belts need tightening.
Morale and staff retention all improve if the maxim "train them so they can leave, but treat them well so they don't" is followed.
However, the ongoing formal development of your workforce is hugely important to both your staff and your business. This is the case no matter the sector in which your organisation operates. When it comes to professional and technical skill sets, CPD is vital.
So while employees of course benefit from CPD, swifter career progression is just the beginning and there are plenty of reasons why what is good for the workforce is good for the company too.
From an operational perspective, there is much to consider. Regular formal training ensures the capabilities of a workforce keep pace with the current standards of others in the field. It also helps prevent skill-fade of rarely used but important skills.
At Iqarus, all offshore medics undergo annual competency assessments which include refreshers in cardiac resuscitation and anaphylaxis treatment. To continue working offshore these assessments must be passed. This makes sure knowledge remains relevant and up to date which, in turn, provides an opportunity to optimise staff and business performance or improve health and safety compliance.
In some cases, legislative changes have made CPD not only recommended but an issue of compliance. Both the General Medical Council and the Nursing and Midwifery Council require minimum levels of CPD to be completed before revalidation of professional registration can occur. For example, each year, doctors must complete 50 hours and meet the requirements of a set personal development plan. Falling behind could not only be commercially costly, but legally disastrous.
As a company, you want your workforce to be invested in your goals and excited about your successes. You want them to feel motivated to innovate and play an active role in your company community.
However, your staff will be less inclined to be invested in you if you don't make a point of investing in them.
Regular formal training and education for staff means that employers can benefit from an engaged and motivated workforce.
This not only helps to reduce staff turnover and leads to a sustainable quality workforce, but is an increasingly crucial tool when it comes to recruitment.
According to a study by PwC, millennials prioritise professional development over financial incentives. This means today's potential employees – and the future of your business – are looking for employers that will support their ability to learn and grow, which in turn will make them feel valued and respected. Forward-thinking companies don't stand still, they innovate and strive. Those that do best recognise that a highly-skilled and motivated workforce is essential to their success.