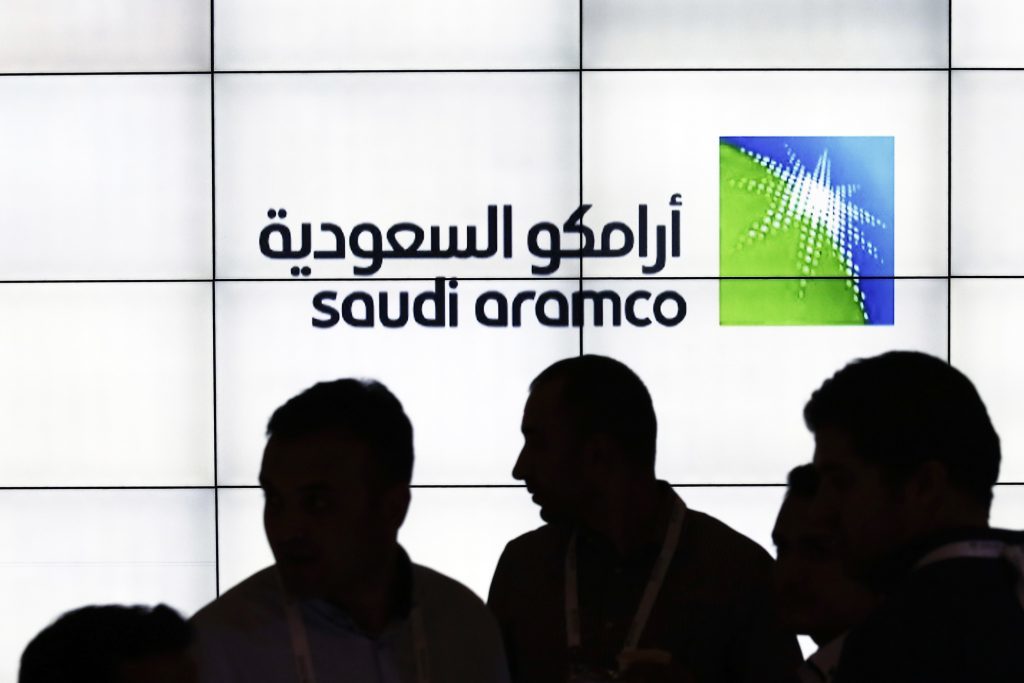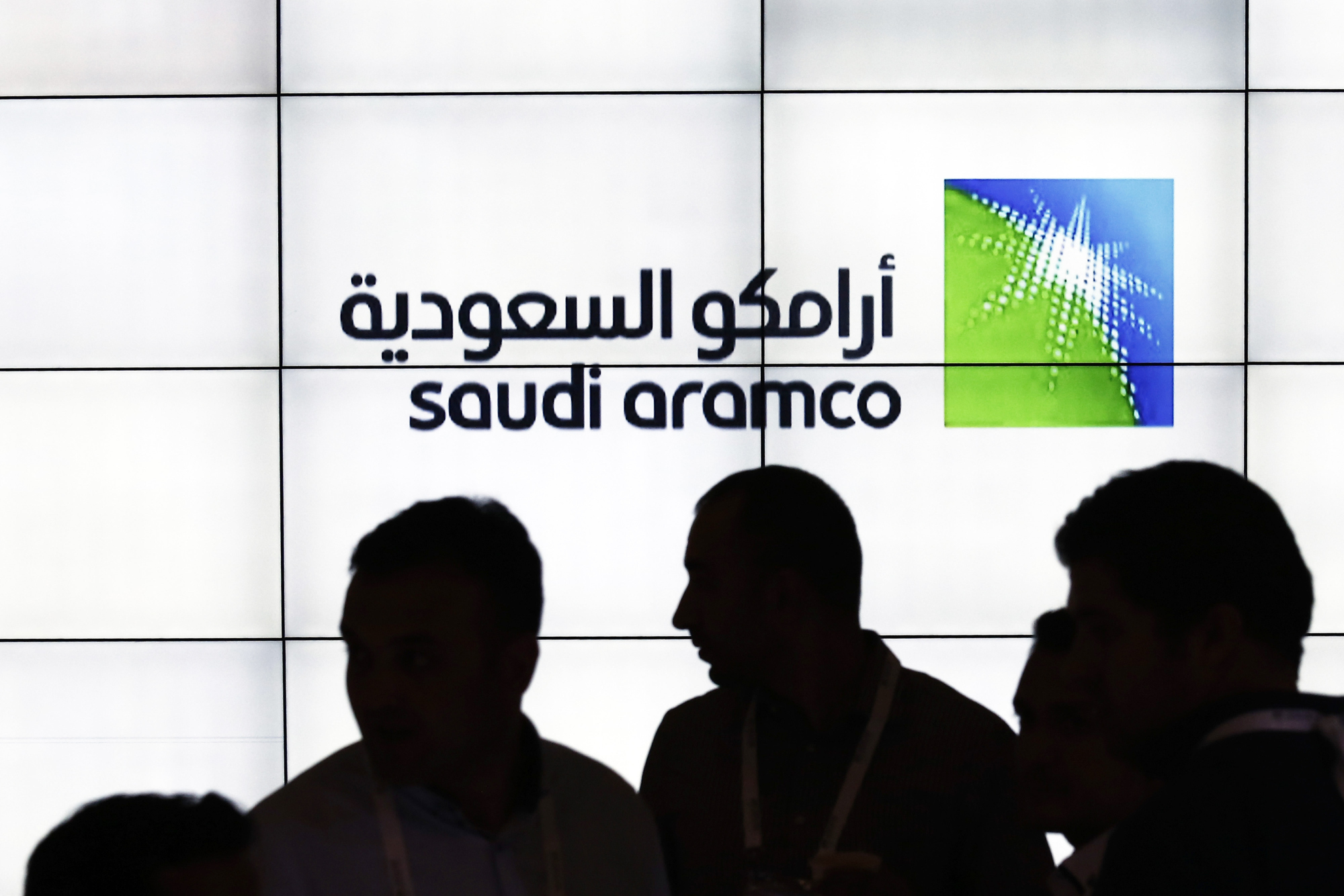 Saudi Aramco and Air Products have signed a deal to form a $8 billion gasification and power joint venture (JV) in Saudi Arabia.
The new joint venture vehicle will purchase gasification assets, power block and associated utilities from state owned Aramco for about $8 billion and will be located in Saudi Arabia's Jazan Economic City (JEC). These assets are currently under construction and will be transferred to the JV upon successful start-up, scheduled in 2019.
The focus of the JV will be to serve Saudi Aramco's Jazan Refinery and terminal at JEC, a megaproject that will process heavy and medium crude oil to create liquefied petroleum gas, sulfur, asphalt, benzene and paraxylene, and add 400,000 barrels per day of refining capacity.
Aramco will provide the feedstock, and the joint venture will produce power, hydrogen and other utilities for Aramco. Air Products will hold at least 55 percent of the joint venture, with Aramco holding the balance.
It is expected that the joint venture will operate the facility for a 25-year period at a fixed monthly fee.
Commenting on the deal, Saudi Aramco Senior Vice President of Downstream Abdulaziz M. Al-Judaimi said:
"The Gasification/Power JV will be central to the self-sufficiency of our megaprojects at Jazan. The JV will enhance the overall value of the refinery and integrated gasification combined cycle power plant, and aid in transforming the province by positioning JEC for additional foreign direct investment and private sector involvement."
Air Products Chairman, President and CEO, Seifi Ghasemi, said:
"Air Products is very honoured to be given this outstanding opportunity to expand our involvement in this megaproject in partnership with Saudi Aramco, the world's largest company, and ACWA Power, the leading private power producer in the Middle East. Earlier this year, Air Products acquired the patents for the Shell liquids gasification technology, which is the core technology for the Jazan gasification facility. Building on the success of our Lu'An project in China, this new project further extends Air Products' leadership position supplying syngas to major companies around the world. We appreciate the trust that Saudi Aramco continues to place in us, first in awarding us the air separation unit, and now moving forward toward an expanded scope of supply at Jazan."
It is expected that the joint venture will increase job opportunities within the downstream sector of Saudi Arabia, as well as transferring the most advanced technologies in this field to the Kingdom, enabling Saudi talent to employ this technology for the first time.
Fircroft- your place for petrochemical jobs
Since 1970, Fircroft has been recruiting technical and engineering professionals for the world's biggest petrochemical and chemical projects. View all our vacancies here.
Recommended for you

AMTE Power to build production line in Australia's 'Lithium valley'