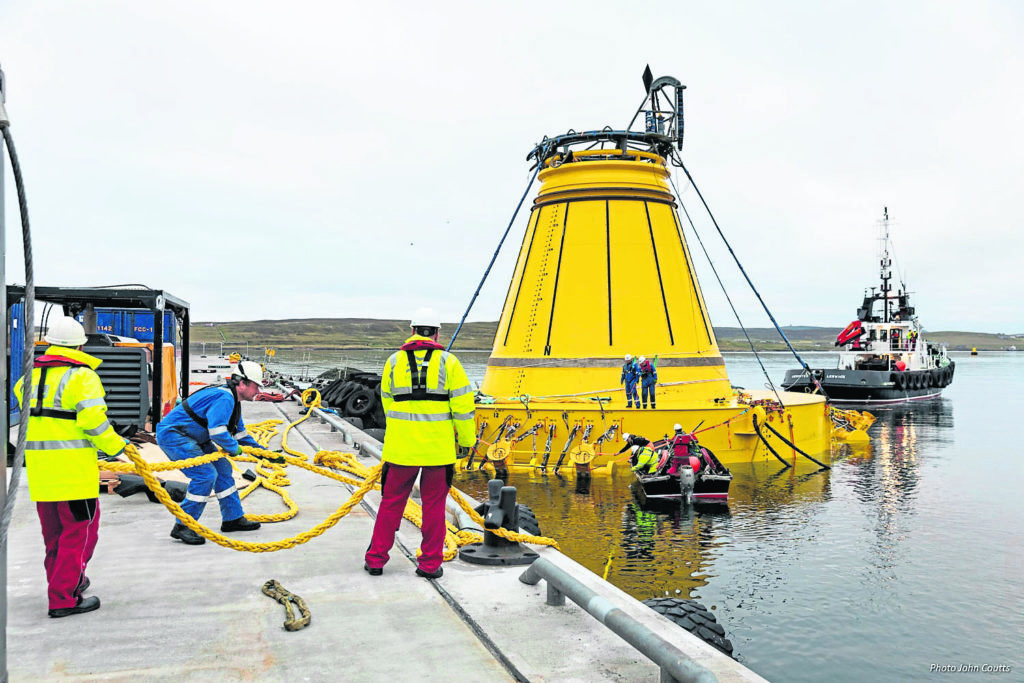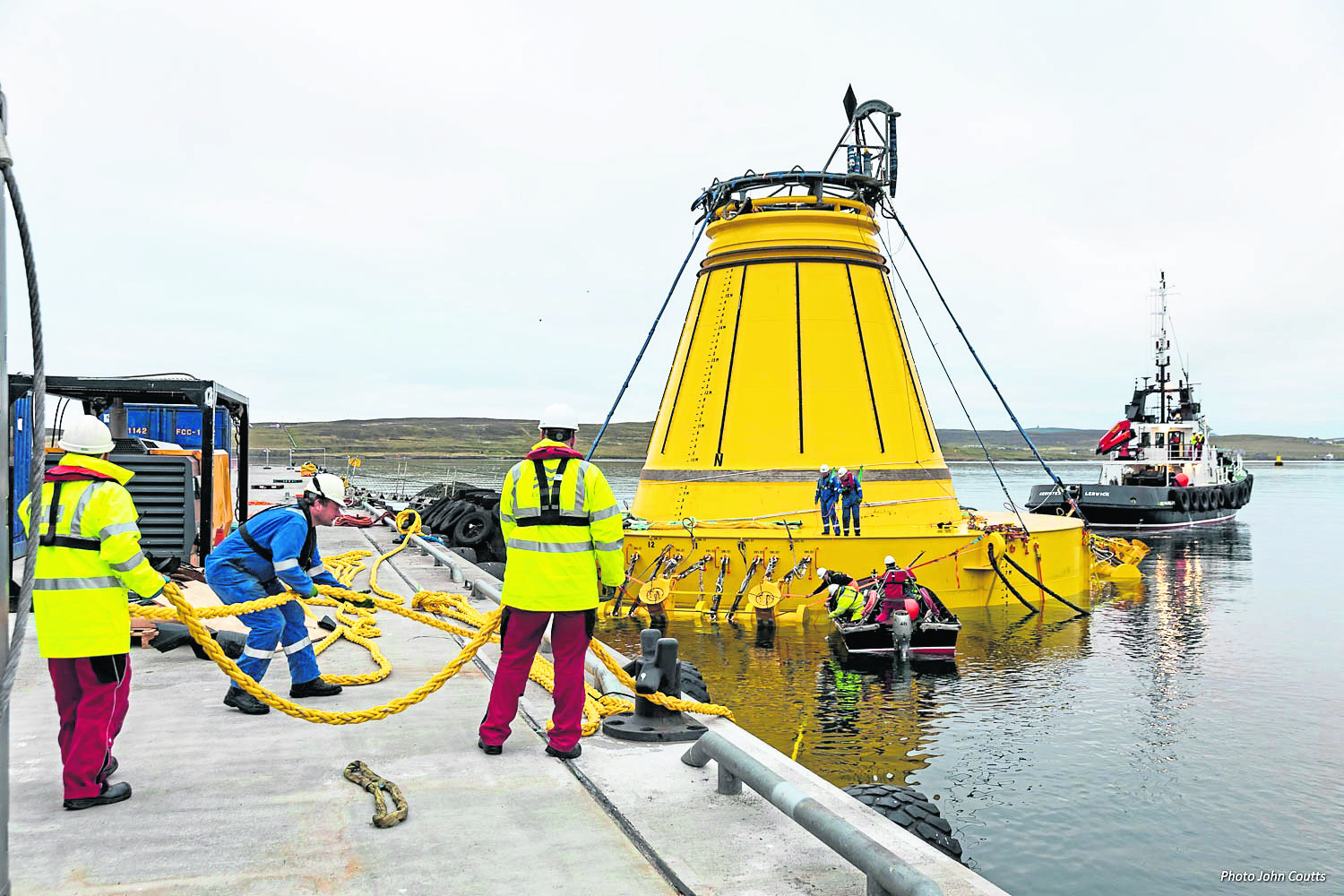 Lerwick Harbour's strategic location has been the building block for its huge contribution to the development of east Shetland Basin oil fields over the past 50 years.
Now, operators and service companies heading west of the islands are taking advantage of an expansive natural, deep-water asset on the doorstep which has evolved its infrastructure to cater for new activity.
The multimillion-pound development of the port has brought significant benefits in meeting the offshore industry's changing requirements, cost sensitivity, and higher standards and expectations.
Captain Calum Grains, chief executive of Lerwick Port Authority, said: "The harbour has amassed a wealth of experience supporting oil and gas operations in both the northern North Sea and Atlantic.
"Our investment in expanding the port means we have the strength, depth and capacity to deliver. Following the industry downturn of recent years, increasing activity and interest west of Shetland is a welcome sign of the, albeit slow, recovery in the sector's fortunes. It needs good intentions to be followed up with investment in exploration and new projects, maximising recovery and economic benefits. The latest falls in oil prices cause concern, however."
There are hopes that better times will see potential developments, for example, at BP Clair South and at Rosebank, with its new operator, Equinor. Lerwick has a proven track record in servicing west of Shetland projects. The latest saw the turret buoy mooring system for Hurricane Energy's Lancaster development, west of Shetland, in port for mobilisation prior to installation. Lerwick is positioned to service a drilling programme by Hurricane in the Greater Warwick Area.
The port's reputation for being able to deliver significant marine support for major offshore projects includes servicing the Laggan-Tormore development onshore and offshore, a storage tank en route to Solan, the Clair Ridge and Edradour-Glenlivet developments, and removal of the Scheihallion FPSO mooring system and installation of the new mooring system and subsea infrastructure for the replacement Glen Lyon FPSO.
Utilisation of Lerwick's facilities for development projects continues and discussions with contractors to support ventures are positive.
Planning permission was recently granted to a leading energy logistics contractor, Peterson, for a quayside pad at Dales Voe. Partner Veolia is applying for a Pollution Prevention and Control permit to process materials at the site.
A Scottish Government-commissioned feasibility study identified Dales Voe as the optimal location in the UK for an ultra-deep-water decommissioning facility.
In December, Lerwick became one of the first UK ports to be accredited to ISO 45001, reaffirming its commitment to the highest health and safety standards. Preparations begin this year for the arrival in 2020 of North Sea platform topsides for dismantling-and-disposal by Veolia-Peterson.
They will be delivered in 2020 by Pioneering Spirit, the world's largest construction vessel, on her first visit to Lerwick. www.lerwick-harbour.co.uk