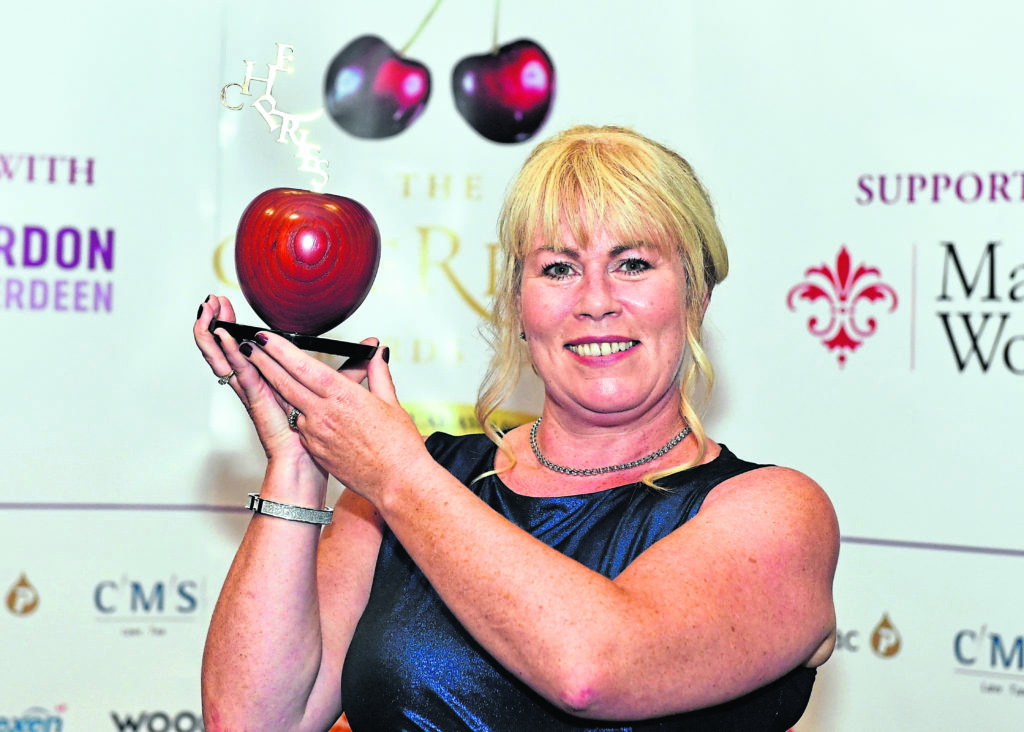 The organisers of the prestigious cHeRries Awards are on the hunt for an exemplary employer of choice as the next edition of one of the north-east's most prestigious business events looms closer.
Presented annually to the firms and people delivering outstanding performance in human resources, training and recruitment, the cHeRries Awards reach their 2019 climax at Aberdeen Exhibition and Conference Centre on Thursday May 30.
Most employers talk about putting their workforce at the heart of their business strategy but far fewer actually put it into practice.
Firms who can show a strong commitment to doing so have a chance to shine by entering for the exemplary employer of choice category in the the cHeRries Awards.
But time is running out as they must get their entries in no later than midnight on Sunday February 10.
The award is sponsored by Aberdeen University Business School.
Nominees must be able to demonstrate how a strong, employee-focused culture within the organisation has helped employees feel valued.
Judges will look for evidence of excellent staff communication and engagement practices, and of the personal and professional development opportunities that employees are offered to further their career development.
Creative initiatives to improve employee engagement, retention and staff recognition are sure to attract the judges' attention.
Aberdeen University Business School external engagement director Professor Norman Hutchison said: "Employers of choice have created a culture that is based on a new employment relationship, which is more collaborative."
Prof Hutchinson said this kind of inclusive business culture better reflected the changing needs of organisations and the people who work for them. "They listen to their employees well," he added.
Last year, Aberlour-based food firm Walkers Shortbread came away with the coveted award for exemplary employer of choice.
Entry forms for the potential winners in 2019 are available online www.cherriesawards.co.uk​