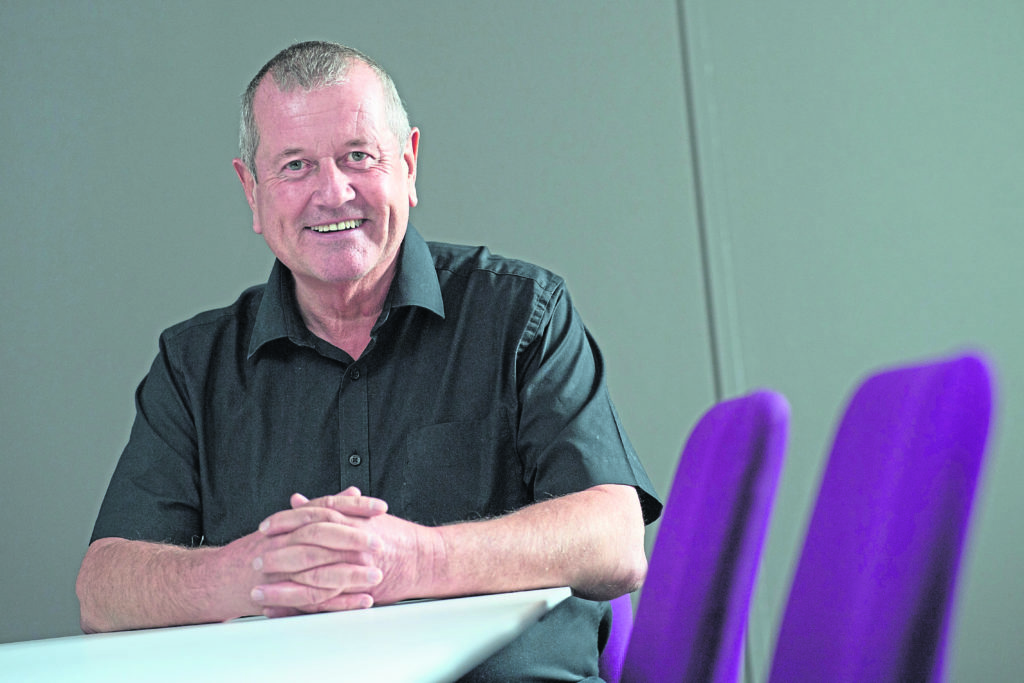 The new year is the ideal time to start fresh. It brings a sense of opportunity as many people seek to start their own entrepreneurial journey and 2019 will be no different.
But with many others thinking the same thing, what is the best way to get ahead?
Elevator, a social enterprise which supports start-ups across Scotland through its delivery of Business Gateway and a range of other programmes to inspire entrepreneurs, spoke to two of its Business Gateway growth advisers for their top tips for growing your business.
Gordon Mackay, Business Gateway Growth Adviser, has a strong background in sales and utilises this in helping clients across an increasingly diverse range of industries including digital and financial technology (FinTech).
He said: "Sharing knowledge is crucial for any growing business, something I have picked up from a 40-year career. Many people working in the FinTech industry forget that it is still relatively young, meaning there is a misunderstanding in the exact procedures which need to be followed. My role consists of helping companies overcome these misconceptions and supporting them to realise their full potential.
"I am currently working with Udrafter, an online platform that connects skilled students with local companies to carry out one-off jobs or bite size projects on-demand.
"Udrafter is still in the early stages of business, however, it is owned by a young graduate with a strong vision and burning ambition to succeed.
"One of Business Gateway's main challenges is people do not realise the full value of the service because it is free, however, in this case it has been the opposite, and this is what makes the job even more rewarding. My one key piece of advice would be to set realistic growth plans and work to these, while taking full advantage of the support available.
"Remember, whether you think you can, or you think you can't, you're probably right."
Bill Hogarty, Business Gateway growth adviser, has spent most of his career working in the oil and gas sector, however, his experience is not limited to these markets, as he
has also worked in the utilities industry.
"I look upon our organisation, as the name suggests, as the 'Gateway' to support and advice and pride myself in being as knowledgeable as I can.
"Day-to-day I find myself dealing with a variety of clients. No two are the same. I am currently working with Trojan Energy, developers of innovative on-street charging solutions for Electric Vehicles. The potential of the businesses is significant, showing great promise to achieve and exceed expectations.
"In December 2018, Trojan Energy scooped £50,000 from Scottish EDGE to help take their business forward. Recognition from such a prestigious funding competition reinforces the credibility of the quality of businesses which come through our door daily, a proud moment for all advisers and one which gives me a real buzz."
If you're interested in starting your own business, or even looking for support with your current business plan, contact a member of the Business Gateway team today at www.bgateway.com or 01224 946539.
Recommended for you
X

Hurren takes hot seat at ASCO