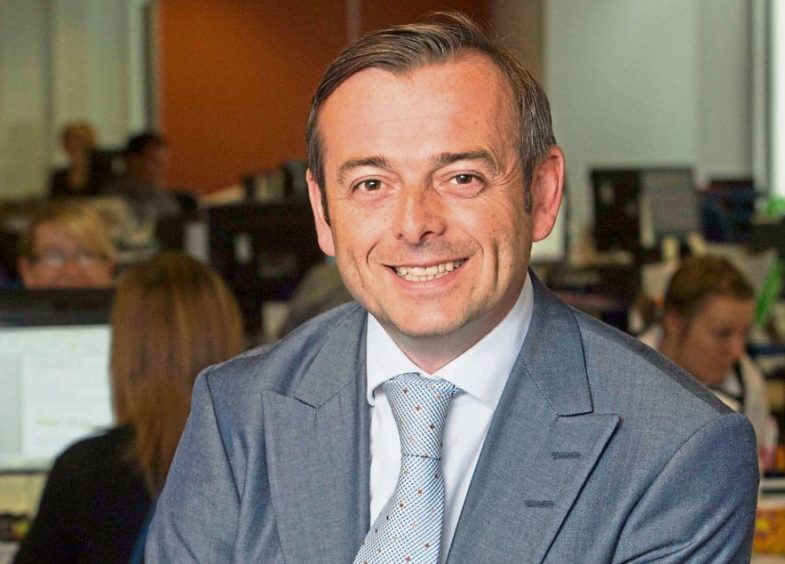 For more than 115 years, Munro's Travel has been a dominant player in Aberdeen's business travel industry.
With the energy sector being the company's core focus, Munro's has provided 46 years of logistical expertise and support to the industry globally.
In recent years, retaining a travel management company has become an increasing priority due to growing business travel spend and the current economic uncertainty.
Controlling travel spend is high on the agenda of many companies in the energy industries as the market starts to regenerate from the oil and gas downturn. Munro's works closely with its clients to ensure that all travel is within parameters agreed by the client using detailed management reporting systems. The team members at Munro's can use their system as a benchmarking tool to help them fully understand their clients' travel expenditure.
Beyond booking air tickets and hotel stays, Munro's also offers a comprehensive door-to-door service.
Clients can tailor their service model and individual trip requirements with our new technologies and a dedicated team of experienced consultants.
With excellent duty of care and corporate social responsibility a significant consideration for both Munro's and the client, our expert technology is available to offer peace of mind. A passenger tracking tool allows a 24/7 service that provides quick and efficient reactions in the event of flight cancellations, strikes, delays or worse.
With Brexit around the corner and the fallout discussions being a hot topic throughout the travel management industry, Munro's is already prepared with a dedicated team of passport and visa specialists.
Managing director Murray Burnett said: "While it's difficult to predict the impact of Brexit until an agreement has been reached, it is a priority on our radar.
"We are in constant, direct communication with all the major UK trade organisations to ensure that we are proactive and are well placed to react appropriately.
"Whatever the outcome, we will do our best to ensure peace of mind for our clients and will make sure they are not in any way disadvantaged.
"Investing in a travel management company and a highly skilled team can provide companies with assurance during uncertain times."
Even with major technology investment and market-leading innovations, the most important asset to Munro's Travel is its highly experienced team.
Each client has a bespoke service platform and is allocated the right level of resource to ensure that our high service levels are maintained. In addition, an account manager will be assigned to ensure personal and direct contact.
This allows clients to build a relationship with the operational and account management team and learn the travel patterns of the business, depending on their individual needs and expectations.
Mr Burnett added: "We need to offer a bespoke service and our skilled team members at Munro's are provided with the training and support to ensure they feel confident to undertake the responsibilities set. The training never stops, to make sure we are able to react to any situation that may arise.
"We are proud of the fact that some of our clients have been with us for more than 30 years, which shows we have been able to adapt to changing markets but still offer them the service levels and attention to detail needed for their business."
For more information go to munrostravel.com
Murray Burnett, managing director of Munro's Travel
Recommended for you

STATS tackles 'world first' subsea pipeline intervention in Middle East