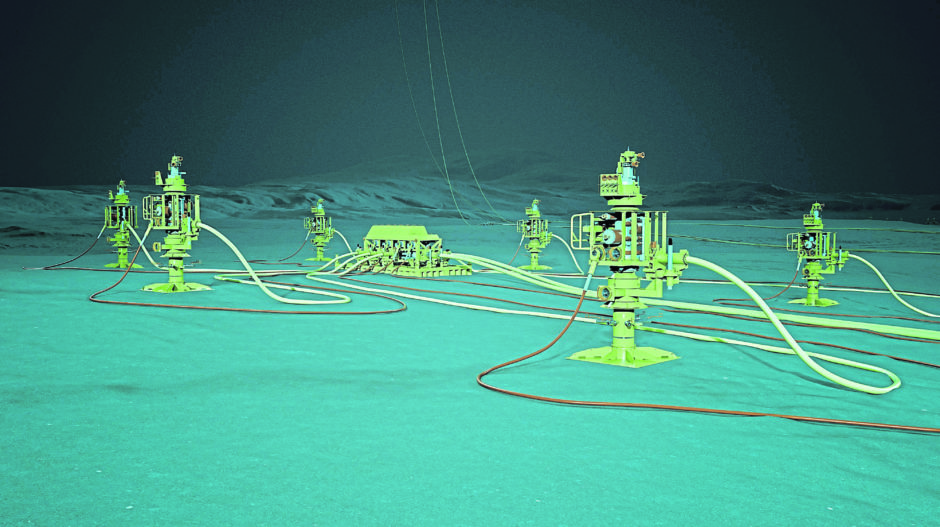 Subsea Connect is a new approach by Baker Hughes, a GE company (BHGE) to connect the entire subsea development process and reduce life-of-field development costs by 30%.
Through Subsea Connect, BHGE connects the entire subsea development process from the concept phase, and supports customers in optimising the initial CAPEX spend and the life-of-field, giving an improvement of up to 80% of project development costs.
Subsea Connect is an outcome-based approach, consisting of four pillars:
Independent Assessment and Project Delivery Process (Project Connect)
At concept stage, BHGE starts to work directly with customers to develop targeted project outcomes, and flexible project assessment. This independent planning and risk management, which integrates subsurface, seabed, surface and EPCI capabilities, will radically optimise project execution. It allows us to help customers push the technical limits on process, project schedules and delivery
certainty.
Reservoir to Topsides Technology Solutions
A cornerstone of Subsea Connect is the Aptara family of modular products. These modular products allow BHGE to work with customers to meet the needs of any given project.
The Aptara family of modular products are value-engineered, standardised, configurable components and well designs. The products include the new Aptara lightweight compact tree and Aptara compact block manifold.
The benefit of this tailored approach is that customers will benefit from shorter lead times and lower costs.
Dynamic Partnerships and Commercial Models
BHGE's partnership model leverages relationships with the most efficient established partners, such as iO, Gaffney Cline & Associates and McDermott. This allows us to further meet customers' needs and improve project economics.
From assessment and project design to SPS-SURF, these partnerships reduce complexity and accelerate speed-to-market across the sub-surface, wells and subsea.
Digital Enablement
BHGE is layering critical technologies with next-generation digital solutions to drive greater uptime and enhance productivity. BHGE's engageSubsea asset life cycle
management solution is one example. EngageSubsea optimizes the planning, execution and connectivity of subsea projects.
This digital solution has live on-the-job offshore activity planning, inventory optimisation with remote visibility of equipment and tools, digital access to documentation for enhanced execution, and remote management of asset maintenance.
EngageSubsea will drive up to 20% reductions in maintenance costs through detailed forecasting and maintenance schedules, and up to 5% reductions in downtime through predictive analytics.
To learn more about Subsea Connect, visit www.bhge.com/subsea-connect
Recommended for you
X

Peace of mind during a period of turbulence