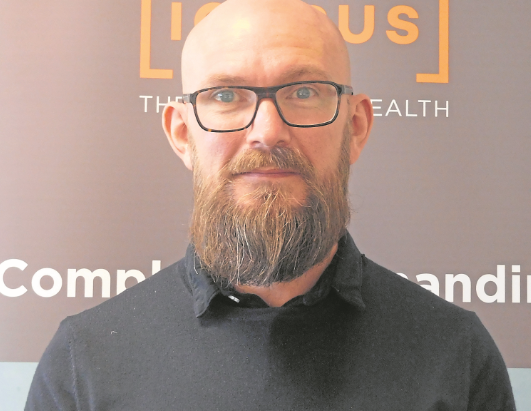 Clinical governance is, at its core, about creating a framework to continuously improve the quality of services. It is designed to safeguard high standards of care by creating an environment in which excellence in clinical care will flourish. Clinical governance ensures high quality patient care is delivered safely.
Nowhere is this more imperative than within the complex and demanding offshore energy industry, which involves physically and mentally taxing remote working conditions that are often away from family and friends for prolonged periods.
In the event of injury or illness under such circumstances, excellence in clinical care is essential and without clinical governance there are risks.
In short, excellence in clinical care cannot be assured without the consistency, systems and continuous monitoring that clinical governance delivers.
In our business, whether it's helping organisations look after the wellbeing of their staff, mitigating health risks to enable mission objectives for operational delivery, ensuring legislative compliance or capacity building through strengthening health capability, it is imperative that we have a coherent and thorough clinical governance strategy in place. It has to be.
The effective and coherent implementation of clinical governance is equally vital. At Iqarus, we have a clinical governance committee chaired by our clinical governance manager under the direction of our medical director.
Our SEQOHS (Safe, Effective, Quality Occupational Health Services) accreditation provides independent recognition that we have met the required clinical governance standards and demonstrated our competence.
We ensure that we have a coherent system in place which includes the education and training of our cohort of offshore medics, having an industry leading online medical records system, support from onshore doctors 24 hours per day and review and audit of all our clinical records.
Without the above, we would not have the framework in place to safeguard the health of the offshore workforce and bring peace of mind to their families and employers.
This methodical approach to clinical governance is in itself important to its success. It enables an organisation to ensure the appropriate frameworks are in place to undertake all activities, both clinical and non-clinical, and to review the mechanisms that exist to engage effectively with healthcare partners and customers.
Comprehensive clinical governance is best handled by an organisation that places it at the core of its business – something that energy companies simply cannot do.
But by outsourcing this responsibility to a specialist, energy companies can maintain their focus on their own areas of expertise, confident their workforce is in safe hands.
Recommended for you
X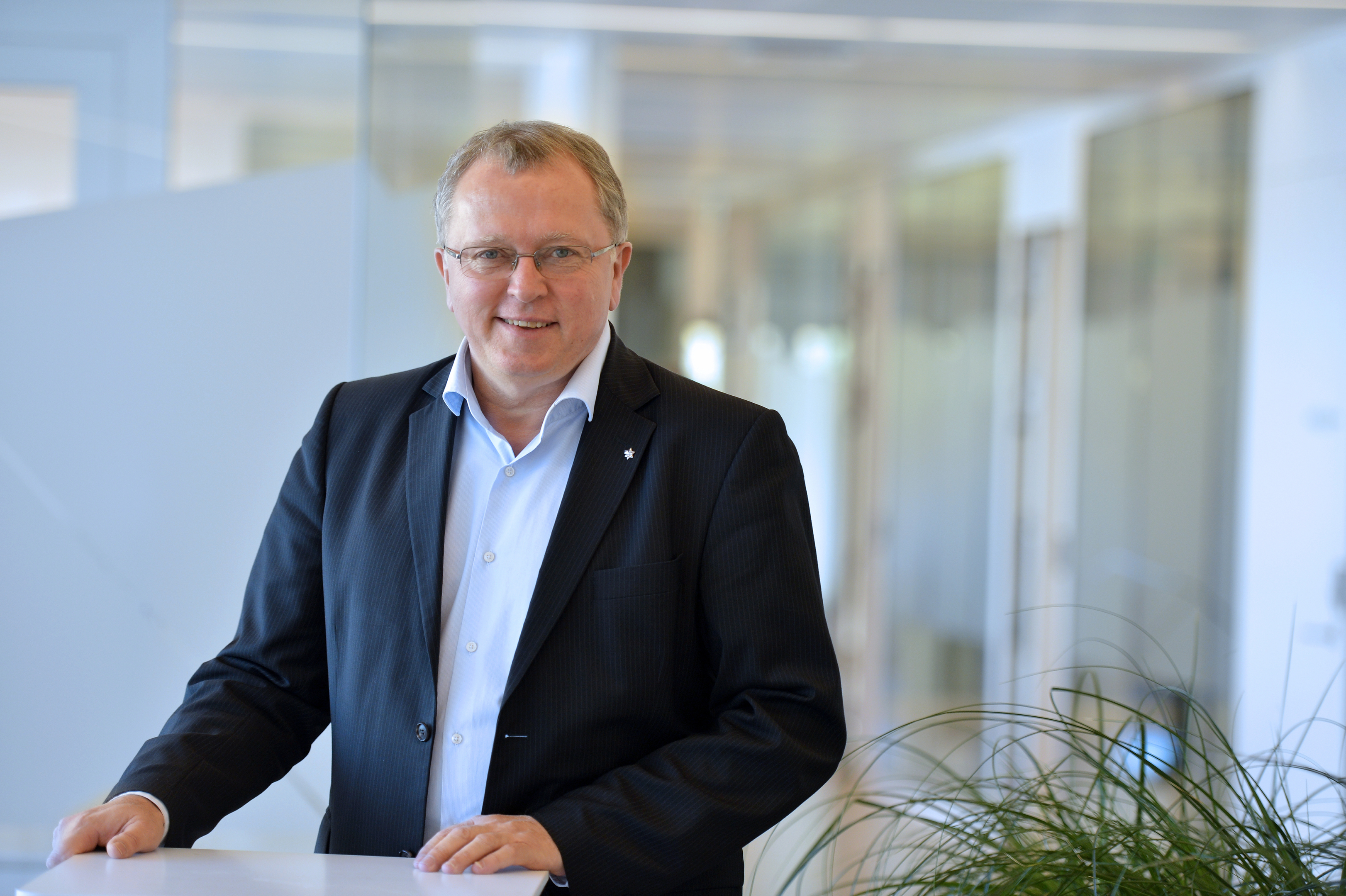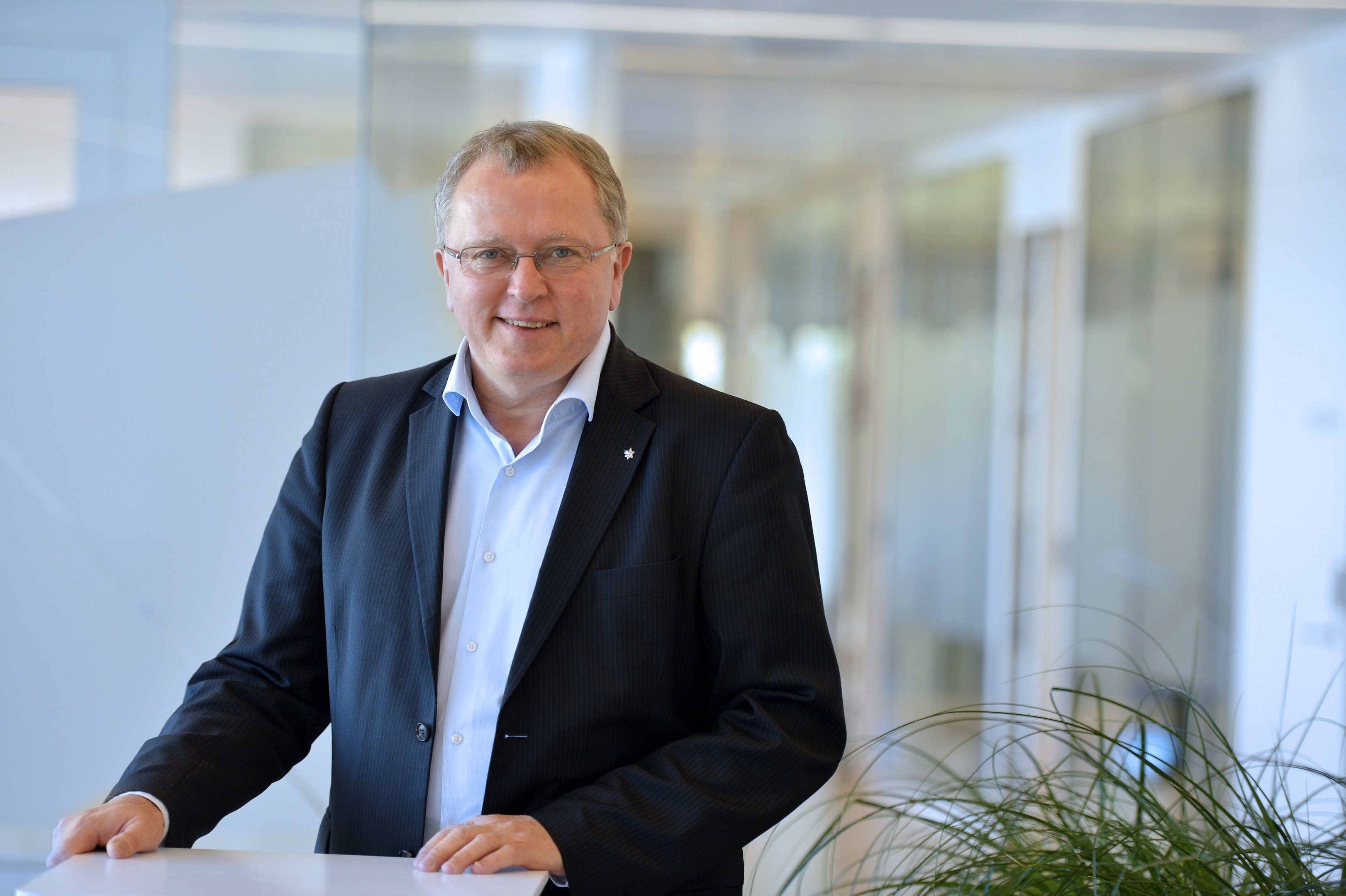 Equinor signs key pacts for major CCS project