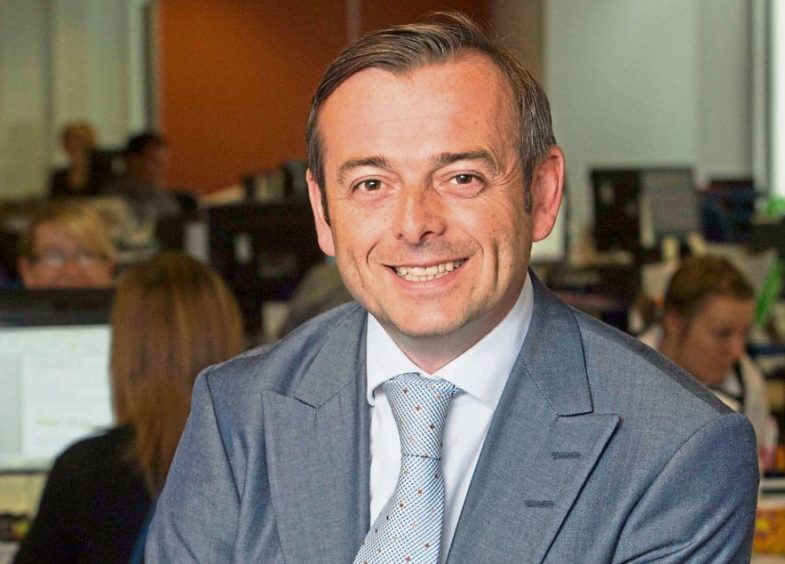 Munro's Travel has been a dominant player in Aberdeen's business travel industry for more than a century, but complacency is not something the company could ever be accused of.
Quite the opposite, in fact. Munro's continually evolves in line with the needs and wants of the industry while keeping the highest standard of customer service firmly at its core.
Partnership is something managing director Murray Burnett believes is key to delivering the very best for each client.
With that, Munro's is delighted to announce that from December 1, it will be the Energy Industries Council's (EIC) preferred travel partner. The partnership will see Munro's offering its expertise to more than 600 members within the energy industry.
With the energy sector being the company's core focus, Munro's has provided 46 years of logistical expertise and support to the oil and gas industry globally.
Mr Burnett said: "Becoming the preferred travel partner for members of the Energy Industries Council is a natural fit for Munro's.
"Our decades of expertise and reputation building allow us to become an extension of our client's business and, by working collaboratively, we can offer the most appropriate end-to-end service for each member.
"I believe in continuing to build on past successes with a fresh outlook. By partnering with such an established industry body and supporting them in providing excellent customer care, we can all appreciate the benefit this brings.
"Like the EIC, we pride ourselves on always being one step ahead, so we are proud to be immersing ourselves in this new opportunity."
The EIC delivers high-value market intelligence to members through its online energy project database, and via a global network of staff who work in-the-field to provide qualified regional insight.
Pamela Nicholson, senior overseas events manager, said: "The EIC is delighted to partner with Munro's Travel. It is imperative we direct our members, exhibitors and overseas delegations to a trusted travel provider who puts quality and safety as its top priorities, especially when travelling to some of the lesser developed destinations on our events calendar.
"We have chosen Munro's due to its established reputation and vast experience working in the energy sector."
Going into 2020, the partnership will also see Munro's be on hand to advise on EIC members' end-to-end business travel requirements for attending industry exhibitions and events including OTC in May and Adipec in November.
Munro's Travel is one of the largest independent travel management companies specialising in the energy sector
Recommended for you

$24bn subsea spend eyed in Asia Pacific over next five years