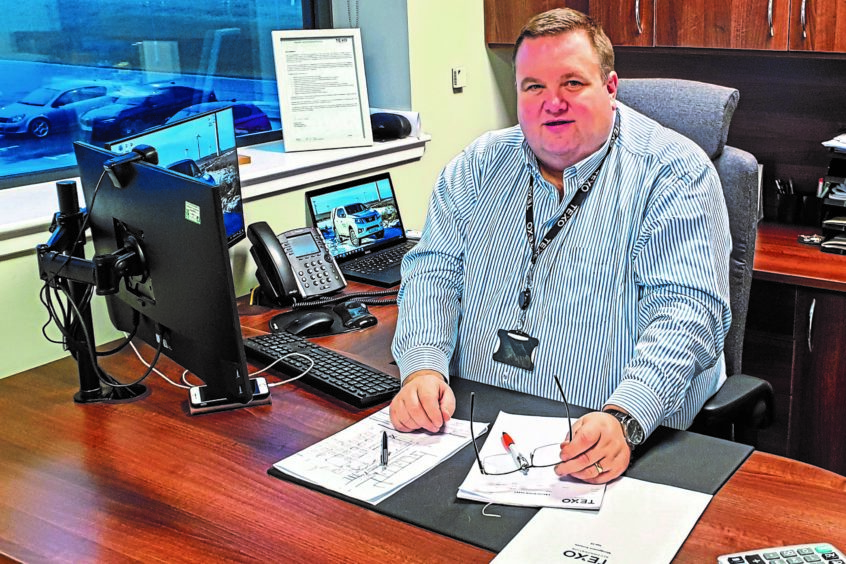 Texo Accommodation, the eponymous group's modular, land-based and offshore accommodation business unit, has delivered first-year results far exceeding initial projections for the business.
The business unit has extensive experience and specialist knowledge in the design, manufacture, fabrication and fit-out of bespoke modular buildings for offshore and onshore clients.
Modular works include bespoke built offices, accommodation camps, control rooms, IT/server centre and specialist equipment modules.
The offshore team provides multi discipline services for a multitude of scopes, including new build and refurbishment of existing cabins, wet units, galleys, mess halls and office spaces.
Texo Accommodation also has a unique differentiation in its work within the airports and the renewable sectors, delivering mission critical modular infrastructure for our key client base.
Richard Lamb, managing director of Texo Accommodation, said "Our strategy from the get-go was to assemble a team of highly experienced professionals within their respective disciplines throughout the sphere of modular and multi discipline fit-out operations.
"I am delighted to announce
that my team has delivered a truly outstanding year for our business unit.
"We have successfully delivered an array of offshore and land-based projects," Mr Lamb added.
"Clients really like our flexible, can-do approach to managing their projects.
"Our business is underpinned by an ethos of clarity and communication with clients, which in turn helps us build long-term with them."
Texo Accommodation has expanded its operational footprint across three key locations at Tayside, north-east and south England.
These facilities will be continue to be supported by its administrative headquarters in Aberdeen.
Recommended for you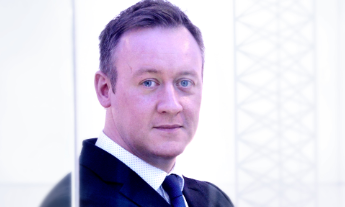 ADC Energy's diversification strategy paying off