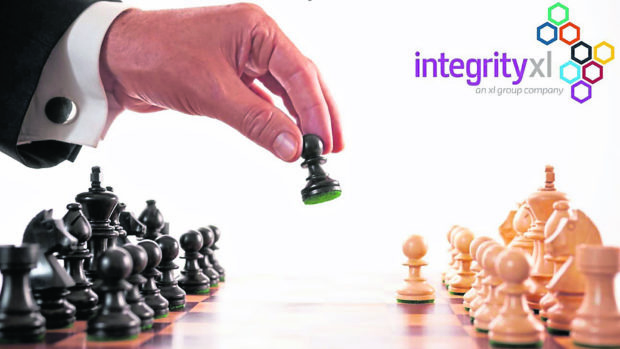 Following an exceptional second year of trading, Integrity XL is delighted to report that it has made a further significant strategic investment by placing an order with Prior Diesel.
This is for the supply of lightweight 90K Liquid Nitrogen Converters, complete with acoustic frame to support its shutdown and maintenance service lines.
The innovative design that Prior Diesel has adopted for its recently-purchased Liquid Nitrogen Converters has taken on board its clients' needs for lightweight lifts, with a confirmed unit weight of under 9,500kg.
Integrity XL's service offering is based on cost reduction, which has been achieved by enhancing service delivery through innovation, technology and collaboration, also by providing a multi-skilled workforce which reduces the number of contracting interfaces on a project. This inevitably removes all non-essential deliverables for field service
activities to maximise a fit-for-purpose approach to project scope delivery.
Managing director Stuart Sinclair said: "Integrity XL fully expects 2020 to be a pivotal year for the business as North Sea operators and contracting companies prepare for an extended maintenance shutdown of the Forties Pipeline System (FPS), the UK's biggest crude pipeline, which begins in a little over six months' time.
"Many operating and contracting companies are fully expected to take advantage of the shutdown to carry out maintenance and turnarounds at their own facilities.
"This is where Integrity XL is aiming to help its clients to best co-ordinate their shutdown and maintenance schedules, ensuring all work can be performed as safely, efficiently and as cost effectively as possible."
Founded in 2017 by Stuart Charles Sinclair, Peter Fraser and the XL Group, Integrity XL is quickly becoming an industry leader in the provision of integrated shutdown, maintenance, construction, commissioning and decommissioning services.
The business has secured significant contracts since it started trading.
Based on the current demand plan for its services, Integrity XL is well on target to double its turnover and the size of its workforce by the end of 2020.
Recommended for you
X

Innovation is at heart of IMRANDD's growth