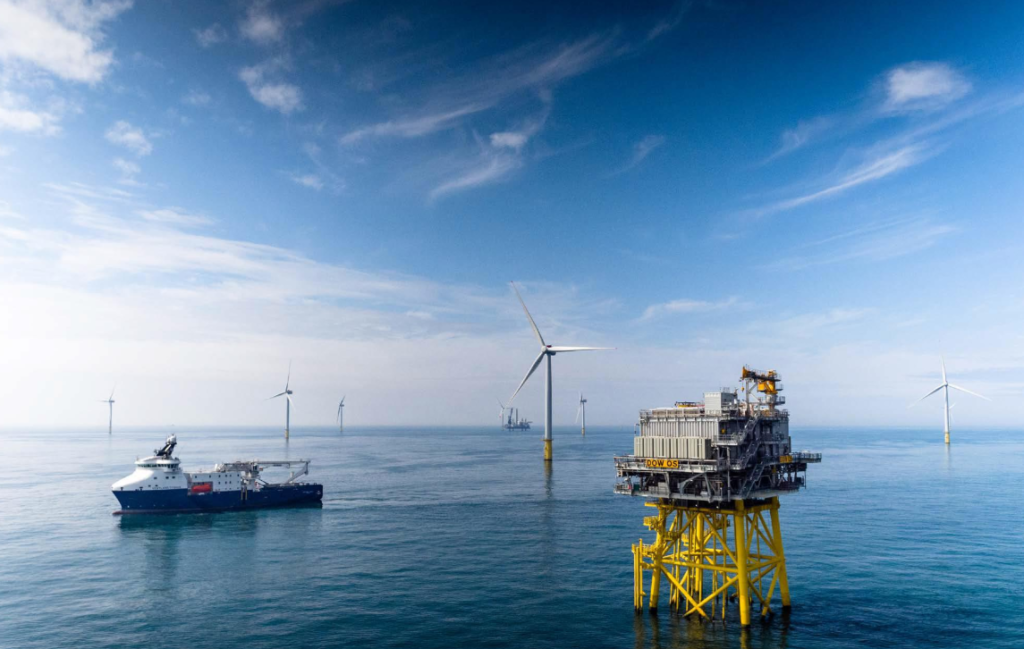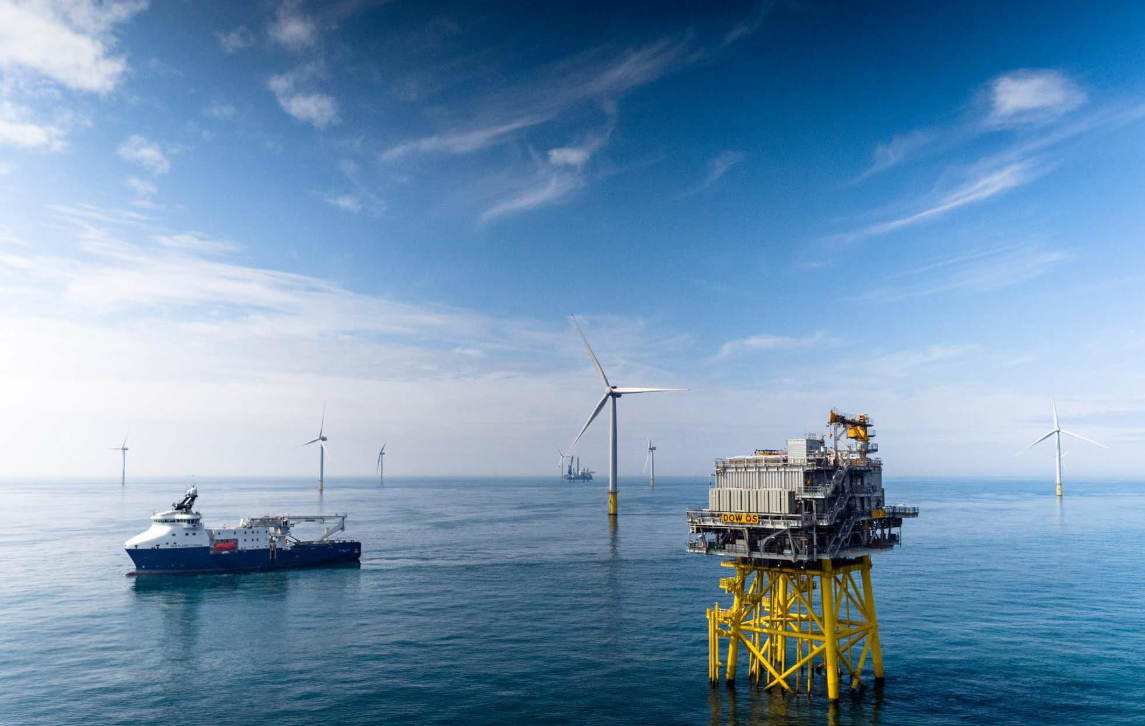 If we are to stick within the Paris targets, the OECD estimates that $70 trillion of investment in decarbonisation will be needed over the coming decade. This begs the trillion dollar question; where's the cash going to come from?
The second episode of Reuters Events' Energy Transition Series, reflects both upon the past 20 years of investment, whilst exploring models for financing the transition, and evaluating the investment case for different elements of the future energy mix.
Register or Request Recordings Via the Link Here.
The Energy Transition team at Reuters Events brings together a panel including Joost Bergsma (CEO and Managing Partner, Glennmont Partners), Olivier Warnan (Investment Director, BNP Paribas) and Stuart Broadley (CEO, Energy Industries Council) to explore transition opportunities for the investment and energy communities alike!
"At Glennmont we expect the energy transition to continue to gather pace. New investment opportunities will continue to emerge across the risk and return spectrum," notes Joost Bergsma, "Over the past decade, renewables have helped lead the efforts of European economies to decarbonise and it is vital that we maintain strong levels of institutional investment going forward".
Covering three broad topics, the podcast delivers a complete guide to financing the Energy Transition. With the EU's Green Deal planning to "crowd-in" private investment through careful spending and regulation, we explore whether this will be the model that other economic blocks and nations will follow.
The last 12 months have seen a rapid transformation in the asset management industry. Climate change has become a defining factor in what many are calling a fundamental realignment of the investor sector. The session will further outline how company alignment with the Paris climate accords and the setting of stringent science-based targets, as agreed through board and investor 'climate partnerships', is allowing companies the stable long-term finance that they need to adapt to the future energy system.
Finally, we will explore how innovation and new technology will impact the transition and where venture capitalists are placing their bets.
Register or Request Recordings Via the Link Here.
Recommended for you

UN chief criticises 'grotesque greed' of oil and gas companies