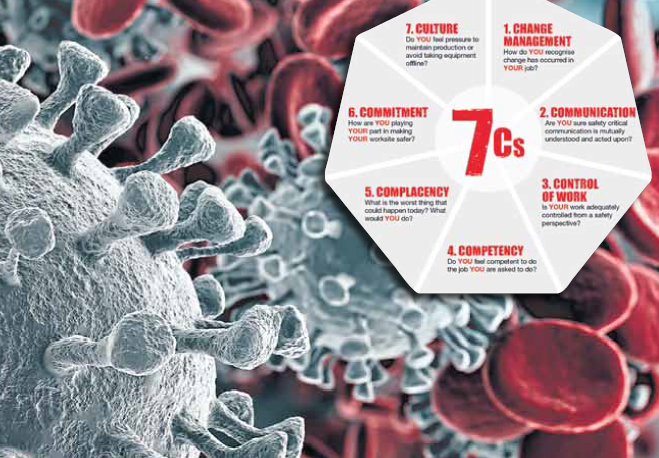 The Covid-19 pandemic is driving us to find new ways of getting things done. In these uncertain times, digital technology is leading the way.
Like many of you, the Step Change in Safety team is working from home. Digital technology has enabled our staff to continue to engage and collaborate with our workgroups and the workforce.
Before Covid-19, we were already witnessing a digital technology revolution that is changing the way we work.
Covid-19 is likely to accelerate that change as we become more familiar with the capabilities and benefits of digital technology. But this isn't just about the technology – our workforce is changing. We now have a new generation of workers who are more IT-savvy and very eager to embrace new technologies.
So, what does all this mean for an organisation like Step Change in Safety?
We recognise that we must continue to develop our service offering through the adoption and introduction of digital platforms. This will enable us to increase collaboration, leadership and workforce engagement.
Collaboration
Step Change in Safety is made up of more than 140 member companies including regulators, unions, operators, contractors and trade associations with in excess of 7,000 website users. This puts us in a unique position to support the development and adoption of new technologies to improve safety.
As an example, our competence group held its first forum of 2020 on the theme of "the impact of new technology on the workforce" and will follow this with a forum focusing on the "use of emerging technology in competence assessment". The use of new technology – for example, headsets with audio/visual capabilities and the use of handheld devices – has considerable potential to support programmes like the Engineering Construction Industry Training Board's (ECITB's) Connected Competence.
By working with its member companies and the ECITB, Step Change in Safety can help realise one of the goals of connected competence – a safer workplace.
Workforce Engagement
Ruby Roberts, an industrial psychologist at the Robert Gordon University Business School, spoke at our recent Competence Forum about the impact of new technology on workers.
Her research, funded by the Oil and Gas Technology Centre (OGTC), has highlighted the importance of the early engagement of the end user when adopting new technology and listening to their concerns.
Step Change in Safety can support this through our member company focal points, Elected Safety Representatives and Offshore Installation Managers networks.
Leadership
The Step Change in Safety leadership team is committed to embracing and promoting new technology to improve safety. In November 2019, the Safe Working Essentials workgroup launched the online safety observation system, known as e-obs.
The leadership team sees this as the first step on a digital staircase, aimed at creating a more dynamic and interactive approach to sharing and learning across the industry.
The impact of Covid-19 is likely to lead to a rapid acceleration in the use of digital technology. Step Change in Safety is committed to making the most of this digital revolution with one goal – a safer workplace for all.
In response to the Covid-19 situation, Step Change in Safety has produced a series of safety videos and an accompanying information pack for members of the workforce who remain at worksites across the UK continental shelf.
Presented by Step Change in Safety executive director Steve Rae, a respected industry professional and one of the 61 survivors of Piper Alpha, the films reinforce the need for diligence in the preplanning and execution of work activities.
The Covid-19 safety information campaign focuses on Step Change in Safety's 7Cs of safety: Change management, communication, control of work, competence, complacency, commitment and culture, and is available to all member companies via the Step Change in Safety website. stepchangeinsafety.net/covid-19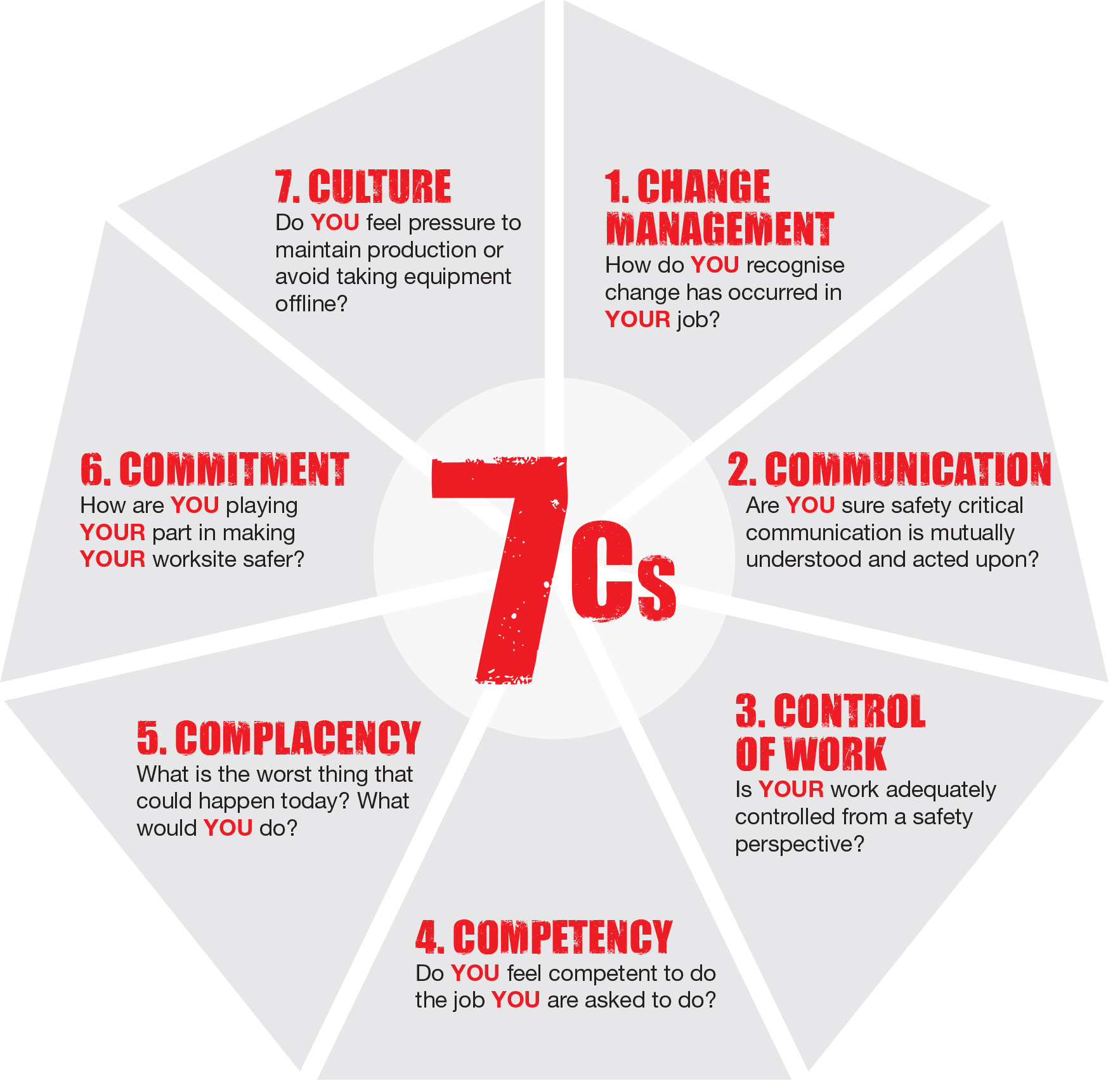 Recommended for you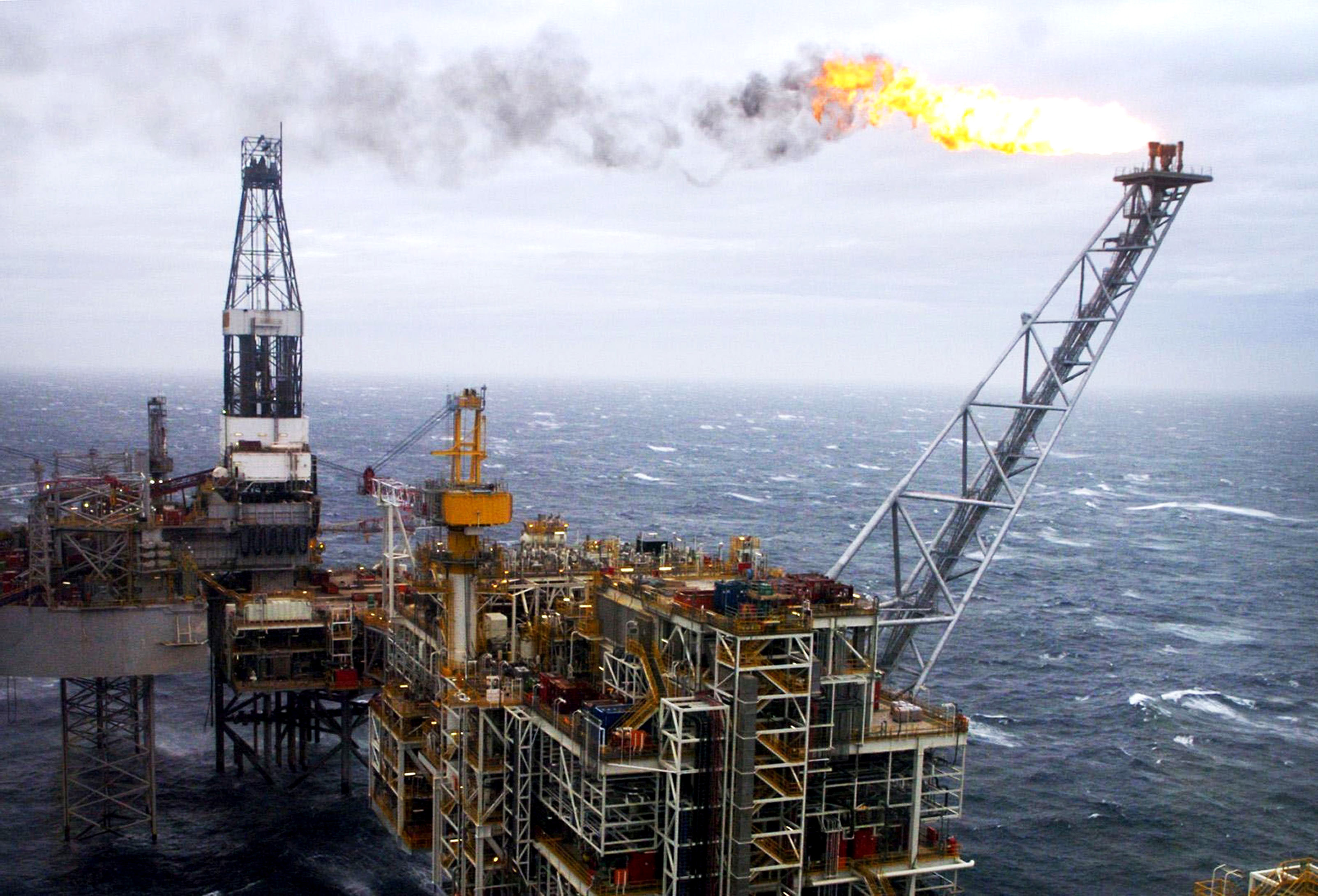 North Sea heavy hitters launch scheme to block unskilled labour