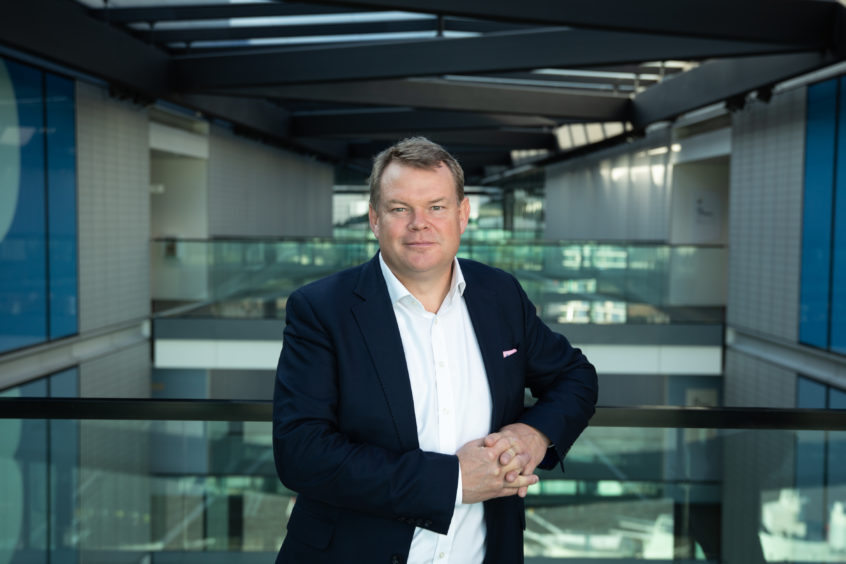 While many sectors have recently rediscovered the importance of resilience, it's always been in the energy industry's DNA. From hostile physical environments to volatile prices, the sector keeps the lights on for millions of households, whatever the circumstances. So, despite seized-up supply chains and plunging energy prices, the industry has largely endured and overcome the current challenges presented by the Covid-19 pandemic.
But once the dust finally settles, what next? As our latest EY Renewable Energy Country Attractiveness Index indicates, the renewables industry is expected to bounce back relatively quickly.
So, from a corporate finance perspective, what are the drivers and blockers? And, as we look beyond Covid-19, where will the opportunities lie?
Investment will continue
Before the current crisis, the renewables industry was adjusting well to the post-subsidy environment that's become the norm in particular countries, including Spain, the US and, more recently, the UK.
Huge funds had been raised for investment, leading to intense competition for power purchase agreements (PPAs) or their equivalent. While these new economic realities were putting pressure on supply chains, many companies were adapting successfully.
Then came the crisis, causing early shocks in the supply chain as factories worldwide paused production, quickly followed by further falls in oil prices. While some renewables projects will undoubtedly be paused or cancelled as a result, our experience is that institutional investors continue to direct new money to the sector. For example, since the pandemic began, EY has continued to advise clients on significant multi-million-pound investments in overseas renewable energy assets.
Of course, investors will be cautious but they may be reassured as supply chain damage looks to be short-term, with manufacturers in Asia and Europe already restarting production.
Renewables on the rise
However, long-term trends are likely to be more compelling for renewables investors, many of whom are attracted to the sector because of its decades-long returns.
Here, they understand that climate change is not going away and will continue to be a driver as the world begins to recover from the crisis. Allied to this is the environmental, social and governance investment agenda, which is unlikely to replace purely economic drivers but can continue to attract funds to the sector.
The pandemic itself may also play a role in the rise of renewables. During lockdown the public has appreciated green spaces and we have seen positive impacts of carbon emissions being reduced.
The UK Government has also been watching carefully. Keen to restart the economy, all the mood music points to a green recovery. While the details are as yet uncertain, the intention appears clear. Anyone doubting the impact of such a move may recall the aftermath of the global financial crisis, when the 2009 American Recovery and Reinvestment Act spurred $90 billion of investment to promote clean energy. Eight years later, US electricity production from wind had quadrupled and utility-scale solar electric generation was up 40-fold.
Co-operation key to meeting challenges
Of course, there will also be challenges ahead, not least the need to improve and vastly increase battery storage to help manage the volatility associated with renewable energy sources.
This will require everyone to work together. But, as Covid-19 has demonstrated, there's nothing like a crisis to make things happen, fast.
Ben Warren, EY Global Power & Utilities Corporate Finance Leader
Read more on how clean, low-carbon energy generation will continue to play a central role in the global economy on EY's website.
Recommended for you

Kaseum Technology grows Aberdeen Energy Park footprint by 30%