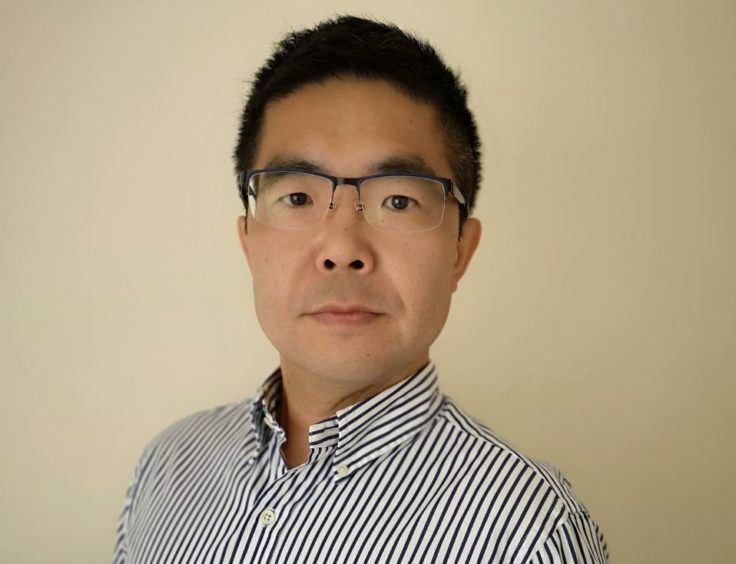 Oil and Gas Corrosion Ltd (OGC) welcomes Yunnan Gao as Principal Consultant.
Yunnan joins (OGC) with over 20 years of experience in materials and corrosion and a strong track record in the energy industry.
Yunnan holds a PhD from Loughborough University and has a wealth of knowledge in corrosion along with experience working with operators.
Yunnan is a chartered engineer (CEng), a chartered scientist (CSci), a fellow of Institute of Materials, Minerals and Mining (FIMMM), a fellow of Institute of Corrosion (FICorr) and a certified NACE corrosion specialist.
Yunnan is already a recognised authority in corrosion and a previous Chair of the Institute of Corrosion Aberdeen Branch.
"Having known Ivan of OGC for more than seven years, I am now very pleased to join OGC to offer high quality independent materials and corrosion consultancy service to the oil and gas businesses using my well-established expertise over 20 years." said Yunnan Gao.
"We reached a point where it became clear that we needed an expert consultant with operator experience, I have known Yunnan for several years now and I am delighted he has joined the team" said Ivan Gutierrez, Managing Director of OGC.
As a Principal Consultant Yunnan will reinforce the technical expertise of OGC and will work closely with existing and new clients providing solutions in corrosion management for oil and gas operators.
Oil and Gas Corrosion Ltd. is an independent consultancy based in the UK and works with operators in the energy industry helping them to manage the risks in materials and corrosion.
For more information: https://oilandgascorrosion.com/
Recommended for you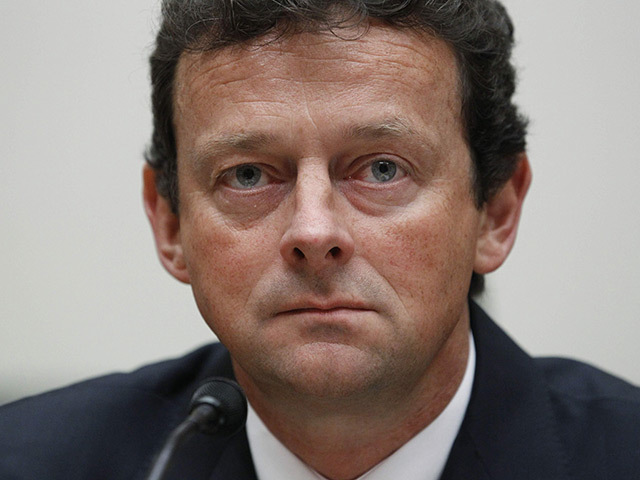 Ex-BP CEO calls for end to the 'demonisation' of oil and gas industry