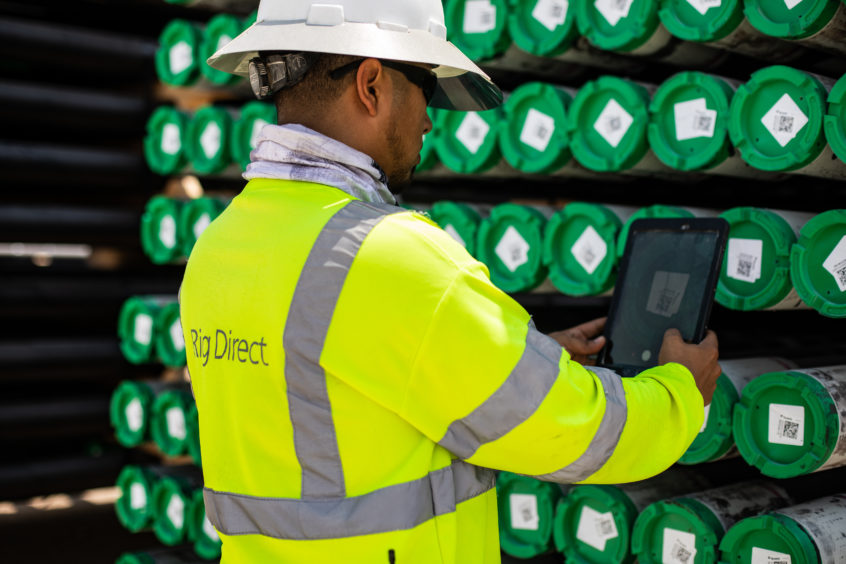 The global debut of PipeTracer technology in the North Sea showed how the digital transformation of the tubular supply chain can drive efficiency to the next level, in an oilfield province that is embracing every opportunity to reduce costs.
Technology has transformed every aspect of our daily activities and the energy industry is no exception. By working side-by-side with its customers and experiencing first-hand what is going on at the rig, Tenaris has been able to develop best-in-class solutions that really fit the needs of the market.
PipeTracer technology is a unique tracking and traceability mobile application that allows operators to identify Tenaris products on-site in real time, improving accuracy, streamlining operations and increasing safety through less pipe handling. As part of Tenaris' digital integration solutions, this tool provides pipe technical specifications and enables immediate access to product running guidelines, pipe origin and foundational data whilst digitising pipe tallying or reporting at the rig.
Back in 2017, Maersk Oil (now part of Total) was the first to adopt PipeTracer technology for its Culzean project in the North Sea, a HPHT gas condensate field located 260km off the coast of Aberdeen.
The casing design was a critical success factor for drilling these complex wells. PipeTracer technology allowed Maersk to identify the wall thickness and length of each pipe, embedded into a digital running tally. This provided an extra level of risk mitigation by assuring the correct pipes were placed in the appropriate section of each well.
The collaboration between Tenaris and Maersk was key to gathering user feedback on the tool, assessing the impact of the PipeTracer app on the customer's operation and quantifying its potential, resulting in a very positive controlled introduction of this new digital tool.
"Working in partnership with Maersk Oil and subsequently, Total, the Culzean project meant a new step in Tenaris' long standing commitment to the North Sea. This was the perfect stage for the PipeTracer pilot project, proving the impact of digital integration in offshore operations," said Tenaris Eastern President Gabriel Podskubka.
More recently, in 2019, the PipeTracer app was used in a large project in Thailand. Time reductions of up to 80% were observed in length measurement and deck tally preparation, which translated to saving more than 500 man-hours per 100 wells.
To date, PipeTracer technology has been used and validated by 15 operators around the world, demonstrating there are no limits to what can be accomplished through customer integration and digital innovation.
Following its successful launch and refinement, Tenaris has invested significantly in pipe management digitalisation by installing PipeTracer technology in both UK and Norwegian service centres.
Tenaris is a leading manufacturer and supplier of steel pipe products and related services for the world's energy industry and other industrial applications. The company operates an integrated network of steel pipe manufacturing, research, finishing and service facilities with industrial operations globally.
Recommended for you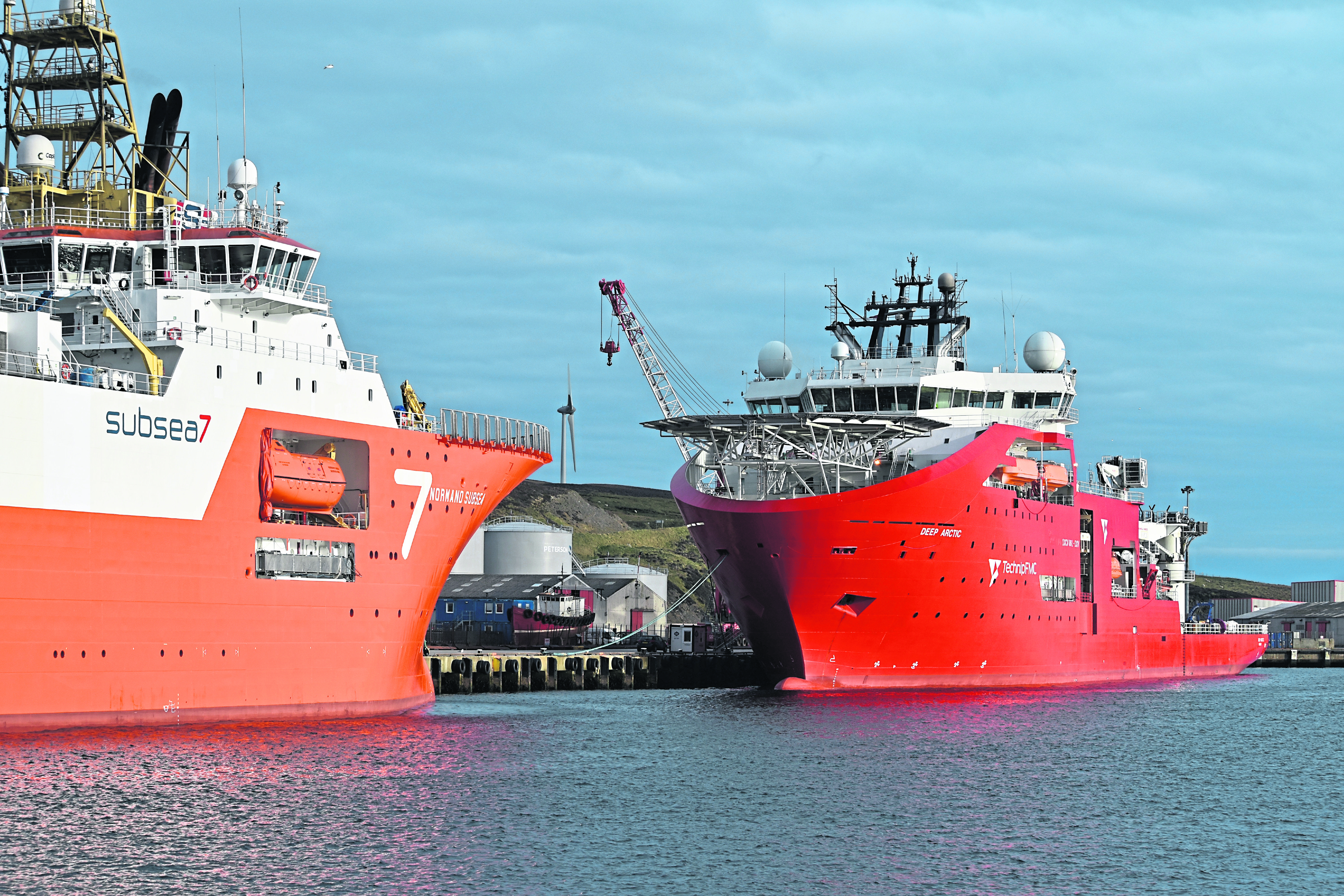 UK Gov gives backing to Shetland maritime decarbonisation project