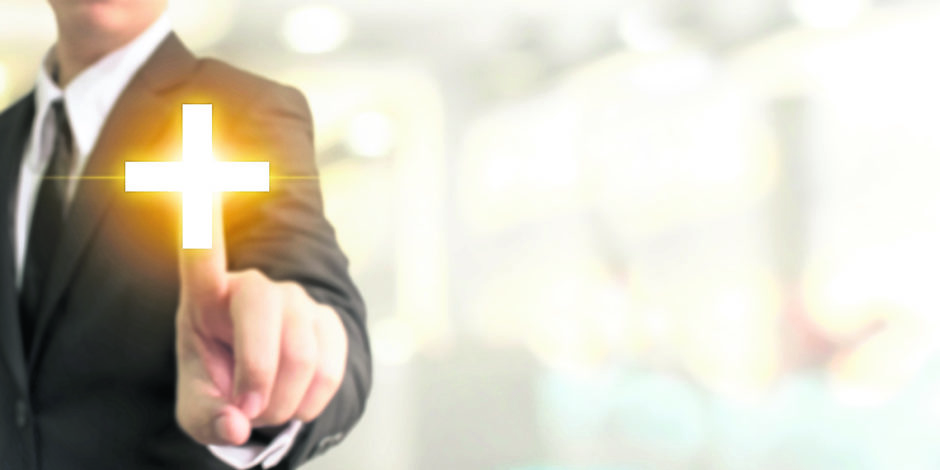 Anderson Anderson and Brown Corporate Finance is delighted to share with you our quarterly Deals+ update for Q2 2020 in conjunction with Energy Voice, highlighting selected oil and gas mergers and acquisitions and fundraising transactions across the UK
Mergers and acquisitions (M&A) activity across Q2 2020 experienced its worst quarter in over a decade as many transactions ended up postponed or abandoned as the world began to weigh up the impacts of the Covid-19 pandemic on economic recovery.
The rebalancing of prices suggest a modest rebound in activity with Brent Crude and WTI stable at $40 p.b and many major basins reporting no weekly change in rig counts for the first time this quarter.
This is driven primarily by initiatives put in place by Opec+ and the G20 committees, both playing a significant role in restoring stability from April's lows.
From an M&A perspective, transaction activity remained low with global markets faltering, the focus throughout has been on shoring-up balance sheets and preserving cash.
Despite this, there were a few strategic acquisitions including Malaysian-listed Serba Dinamik's acquisition of Aberdeen-based Wellahead Engineering, establishing a strategic base in the North East.
Elsewhere, Bluewater Energy-backed and leading operations and maintenance specialist PX Group acquired NRG Well Management, a provider of project management solutions.
As we head into H2 2020, we expect to see some consolidation in the upstream market where resource-rich acquirers will be looking to pick up low-cost assets on the expectation of stronger future pricing.
This is supported by a strong futures curve for oil pricing allowing acquirers to hedge production at levels that make sense from a deal perspective.
Despite this, we expect oil plays to remain challenging with continued uncertainty on demand and low public market valuations proving difficult to convince institutional shareholders of the value in pursuing opportunities.