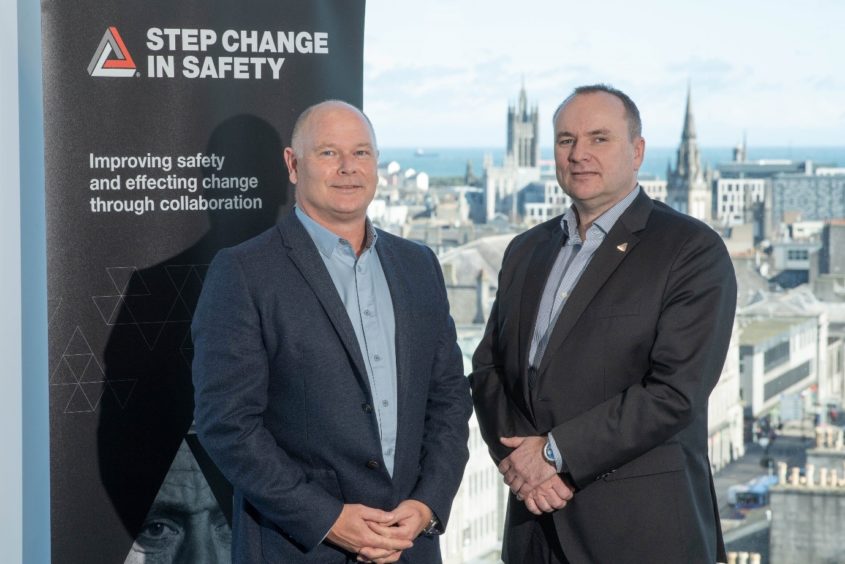 This has been a year of great challenge, not just in our industry but also across the UK and globally.
I first went offshore in 1985 and, with the exception of Piper Alpha, I have never seen such a tumultuous time in our industry.
Covid-19, commodity price, M&A activity, asset movements, societal expectations and the energy transition have all asked questions requiring a new way of thinking and operating.
Now more than ever, we must retain our focus on major accident hazards to keep our colleagues safe.
This is why I am passionate about playing my part with Step Change in Safety, a truly cross-industry organisation focused solely on the safety and wellbeing of our workforce, bringing people together to simplify and collaborate on key industry activities.
The power of bringing together stakeholders (safety reps, OIM's, regulator, trade bodies, unions, contractors and operators) with a simple, common goal – looking after the safety and wellbeing of our workforce – seems obvious to me.
From an operator perspective, it's hard to reason why you wouldn't want to use a standard way of doing things, particularly, when that way comes from the collective heads of some of the best talent in our industry — and all this for a very reasonable membership fee.
Imagine walking onto any platform in the UKCS and having that McDonald's experience, not the food but the familiarity.
How much safer would that be for our transient workforce who, in general, perform some of our riskier tasks offshore.
How much safer using a familiar lifting plan, safety observation system, risk assessment, life saving rules or toolbox talk?
The pace of change is rapid, and the future will dictate innovation and creativity, finding better ways to provide our products in a way that society can be comfortable to consume.
This industry has the best people, experience and track record to play a meaningful role in providing indigenous energy resources to the UK for decades to come and Chrysaor intends to be part of that journey.
The challenges will be great, and it is my intention to play my part in making us all feel proud of working in this great industry and, above all, keeping everyone safe and healthy.
For more information about the Step Change in Safety leadership team, please visit: https://www.stepchangeinsafety.net/about/leadership-team/
Recommended for you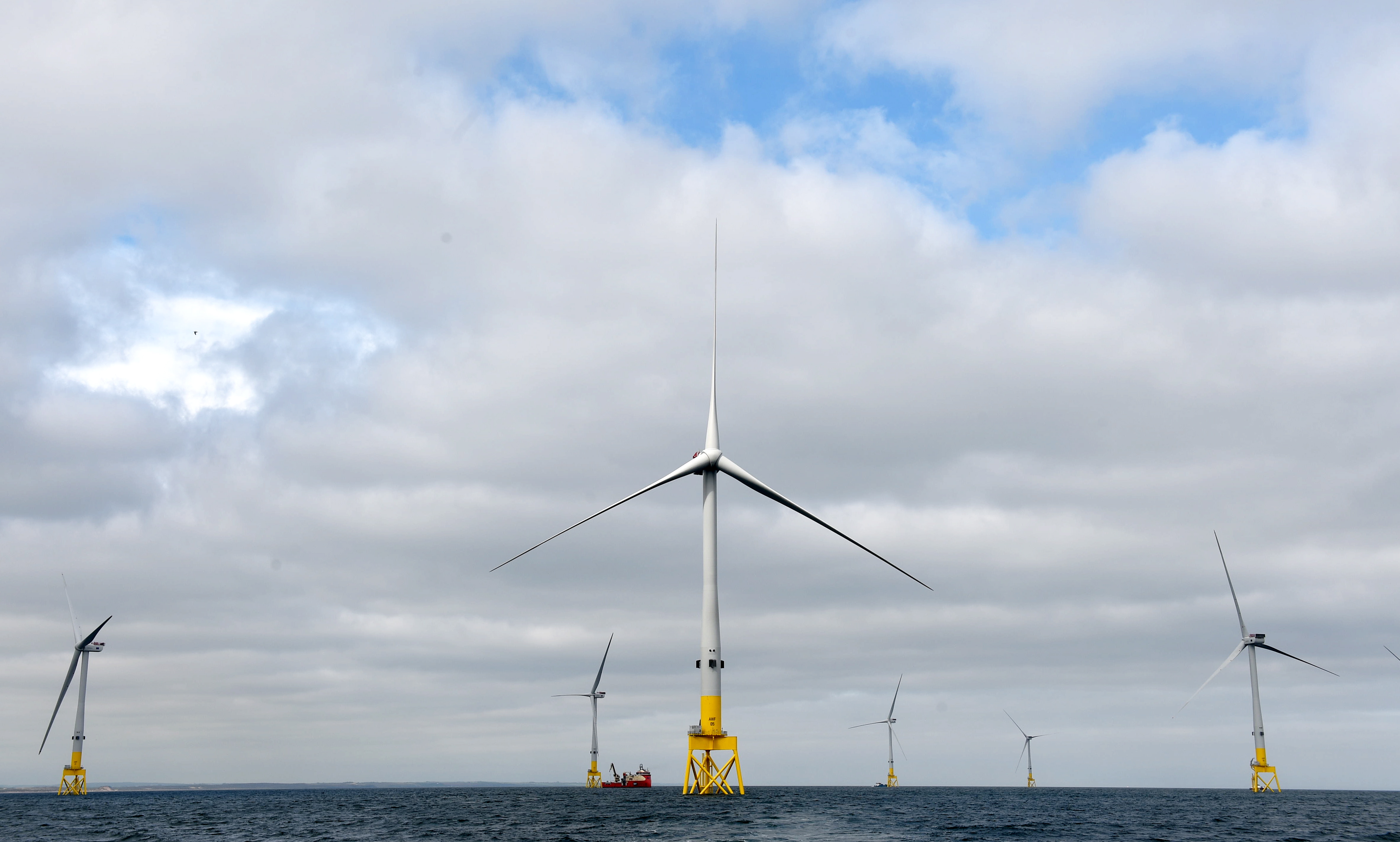 Does price-obsessed CfD scheme come at cost to safety?