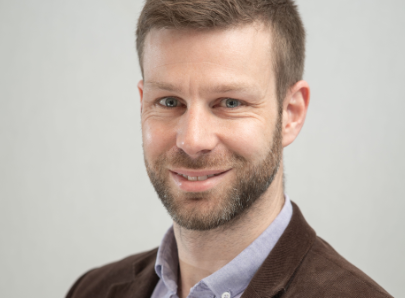 As the oil and gas industry doubles down on operational efficiency efforts in response to the ongoing challenges surrounding the global pandemic and low oil price, a leading asset integrity and maintenance consultancy is urging companies to focus on activity that will maximise the potential for savings without increasing risk or compromising safety.
Aberdeen-based Add Energy's asset and integrity management division works with companies around the globe to better manage and deliver sustainable maintenance programmes. By combining world-class expertise with the intelligent software solutions, it has helped organisations achieve millions of pounds in efficiency savings.
Stuart Murray, technical manager at Add Energy, said: "We have seen significant improvements identified on both new and mature plants. Savings on older assets have been in excess of $20 million per year by removing non-value adding maintenance, and for newer plants, savings of $500,000-plus by modifying the maintenance schedules and spares requirements dictated by the OEMs, moving to maintenance that is tailored to the operating criteria and design intent."
Murray compares the approach needed to a game of Kerplunk which is played with a tall column of marbles, and straws intersecting the column that keeps the marbles from falling.
"The aim is to remove the straws with the least amount of marbles falling. So, if we imagine the marbles are possible risk events and the straws are the investment in risk mitigation this can help to us appreciate that there are more critical straws (mitigations), in play than others. The key is to examine the role of each of the straws and then choose to remove the ones that will not cause any marble to drop," he said.
Taking the same approach to asset optimisation can produce excellent results – helping to maintain risk management levels whilst optimising costs.  Maintenance is a prime candidate. As the asset ages, the maintenance programme must be adjusted to reflect the current situation. Looking at capacity, throughput, manning levels, new techniques, and historical data analysis can all help to build the picture of what needs maintained, how often it requires attention and what tasks need to be carried out.
After this, the requirement for competence levels and materials that are necessary to perform the task must be in place. People are the starting point in any improvement drive. Companies must get them engaged and feeling like they own a stake in the improvements.
Spare part management is another area where significant cost savings and efficiencies can be gained. Keeping the materials records up to date is a full-time job and if not managed properly, it can cause excess stock holding of equipment that is no longer installed or duplication of parts where equipment was already in stock. This can result in millions of dollars of unnecessary expenditure by lack of data structure and connections. It's as simple as a clear material mastering process and standard being put in place that will give you the means and starting point to optimising expenditure.
Add Energy's suite of maintenance and materials management solutions is trusted by oil and gas companies around the world. It recently launched new maintenance management software, Aim-Hi, which provides intelligence around maintenance KPIs and the asset's preventative maintenance regime. The visual dashboards enable users to quickly identify areas of underperformance and where opportunity for optimisation, cost rationalisation and resource maximisation can be achieved.
Now is the perfect time to think differently and look to evolve your approach to asset management, without losing your marbles.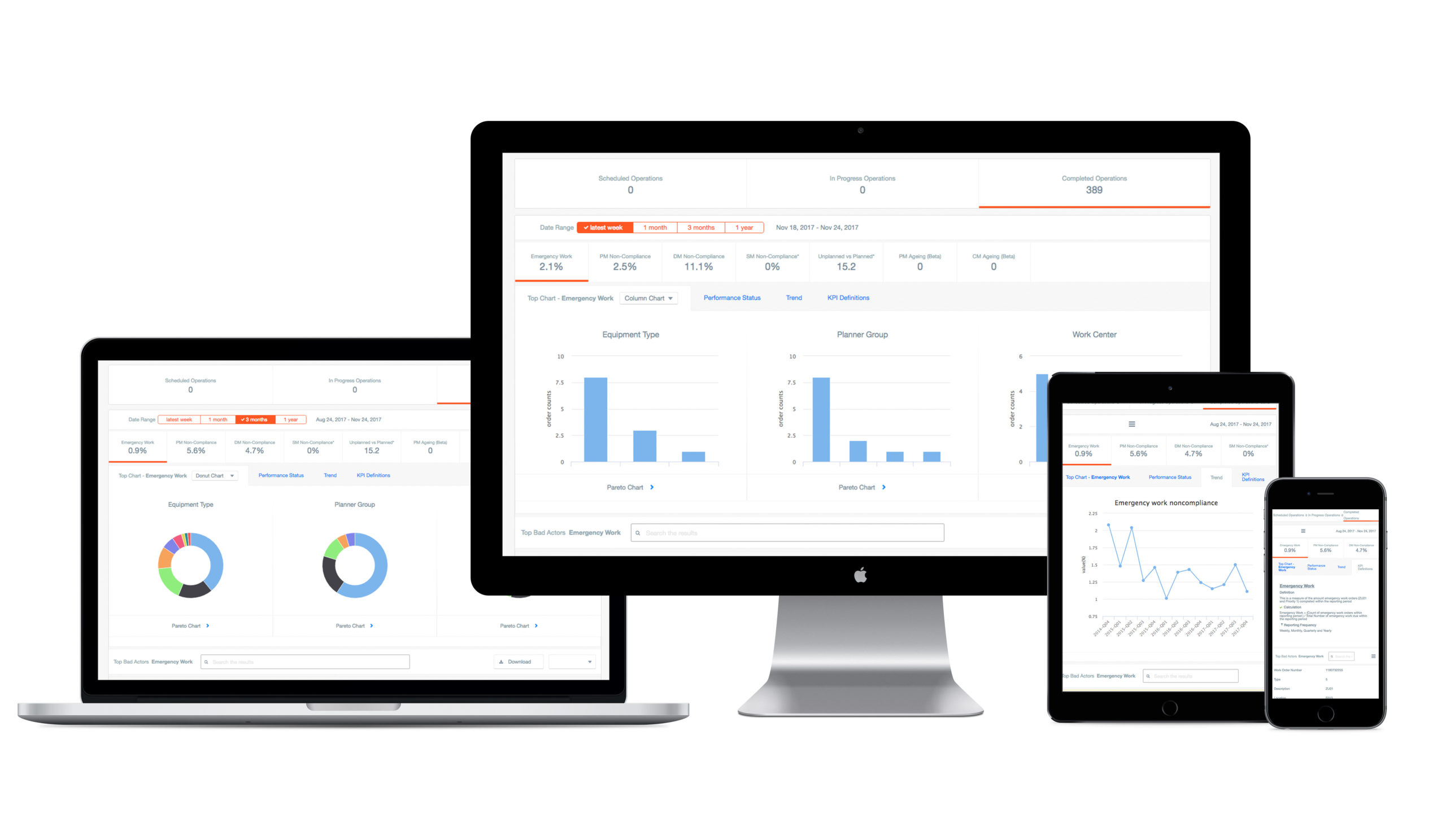 Recommended for you
X

Green hydrogen projects could be worth £320bn and support thousands of jobs by 2050