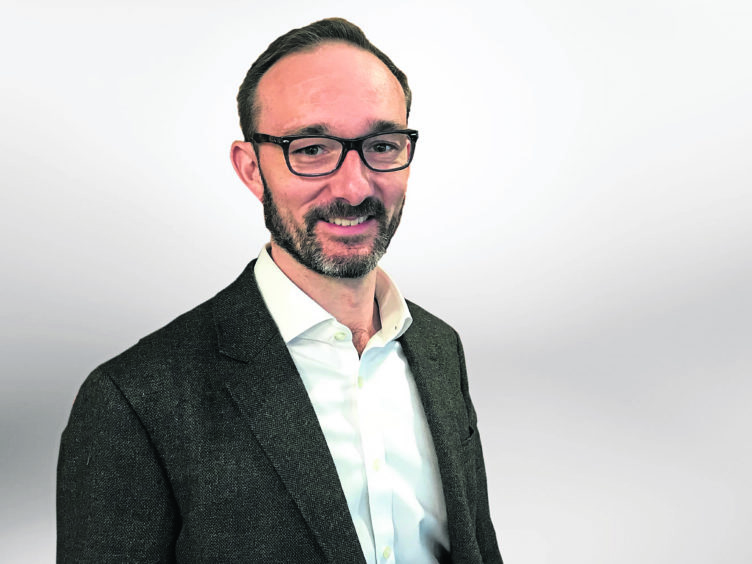 Now more than ever, our customers in Europe, specifically the North Sea, are demanding technology and solutions to increase the productivity and efficiency of their operations, both to achieve their carbon reduction goals and to navigate the current macro environment.
In offshore, our subsea business is long-cycle, like many others – customers are moving FIDs out, reducing capital expenditure forecast way beyond double-digit declines, and new approaches are needed to work in the new realities we face.
Our response to this is Subsea Connect – our strategy for delivering economic value to our customers. With Subsea Connect, Baker Hughes is the only company in the world that can connect, horizontally and vertically, the entire subsea development process from the concept phase and support our customers to accelerate time to production, reduce TOTEX and maximize recovery over the life of the field. Subsea Connect allows us to connect the Baker Hughes portfolio to directly deliver value to our customers.
In times like these, it is best to focus on what we know and what we can control. Increasing margins is not just a question of increasing capacity. Instead, it's about creating significant impact from small differences across the entire value chain and developing the capability of identifying where those small changes can be made most effectively.
At Baker Hughes, we believe there are significant volumes of contingent resources that can be made economic by adopting a new approach to product development and supply. Rystad data indicates that this volume could be as much as 16 Bboe. Our research suggests that the economic development point for subsea projects can be reduced by an average 30%.
Nonetheless, these small changes do require a big shift in mindset. It requires meaningful partnerships between suppliers and operators at a much earlier stage in the design and development process. Digital tools, planning and risk management are central to that process. To reach the economic target, it is imperative to design flexibility and modularity into subsea technology.
Specifically, developments in tieback technology are just one illustration of the value that can be created. The industry has come a long way since tieback connections of 2 to 3 km (1.2 to 1.8 miles) were considered extraordinary. Engineers have continued to push the boundaries of technical capability to tieback fields.
By having advanced technology that improves tieback capabilities, another shift is under way, as companies in this industry endeavour to extract redundant costs through improved designs. As with the components of our Aptara TOTEX-lite subsea system, we have been re-thinking our tieback technologies to make them modular, structured, compact and more responsive to changing conditions across the life of field.
We are committed to our customers and delivering for them, despite market volatility. We're here to stay. Our purpose is to take energy forward – making it safer, cleaner and more efficient for people and the planet. It's why we do what we do.
Recommended for you
X

Real 'horsepower' going into transitional sector deal proposals, industry chief says