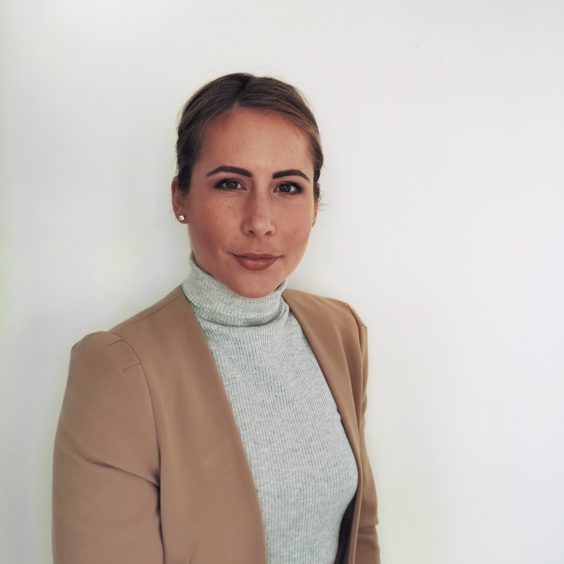 Digitalisation offers considerable opportunities for the energy industry as it moves towards achieving 2050 net zero targets, which include increasing efficiency and decreasing costs.
These opportunities and the challenges, which need to be overcome to maximise these opportunities, will take centre stage at next month's joint virtual conference between SPE Aberdeen and the Institute of Measurement Control (InstMC).
The keynote presentation will be delivered by Michael Joinson, global discipline head – instrumentation, control and electrical at Shell, who will share the operator's approach to digitalisation across its assets, both greenfield and brownfield, as well as the benefits and challenges that have been experienced.
The recent OGUK Digital Maturity Survey revealed that a third of UKCS companies do not have a digital strategy and for those who do, it is less than three years old. The survey also identified collaboration as a key component of the industry's digitalisation journey. Attendees at this event will hear the results of a major collaborative research project assessing the pace and extent of digitalisation across the oil and gas sector from Common Data Access. This presentation will explore data and digital maturity in the North Sea oil and gas industry and will offer a view on the current state of affairs, against which the wider conference presentations can be considered.
Although the main focus of the conference is digitalisation, cyber security is never far away and Cisco will be providing a workshop with a live demonstration of its Cyber Vision software as part of the session "Current state of attacks and threats that are impacting oil and gas operations".
Event organisers recognise the importance for conferences to provide solutions in addition to discussing theory, and this workshop will be a key part of that approach.
Another highlight of this conference will be ABB's workshop on "Layers of Network Protections – a Journey into Fundamentals of OT Network Reference Architecture". This represents an area which still poses challenges for many engineers working to bring operational technology (OT) and information technology (IT) closer together, a necessary part of digitalisation. This workshop will be delivered by Marina Krotofil who has extensive experience in both OT and IT, a perspective that is highly sought as the two disciplines come closer together.
Megan Hine, conference chair, said: "I'm very pleased to be chairing the SPE Aberdeen and InstMC annual conference once again, despite the challenges created by Covid-19. Our theme of "Digitalisation of Process Control" seems even more relevant now. Reductions in movement of people means that access to instruments and data in the field has become very limited for the workforce. Connected devices and systems can alleviate the strain in a world where individuals are not always permitted to physically connect with both people and plant."
This programme of virtual events will take place 25-26 November. More details can be found aon SPE Aberdeen's website.
Recommended for you

Net Zero Workforce in pictures