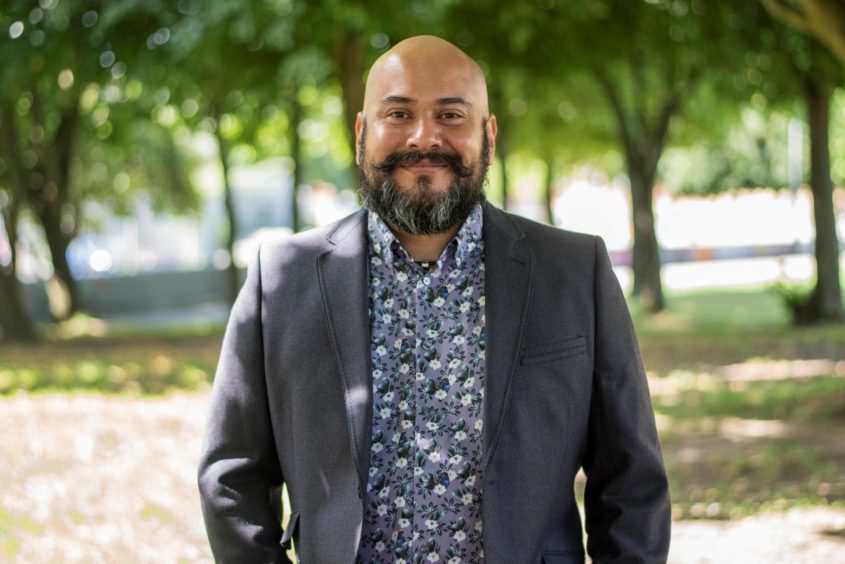 Established upon the vast experience and expertise of chief executive Ivan Gutierrez, Oil and Gas Corrosion has been providing a wide variety of energy operators across the globe with advice in oil and gas for more than six years.
In line with the company mantra of always moving forward, Oil and Gas Corrosion sought to expand into the renewable energy industry – and so OGC Energy company was born, to deliver advice in materials and corrosion for the renewable energy sector.
OGC Energy's first renewable projects focused on offshore wind, including technical support to Rampion Offshore Wind Farm, off the south-east coast of England, as well as several offshore assets in the Far East.
OGC Energy has also been involved with several projects in geothermal energy, including the Icelandic Deep Drilling Project and geothermal well-integrity support to CFE in Mexico.
Carbon capture, usage and storage (CCUS) has also been one of the areas where OGC Energy has delivered support to clients around the world, including Carbfix in Iceland and a series of projects in west Texas covering acid gas reinjection and reconditioning of abandoned wells.
The track record drew interest from other energy operators and so the team now also has a proven background in materials selection for biomass energy as well as hydrogen generation and transport.
Dr Gutierrez said: "I am incredibly proud of the work that our team has done helping the energy sector to transition towards net-zero. You wouldn't expect it from a company called Oil and Gas Corrosion, but the reality is that more than 30% of our work is directly related to supporting net-zero goals by delivering solutions in materials and corrosion for renewable assets. This is why we launched OGC Energy as a new company that has a strong message for the renewable sector and tells them that we are here to help them along their net-zero path."
OGC Energy provides straightforward and highly technical expert advice to suit all client needs. Launching a new website and brand, the company is establishing its position within the renewable sector. With the rapidly expanding nature of the renewable energy industry, OGC Energy aims to help clients invest in the future, working towards meeting net-zero 2050 and improving the efficiency of existing practices. To find out more visit: https://ogcenergy.com
Recommended for you

Net Zero Nudge: decarbonised energy