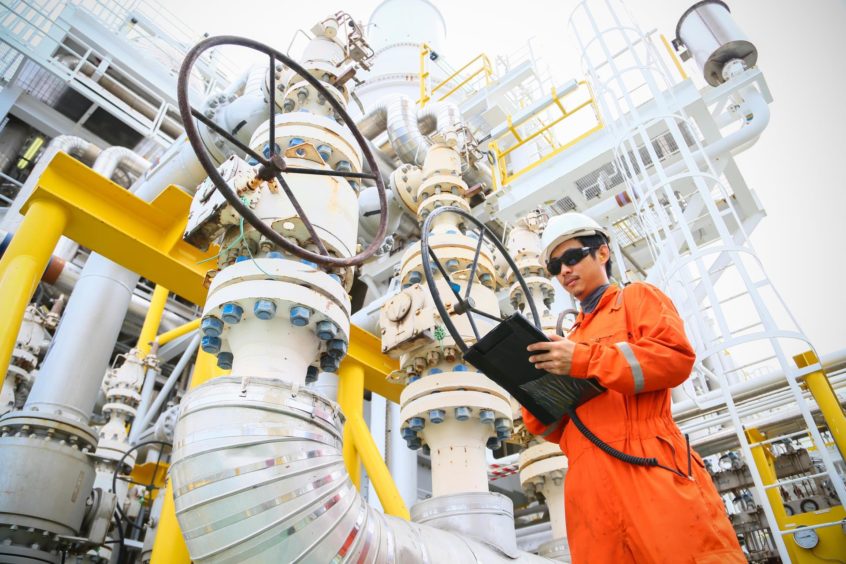 Achieving net-zero carbon emissions by 2050 is an ambitious and deliverable goal, but on current trajectory it is unlikely to be realised without rapid acceleration of key energy transition projects.
Industry accounts for 21% of UK emissions and more action is needed to reduce emissions from energy supply, including oil and gas extraction. Decarbonisation will depend on a number of factors, including the ability to deploy technologies such as carbon capture, utilisation and storage (CCUS), hydrogen and electrification at scale, as well as increasing the UK's energy generating capacity in wind and nuclear.
The ongoing economic fallout of Covid-19 and the oil price crash is likely to see a significant skills outflow from industry in the next 12-24 months. An estimated 30,000 oil and gas workers – a fifth of the workforce – are set to be lost and sadly many will leave the industry for good. By the time energy transition projects reach the construction stage, the risk is there will be a shortage of skilled labour. This presents a major challenge, but also an opportunity to nurture new talent.
Net zero should help to attract the next generation into engineering roles. Young people are increasingly likely to want to pursue careers that align with their values, and environmental concerns are a high priority. The energy transition is an opportunity for the industry to reinvent itself and reach out to a wider, younger and more diverse talent pool.
The Engineering Construction Industry Training Board's (ECITB's) remit is to ensure the workforce has the skills it needs. We are working with partners in industry, government and academia to identify the skills that will be required for net zero, assess the labour demand profile, and ensure that we are in a position to deliver timely and targeted training and skills solutions.
This includes building on ECITB schemes such as Train to Retain, a £9 millioo programme which is helping employers retain and reskill engineering talent. We will also ensure that young people coming into the industry have the requisite knowledge and training to deliver net zero projects, through schemes such as our new All-Energy SuperTec programme that will commence next year.
There is a real opportunity to deliver a green recovery, yet we must act quickly to accelerate energy transition projects. Doing so will not only benefit the climate, but will also breathe life into the labour market, providing job opportunities to experienced engineers and fresh talent alike.
Written by ECITB Board members Lynda Armstrong, Jane Cooper, Daniel Gear and Professor Joe Howe