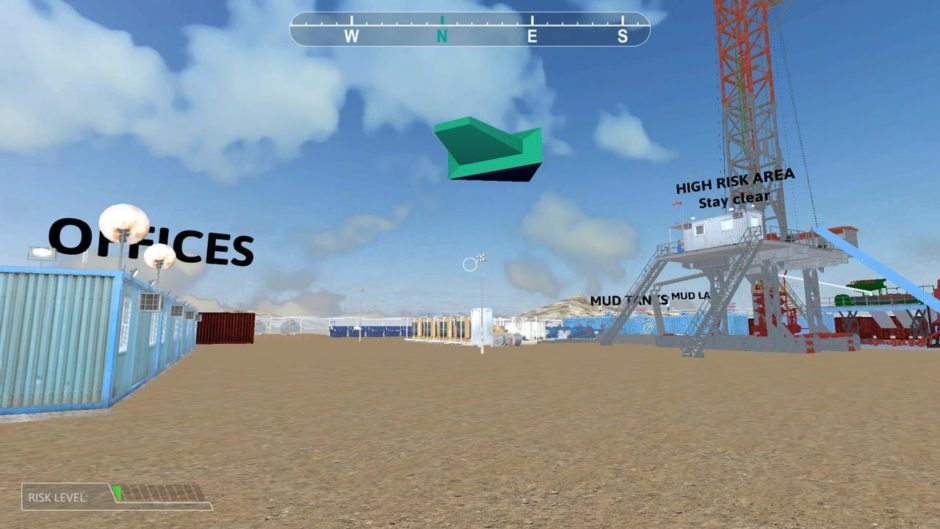 An Aberdeen-based technology company is bringing the latest e-learning techniques to the oil and gas industry to ensure teams have the right level of technical skills to optimise exploration and production activity.
Norwell EDGE, a spin-out from global drilling and well management consultancy Norwell Engineering, provides a full suite of flexible digital training programmes to international operators and service companies including Chrysaor, Spirit Energy, Repsol and Dolphin Drilling.
The firm's digital training content aligns with Oil and Gas UK's wells competency guidelines and blends virtual 3D scenarios with graphics, animation, text and quizzes to deliver a learning experience that is up to four times more effective than traditional classroom training.
Mike Adams, co-founder of Norwell EDGE, said: "It's never been more important for oil and gas companies to ensure that their people have the right technical skills and a broad understanding of every phase of activity from exploration and drilling through to production and operations. Our industry is facing a perfect storm of challenges – both economic and demographic as well as a wider issue around the energy transition. Having connected, informed teams is central to successfully navigating these times.
"We developed the Norwell EDGE digital training platform in partnership with our peers from the global oil and gas sector as well as universities in multiple countries. This, combined with our own extensive experience of planning and delivering complex drilling and well management programmes around the world and alignment with the OGUK guidelines ensures that our training content stays at the highest level."
Training modules span the full oil and gas lifecycle and can be mixed and matched to create a fully tailored training programme to match competency needs. Once complete, learners have permanent access to their modules, even if they move to another employer. Managers can also access a full suite of reports to audit competencies, completed modules, training progress and assessment performance.
Norwell EDGE recently launched a series of virtual well scenarios which transport learners to a well site where they can test the skills learned during training. Scenarios can be tailored to be project or site-specific to each client.
Norwell EDGE will be exhibiting at the virtual Energy Voice Tech Showcase 2021 during the week commencing February 22.
Recommended for you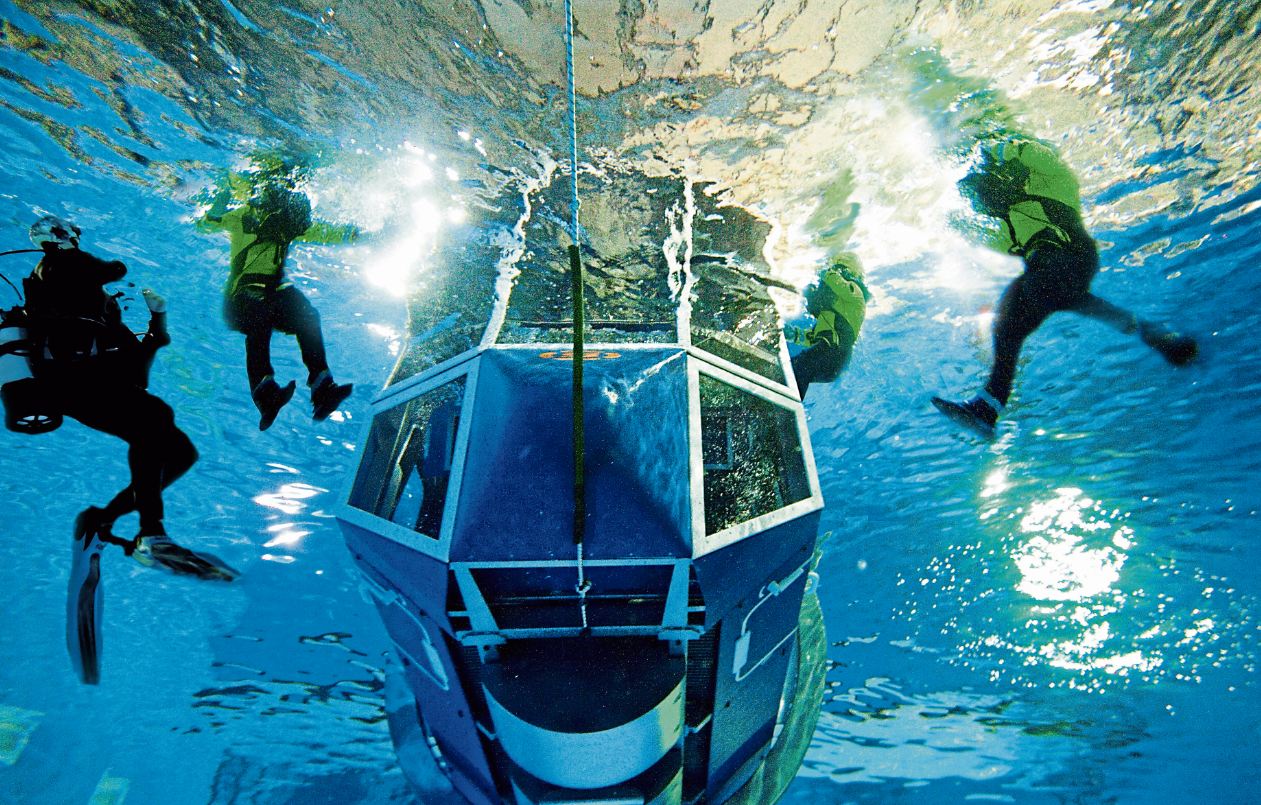 AIS Survivex owner 3t Energy Group shortlisted for Offshore Safety Awards