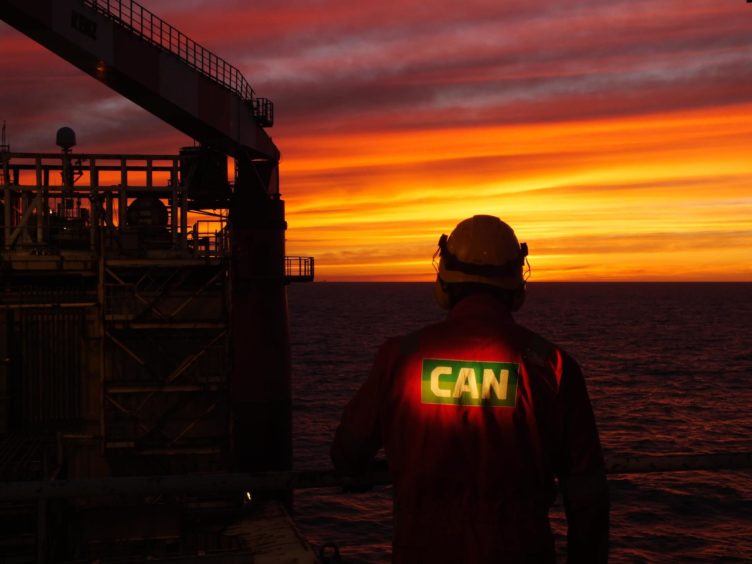 In its 35th year in business, CAN knows a thing or two about resilience, having pioneered rope access offshore in the mid-80s as a revolutionary alternative and more cost-effective means to the convention of scaffold access.
It has evolved into one of the UK's leading life-of-asset integrity service providers and, importantly for its clients and the wider industry, a key contributor to the plant, personal and collective safety of those involved in hydrocarbon extraction and production.
This tenure, significant in itself, has included first-hand experience of the highs and lows of what history will recount as a volatile, yet rewarding industry to be in. With the all too frequent lows, it is worth remembering that for every Yin there is a Yang. History also tells us that the low of present will reverse in due course, so CAN's outlook is to remain positive and look to the future whilst building on the past.
Resilience is a word often quoted in oil and gas forums by way of a rallying call to the industry, however the word in itself does not do justice to the meaning. Resilience goes hand in hand with reliability, responsiveness and responsibility and it is incumbent on clients and contractors to play a key part in helping one another get through the current lows and be in a position to strive for better times.
CAN's directors, industry veterans Adam Byrne and Innes Walker, reflect on their cumulative 58 years with the company and are particularly proud of its uniqueness, not only in its service range but by the way it empowers its workforce and collaborates with its clients, rather than being a transactional service provider.
For CAN, like every organisation, 2020 was not without impact. The company's workload was reduced, non-essential personnel worked from home, the UK Government's furlough scheme was drawn upon and, regrettably, a small number of people were made redundant.
However, the upside is a leaner, more dynamic business ready to respond to what comes next in 2021 and beyond as the world continues to adapt to the new normal.
An example of looking to the future is CAN Group's revolutionary asset integrity platform, ENGAGE. Developed in-house by integrity professionals, the cloud-based data management solution supports integrity needs across the full asset life cycle – connecting the dots between asset data and integrity to streamline engineering and inspection processes and drive efficiencies.
ENGAGE works seamlessly with the CANtab tablet-based reporting system which has a proven track record of increasing tool time upwards of 25%, whilst ensuring accuracy of inspection data and detail for full risk-based assessment and authoritative review.
CAN Group is proudly supporting the 2021 Energy Voice Tech Showcase event. For more information on ENGAGE please visit www.engagecloud.net
Recommended for you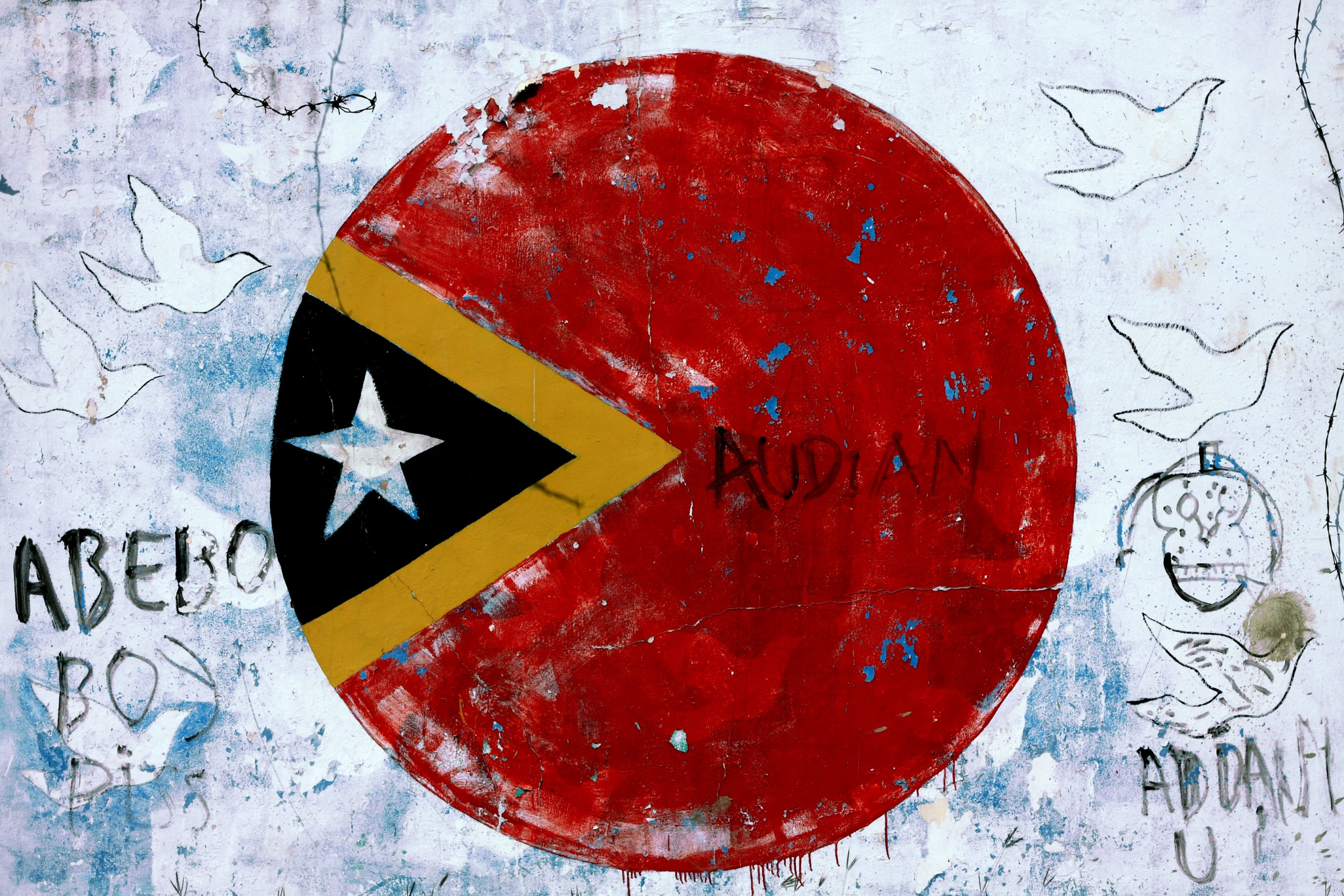 Advance bullish on Buffalo bonanza off East Timor