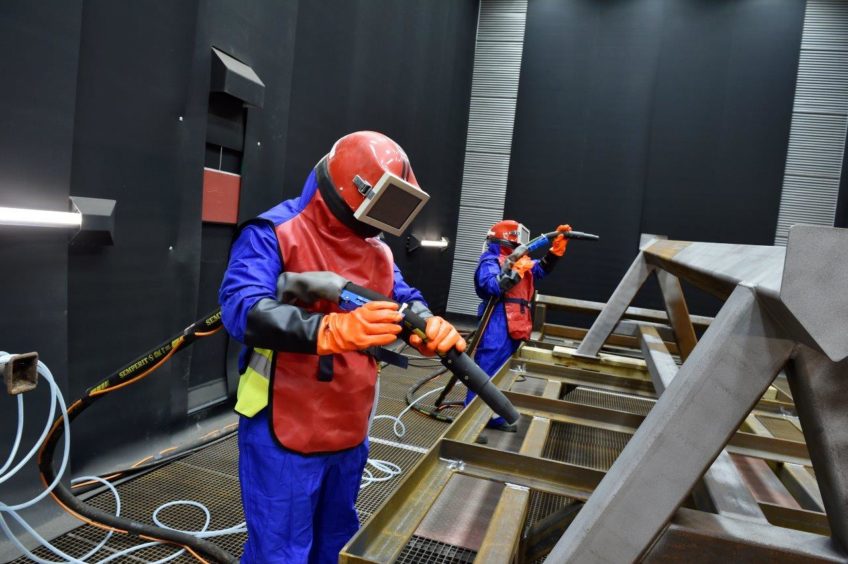 Muehlhan Group's UK business is looking forward to a bright future after clinching two major contracts and making a senior appointment in Aberdeen.
The double-whammy of the Covid-19 pandemic and oil price slump made 2020 an extremely challenging time for the oil and gas industry.
Amid the turmoil, Muehlhan Industrial Services was awarded two deals which will help secure the future of its team members in Altens, Aberdeen.
The first contract will see Muehlhan continue to provide a range of fabric maintenance support services to an oil major which was already a customer.
The deal runs for an initial three years – with two one-year extension options included – and is worth more than £50 million.
Services covered include scaffolding, rope access, coatings, insulation, rigging and lifting, as well as support services on the customer's onshore assets.
The company has also won a contract  to provide campaign fabric maintenance services to Total E&P UK Limited during its 2021 Central North Sea Flotel supported shutdown campaign on the Elgin production utilities and quarters and wellhead platforms.
The project is scheduled to begin towards the end of March 2021 and will continue until late August 2021.
Muehlhan will provide scaffolding and specialist rope access, industrial coatings application, insulation and rigging services as part of the contract, which will support about 50 jobs.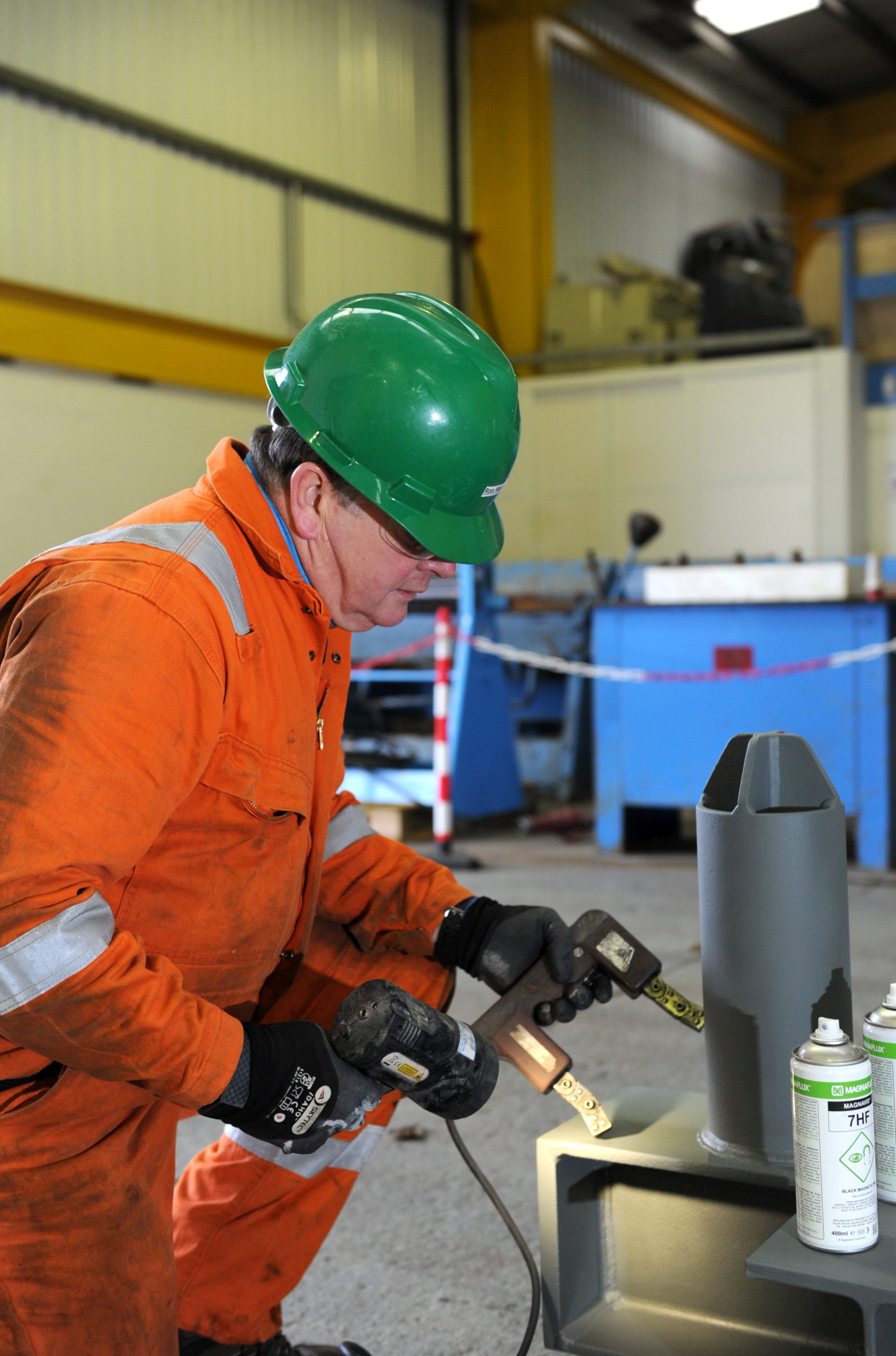 Graham Holloway, general manager at Muehlhan Industrial Services, said: "These awards are positive news for Muehlhan and for our people, who now have sight of some security as we move through these challenging times.
"We are pleased that through this difficult period we have been able to retain the vast majority of our people.
"We now believe that with the announcement of these two significant contracts – alongside our ongoing work – we can now offer the comfort of a brighter future for all our team."
Providing multiple services in one location lowers transportation costs, minimises the risk of damage to equipment during transport and shortens project turnaround times.
Muehlhan has been blasting, coatings throughout the pandemic at the facility, whose non-destructive testing centre boasts radiography and pressure test bays.
The radiography bay caters for all gamma and X-ray requirements and the pressure test bay can be utilised for low- and high-pressure tests up to 30,000psi.
Meanwhile, Muehlhan has strengthened its team in Aberdeen with the appointment of Ryan O'Neill as coatings and inspection manager.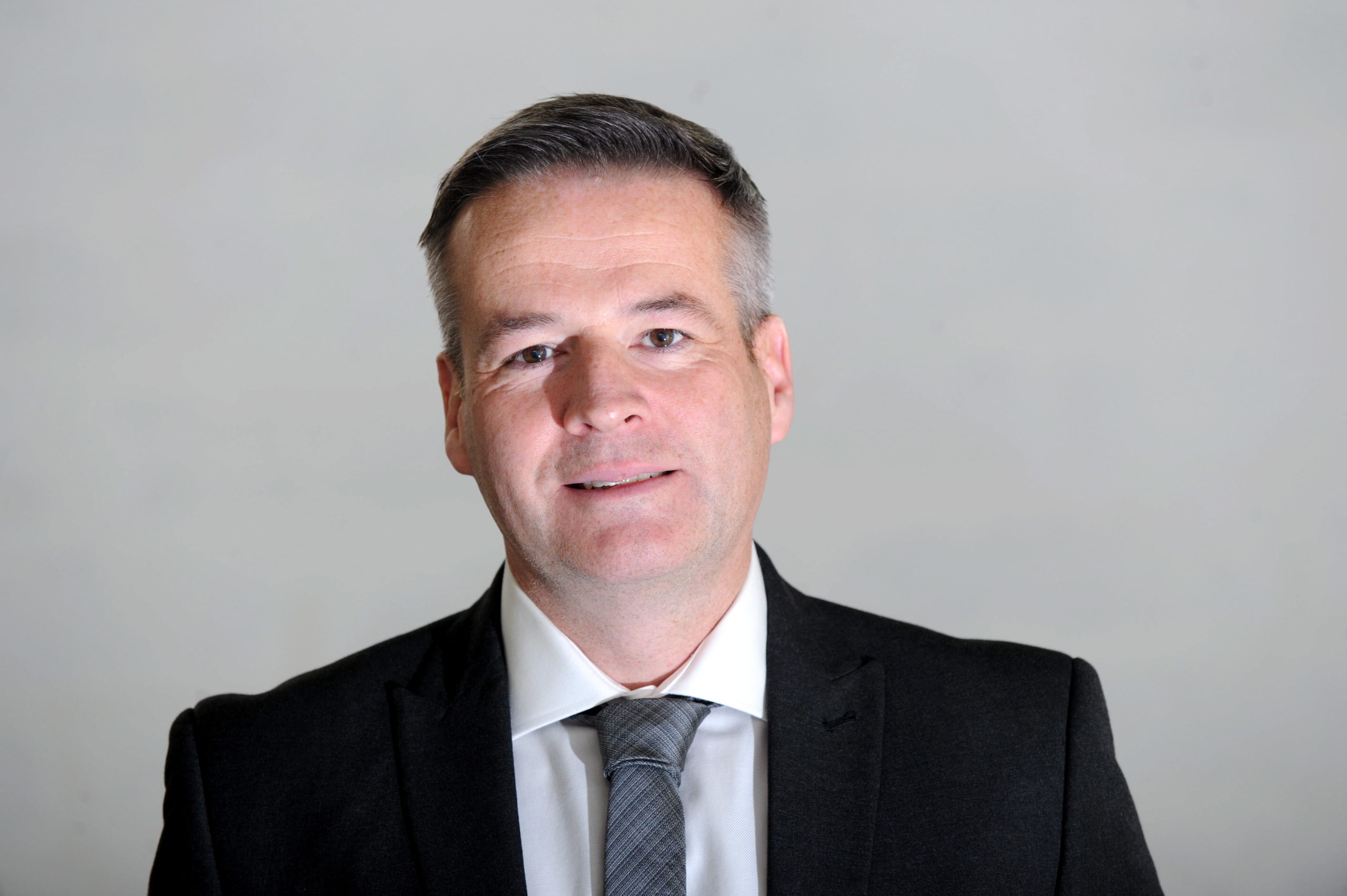 O'Neill joined the company in September and brings with him 25 years of oil and gas industry experience, including onshore and offshore roles with operators.
He said: "Recent times have been unprecedented and challenging, but now is the time to look to the future.
"The onshore coatings and inspection facilities are fully operational and open for business.
"As we move into the new year, our intention is to build on the back of the recent contract awards and pursue opportunities in the renewables and offshore inspection markets."
Recommended for you

Companies fined £154,000 after crewman's forklift death at Invergordon