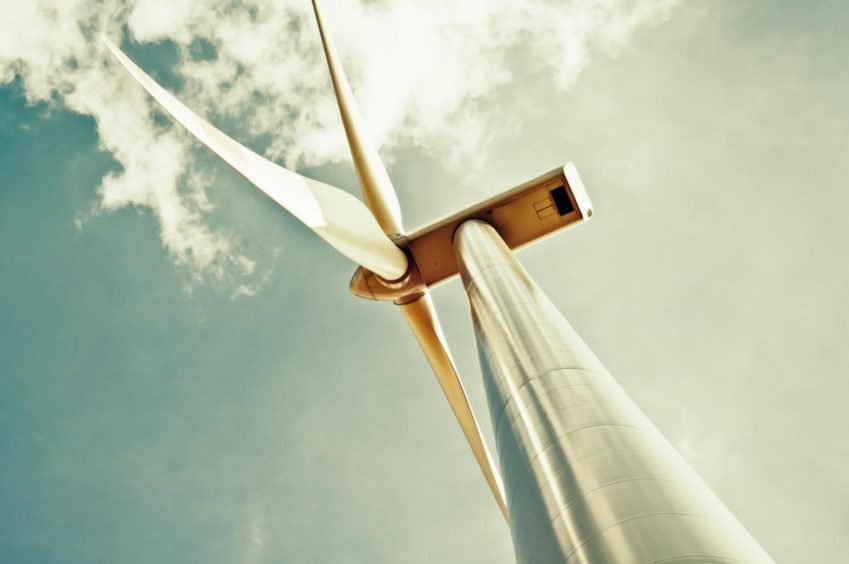 The future growth scenario for renewables is very clear. Renewable energy generation is entering a period of rapid expansion as overall energy use rises, as does our need to increase low-carbon energy sources.
Renewables form a key part of a balanced global energy mix designed to ensure both security and sustainability of supply. As the UK Government has announced accelerated plans to cut UK emissions by 68% by 2030, the oil and gas industry has a major part to play in transitioning into green energy.
But does your organisation have the supply chain to support energy transition and a renewable energy future to match these accelerated targets?
Making the market more accessible
Achilles can help you extend your supply chain and gain full visibility of the renewable supplier space. Not only will this allow you to move into green energy quicker, but it will provide you with the knowledge and tools to meet your ESG targets with confidence.
According to our data, only 77% of suppliers in offshore wind have an environmental management system and an Achilles score of 61% in sustainability and 65% in human rights. Achilles Insights allows your business to save time and minimise the risk associated with selecting the right suppliers. Putting Achilles' data at the heart of your operations can drive improvements within your supply chain, allowing you to diversify quickly and safely to high standards.
Learning the right lessons
As the need for a secure energy supply makes renewable energy projects an important part of the energy portfolio going forward, learning from other industries will make the renewables sector more robust and allow increased cost saving initiatives. Anglian Water, for example, reduced its operational carbon by 34% with the help of Achilles Carbon Reduce, and has reduced its operational costs by £18m per annum through renewable energy generation.
Learning the right lessons, transferring knowledge from oil and gas and unlocking a new era of growth for renewable energy is essential.
Download Achilles Renewables Whitepaper to learn more.
Contact: Marketing@achilles.com, www.achilles.com