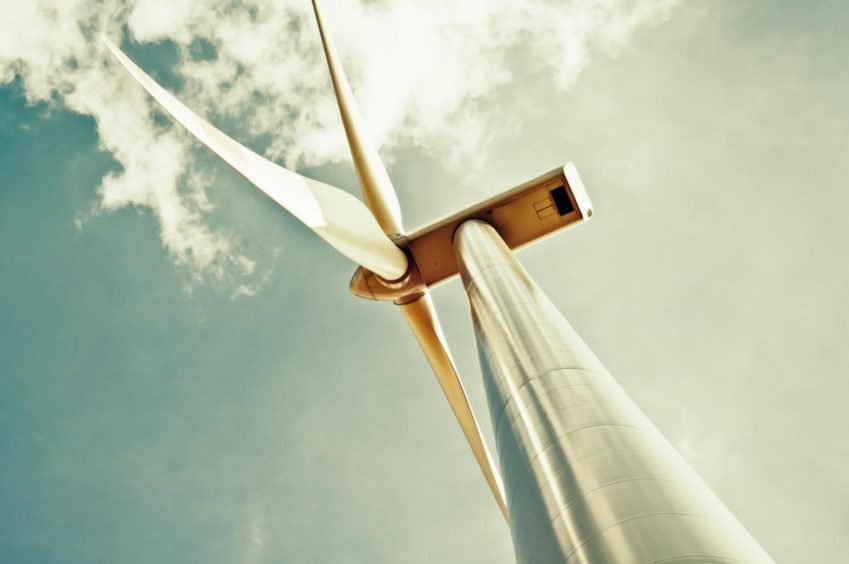 The winds are changing and blades in motion as offshore wind becomes the next economic and environmentally sound option for oil and gas companies to diversify into.
It is an exciting time for Achilles as we work towards enabling oil and gas buying organisations a simple route into the renewables space, allowing them to save time and money in the process. On average, buyers using Achilles have reduced procurement time by 30 days, which is vital as renewables have a much shorter project procurement cycle compared to oil and gas.
Our supply chain technology allows buyers to source suppliers across multiple industries and geographic areas while remaining compliant with internationally recognised health and safety standards, such as IOGP-423. This approach provides added confidence to buyers as audited suppliers score better on health and safety and corporate social responsibility criteria and are 40% less likely to have a major incident, than non-audited suppliers (according to RIDDOR standards).
We're speaking at the Energy Voice Tech Showcase
We are proud to support the Energy Voice Tech Showcase, on February 23-24, and are delighted to announce we will be speaking and exhibiting at the event.
Join us on the main stage on February 24 to hear Monika Elliot, customer engagement manager, provide a high-level view on "Breaking into Renewables" from a supply chain management perspective and ask her questions during the live question and answer session.
Or, join our dedicated breakout session, where we will discuss "Creating a Renewable Energy Supply Chain". Our range of speakers will deliver expert insight on enhancing supply chains with technology and risks and opportunities for the renewables sector including the vision for energy transition and supply chains.
We will also take a look at what's new for the Achilles Oil and Gas Europe community, formally known as FPAL. Learn more about how the latest platform updates will positively impact both buyers and suppliers to create an ecosystem for oil, gas and renewables to work together in future years.
We look forward to seeing you there. www.achilles.com
Recommended for you

What the energy supply chain can learn from Mike Tyson