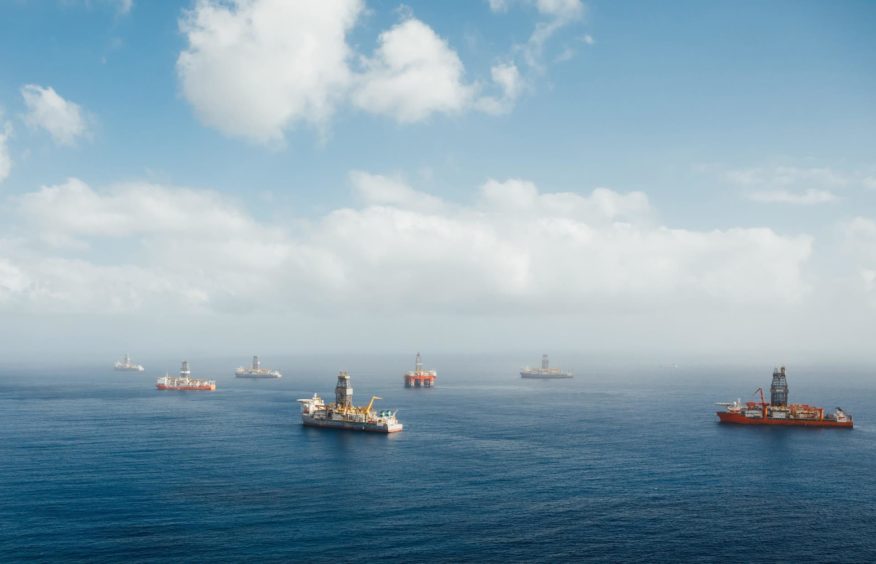 Will you be compliant with International Maritime Organization (IMO) regulations by September 2024?
The new International Convention for the Control and Management of Ships' Ballast Water and Sediments will come into force from 2020-2024.
As a result, more than 50,000 vessels in the maritime and oil and gas industry will need to comply soon.
Together with Alfa Laval, a leading international supplier of a state-of-the-art ballast water treatment systems, holding all global approvals and certificates, Semco Maritime provides a complete project solution that guarantees compliance.
Due to the new convention's enforcement globally, type-approved systems and approved suppliers are expected to be in high demand as we come closer to 2024.
Waiting too long to address the issue may result in a race against time, increasing the risk of not being compliant once the deadline has passed.
Our experience, built up since 2018, shows that installing ballast water treatment systems for drilling contractors typically takes up to 10 months. Therefore, we encourage our clients to begin planning their ballast water upgrade as soon as possible.
Together with Alfa Laval, we can provide a complete, turnkey solution for integrating new ballast water treatment systems on maritime vessels and drilling rigs.
During the entire process we create weekly progress reports that will keep you informed and comfortable in the knowledge that everything is going according to plan and budget.
We typically start off with a survey, including a 3D scan, on board the vessel to ensure that equipment and piping models are produced accurately and in a timely fashion.
Based on the initial survey, the design and engineering package will be completed according to relevant standards, regulations and guidelines – ready to be submitted for class approval. The ballast water management plan also needs updating and will be part of the scope and submitted to relevant authorities. All of the above is done in such detail that once we get to the installation phase the entire system will be "plug and play" ready.
Once the design and engineering phases are completed, we will move on to the next phase – the fabrication of all piping, structural items and electrical switchboards. As Semco Maritime is represented globally, we undertake the manufacturing in the region where your vessel is located to ensure a smooth process and keep shipping costs to a minimum.
Finally, installation and commissioning will be taken care of. Our local riding crews will be mobilised at your vessel together with the ballast water treatment system, piping spools, installation material, etc., and an OEM commissioning engineer for the system.
Simon Wall, senior manager, business development, Semco Maritime, said: "Over the past few years, we have seen many benefits when we take on ballast water system upgrades as A-Z turnkey projects. It is very often a huge relief and comfort for our customer to be dealing with just one company for all aspects of their project.
"They have just one point of contact and they can continue to focus 100% on their own core business. Our customers also quickly discover that we share a common goal for the project; succeeding safely while reducing both costs and risks in an optimised turnkey process."
Find out more: www.semcomaritime.com/alfa-laval-ballast-water