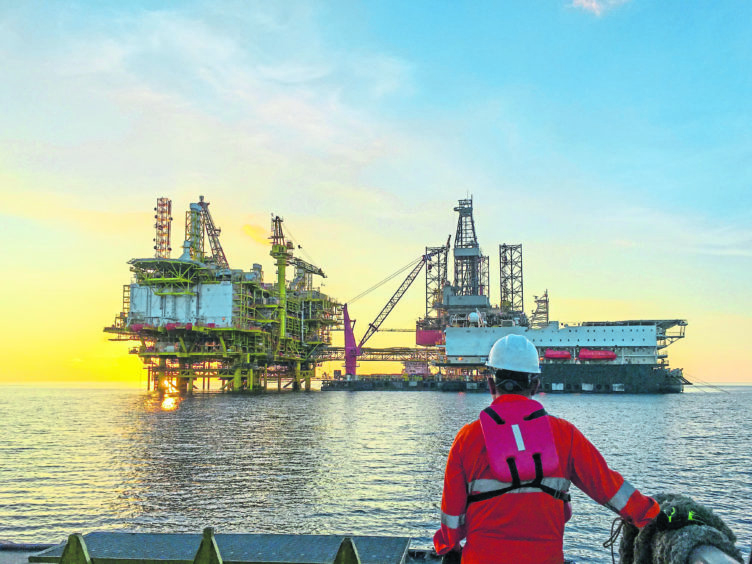 Voyonic Crew Management Group is dedicated to making sure your vessel is kept in safe hands.
The company's senior management team has amassed a lifetime of maritime crewing and human resources experience across the oil and gas and alternative energy sectors.
Voyonic provides a full range of services from recruitment to training and tailors its offering to meet the specific needs of customers, rather than relying on off-the-shelf solutions.
Vessels used in the energy sector are more advanced and require a new breed of seafarer to not only cope with the hostile operating environment of the North Sea but also the technology at their fingertips.
Voyonic's team uses its expertise to recruit the best workforce to meet your needs.
The evolving situation regarding IR35 and general jurisdictional employment issues continue to challenge the sector.
This is where Voyonic's vast breadth of knowledge has been shown to bring real value to an organisation.
Using the most advanced and flexible management software available, Voyonic manages the entire employment cycle from beginning to end.
This includes managing payments into 90 counties, retirement schemes, travel, remote training and medical support. It can also verify the identities of individuals.
Voyonic can provide each of its services on an individual basis or supply entire, integrated packages for customers.
The company's purpose is to let clients concentrate on their business and leave the complexities of people management to the experts.
It is headquartered in Guernsey, with additional offices in Scotland, the UAE, England, the Isle of Man, Malta, the Philippines and India.
Its Aberdeen operation is headed up by Donald MacKenzie, who has more than 25 years' experience in the maritime sector and oil and gas industry.
Get in touch to find out how we can meet your needs: enquiries@voyoniccrew.com