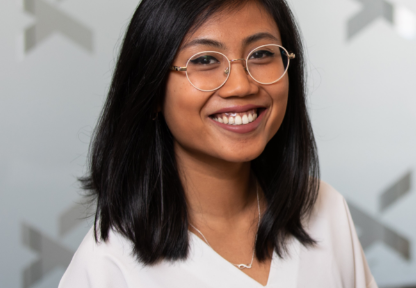 The world is at a pivotal time for energy demand and use. An integrated approach to energy systems will help tackle the dual challenge of decarbonising oil and gas and more rapidly advancing low carbon solutions. But a net-zero focus also requires a shift in how skills are addressed.
Xodus believes a multi-skill model, with specialists working across the energy spectrum, can foster a greater shared learning experience and target solutions from different perspectives. Taking on 20 graduates a year, Xodus introduces opportunities to develop and apply knowledge to diverse scenarios from maximising offshore production whilst reducing emissions to enabling emerging technologies, advising on new renewable developments and supporting supply chain gaps.
"One of the main attractions to joining Xodus was the opportunity to work across diverse energy projects and learn from specialists across different disciplines," said Maria Kana, a process engineer who joined Xodus as a graduate in 2018.
"In addition to upstream oil and gas projects, I've been involved in some renewable projects such as hydrogen and offshore wind and have been supported and encouraged to develop my skills across incredibly varied tasks and flexibly navigate my own career path. I've been inspired by the drive to react and respond to energy transition challenges with new ways of thinking and an openness to do things differently."
Seizing the opportunity that the transition presents is fellow process engineer, Stuart Blackburn who also joined Xodus three years ago and shares Kana's positive outlook on the challenge ahead.
"The industry has shown for decades that it has an innate ability to innovate and regenerate. It has developed and deployed hugely innovative engineering solutions – at scale – in some of the world's toughest environments from the depths of the ocean to the Arctic and deserts," he said.
"At present, the transition is causing everyone to pause and think how they can play their part in developing the future of the industry. Much of that is the challenge to increase innovations that enable sustainable and responsible change."
Both engineers shared their respect for the industry pioneers who have paved the way for transformation. "It is a common misperception that our industry is old fashioned in its approach," said Blackburn. "The exact opposite is true."
Kana added: "Our team is very supportive and enthusiastic to develop and adopt new technologies and ways of addressing energy challenges. Experiencing this knowledge-sharing is really exciting."
Coupling engineering expertise with new data tools and innovative technologies is the key to driving change, predicts Blackburn: "I have been heavily involved in the development of new software solutions that can link together our existing engineering design systems. We have seen significant improvements in the efficiency of designing and optimising complex systems and we are now starting to roll this out across Xodus.
"We're proud to be involved in projects that can make a measurable difference to the world.  It's an exciting legacy to be part of."
Recommended for you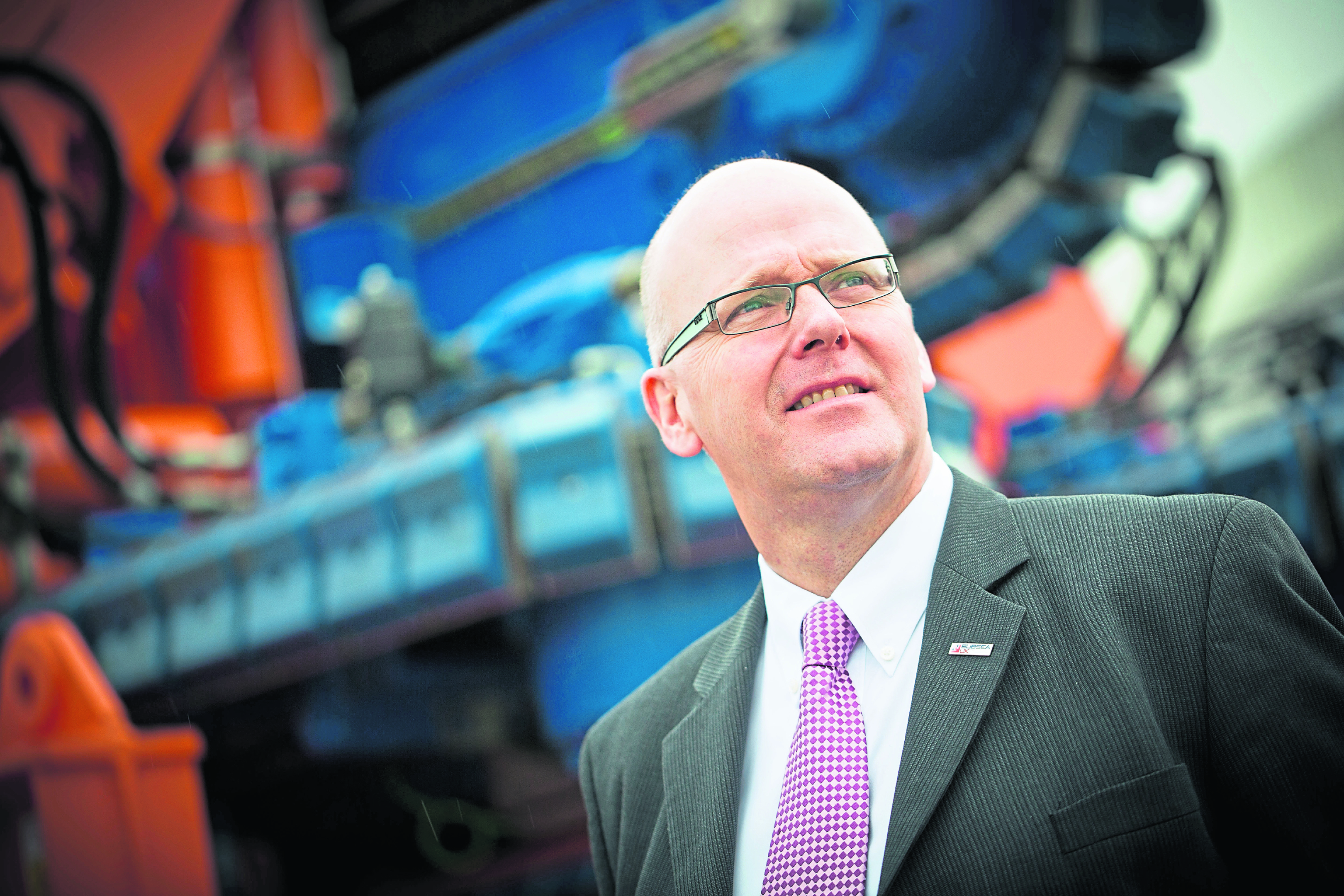 Subsea UK signs MoU with TechWorks to counter shared challenges