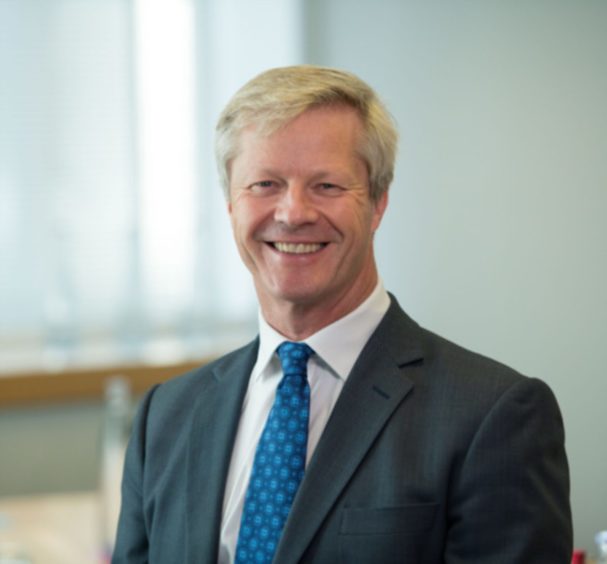 As the race to reach net zero picks up pace, the building blocks are one by one falling into place. Last month saw the publication of yet another milestone, the North Sea Transition Deal which sets out the crucial role the oil and gas industry will play in the quest to decarbonise.
However, one critical component of the energy transition still remains relatively unexplored: that is, what skills will be required to deliver planned net zero projects?
There is a general consensus that we will need to grow the volume of people working in the UK's engineering and construction supply chain. This transferable workforce will be required to deliver a panoply of major projects, including the decarbonisation of industrial clusters, a new nuclear facility, new offshore wind farms as well as decommissioning.
Although the scale of redundancies over the past year might suggest otherwise, the skills of workers in the oil and gas supply chain will very much be in high demand. For engineers working in carbon-intensive sectors, net zero will be about understanding how to adapt operations to improve efficiency and reduce emissions. They will also find their core capabilities are directly transferable to the operation and maintenance of new carbon capture and hydrogen facilities.
Indeed, it is highly likely that there will be no such thing as a "net-zero engineer". The fundamental principles of engineering will continue to be relevant. Instead, the training and development of engineers for net zero will largely be about topping up knowledge or applying existing skills in new environments.
The Engineering Construction Industry Training Board (ECITB) is supporting this training and development journey. We are committed to helping employers upskill their existing workforce, as well as train up young talent ready to play their part in tackling climate change. Our Energy Transition Technician Scholarship programme, launching later this year will create a pipeline of young technicians who will be equipped with crucial knowledge and appropriate technical skills for net-zero projects.
Energy transition projects will also require a range of non-engineering roles, such as project managers and project controllers. And there will be growing demand for digital skills and the ability to work with big data to monitor emissions and enhance efficiency. The ECITB will be funding data analytics training this year, alongside our existing grants for project management training and ECITB project controls qualifications.
Net zero represents a major challenge for the oil and gas industry, but the opportunities for the supply chain and skills will be significant. We now need to get on with the job and prepare the workforce for the many opportunities that lie ahead.
Recommended for you

Scottish Engineering launches net-zero skills support programme