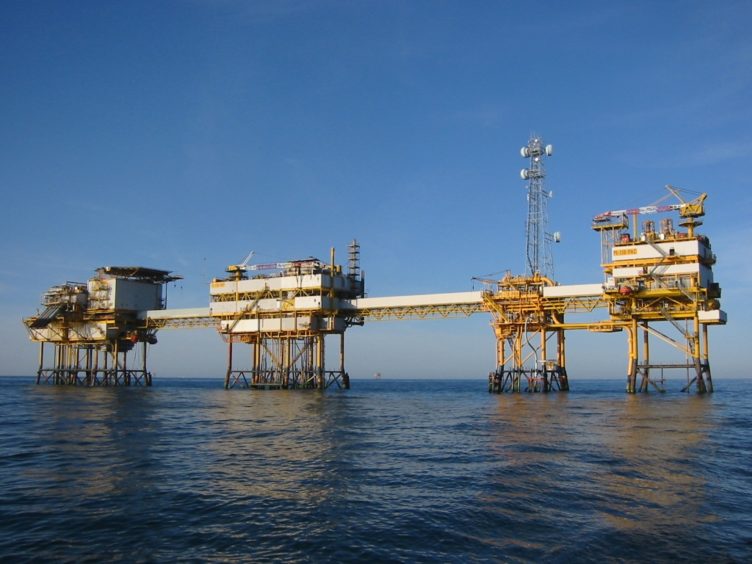 Flexibility will be essential for workers in the energy transition, with employment likely to switch between oil and gas and the new technologies.
There is no such job as a "net zero engineer", said the Engineering Construction Industry Training Board's (ECITB) CEO Chris Claydon. Speaking during Energy Voice's NexGen Energy event, Claydon said the fundamental principals of engineering would remain intact.
"It's a question of existing skills in a new context – there are core competencies that are required. There will still be demand for engineers on existing assets, in addition to new opportunities as old options phase out," Claydon said.
The ECITB official pointed to skills learned in a refinery context being applicable to hydrogen, for instance.
"Ultimately the tide on skills will only truly turn when projects are given a green light. To move forward we need certainty on the fiscal framework. Once that project pipeline is clear, training will follow," Claydon continued.
Neptune Energy's vice president of projects Mark Richardson agreed that the energy transition would "not happen overnight". The oil and gas business will continue to require new professionals, given expectations of continued consumption to 2050 and beyond.
"Adaptability is quite key. You can't imagine you will be in one or the other, it's not black and white. People should think about … having the skills to transition between the two different parts of the industry," Richardson said.
"There's a danger in teaching specific skills," said the head of the International School of Aberdeen Nick Little. Institutions should try and teach problem-solving skills, in addition to the foundational issues of literacy and numeracy.
"We cannot anticipate the future," Little said. Rather, young people should be helped to understand how to cope with, and be ready for, change. "Education sets them up for the unexpected."
Peaks and troughs
The oil and gas industry, tied as it is to commodity prices, is cyclical. The industry has tended to draw in people when prices are high – and fire them just as quickly when prices fall.
The extent to which energy as a sector will move cyclically is changing, said ECITB's Claydon. "The combination of offshore wind, for example, and oil and gas will result in more stable employment."
Neptune's Richardson agreed. "Anything to smooth out the peaks and troughs will help people in contracted employment," he said.
The energy transition will see an increase of local power going to local projects. This will have an impact on communities, said the University of Aberdeen's Tavis Potts.
The challenge involves "decarbonising energy supply and simultaneously innovating on the demand side, of being much more efficient. One of the areas of interest there will be in manufacturing in Scotland, rather than sending jobs offshore," he said.
Recommended for you

ECITB boss charts path for £70m transition skills drive