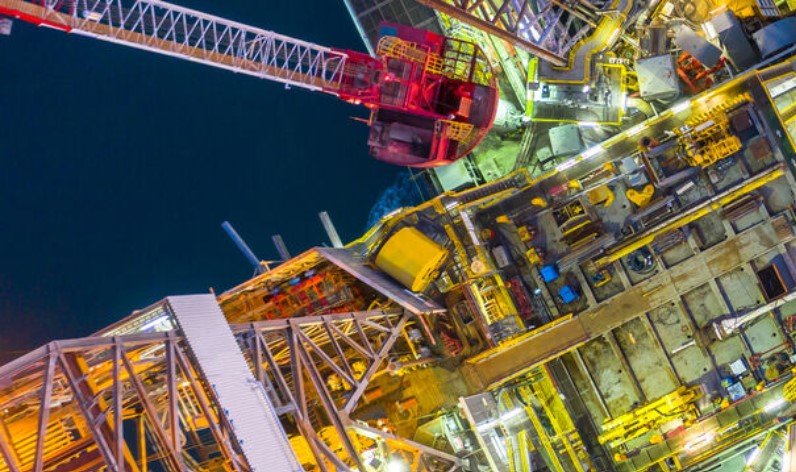 Shallow hazard assessments are a critical, but often overlooked stage in the well-planning process.
While this activity comes with its own set of challenges, the advantages of getting this right for safe, successful oil and gas operations cannot be overstated.
Shallow hazard assessment can support oil and gas activities in a number of ways from applying for permits, optimising well locations, placing rigs to protecting personnel and the environment. The consequences of relying on a poor shallow hazard assessment can be serious.
Download our whitepaper and learn:
• What are shallow hazard assessments and how can they help your operations?
• What are the challenges today?
• What are the main assessment components?
• What are the latest assessment technologies and techniques?
Recommended for you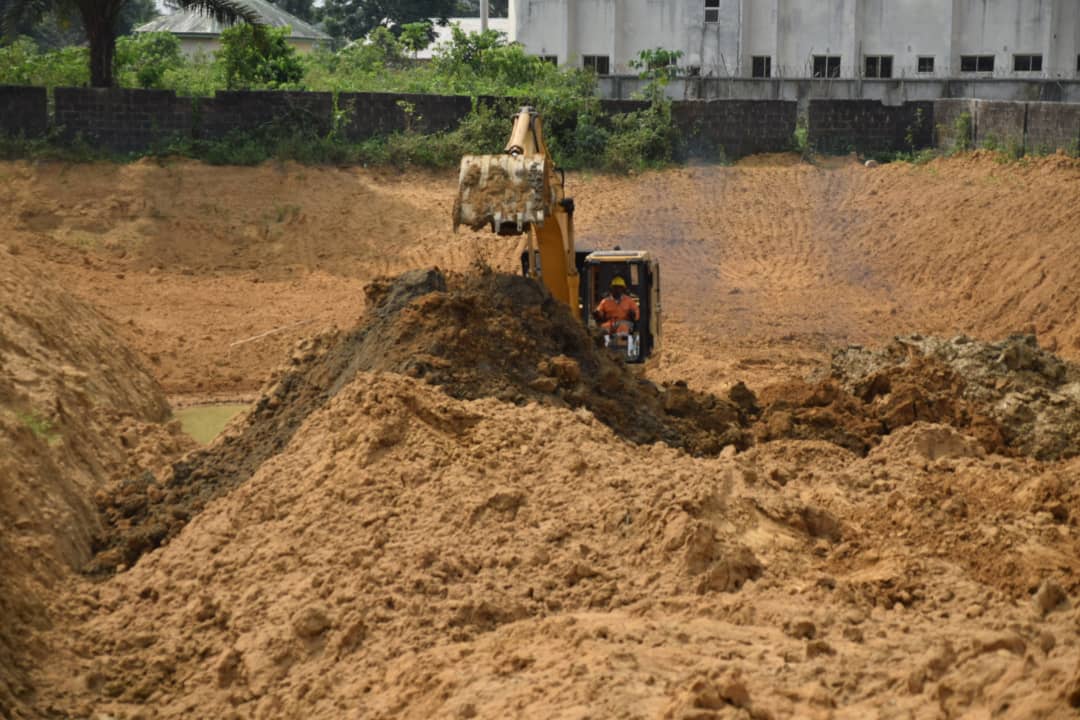 One of world's most polluted spots gets worse as $1bn cleanup drags on