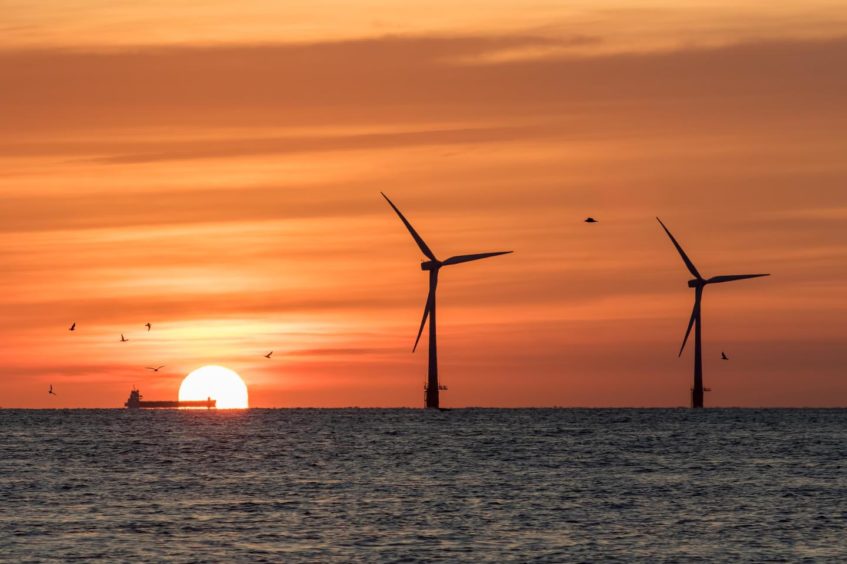 With expertise and experience in abundance, consultancy firm Akurro is perfectly equipped to ensure that energy projects deliver on their ambitions. It was launched last year by Brendan Cunning and Stephen Duggan, who have a combined 30-plus years working in the energy sector.
Formed to meet an increased demand for specific commercial management services on offshore wind projects, Akurro's team of professionals specialise in the provision of design cost management, value engineering, project control mechanisms, re-measurement, project commercial management and claims quantum on large-scale energy projects.
Early and continual involvement is fundamental for Akurro. Engagement from the beginning and throughout the process ensures the company's commercial management of projects is run efficiently, addressing any early problems and warding off unwelcome surprises further down the line.
Cunning said: "From experience working on energy projects, typically having a duration of three to five years, we often see considerable personnel change. The negative effect of this is the loss of key historical project information along the way."
Duggan added: "We continually experience post-contract situations where clients are frustrated they didn't possess appropriate information to make informed decisions at an earlier phase.
"We have experience to address that. By making sure correct processes are in place at the start, we can better inform clients in their decision making process, avoiding complications later on. This all helps deliver projects on time and budget."
Akurro aims to provide continuity in commercial management through the lifecycle of a project, allowing a deeper understanding of what is required to deliver a financially successful outcome.
Set up amid the global pandemic, Akurro has overcome numerous obstacles, successfully securing new clients and completing projects during this time, all from a remote environment. Looking ahead, remote working will be key in the company's operation. Indeed, Akurro will utilise this approach as it secures future contracts in the US and Asia.
Cunning said: "Looking at the ambitious global targets for renewable energy over the next 10 to 20 years, it's clear there will be significant demand placed on the supply chain."
With this increased demand, Akurro sees tremendous opportunity to move into new markets alongside servicing their well-established client base in the European renewable energy sector.
Akurro is currently in discussions with NYSERDA, the governing body responsible for ensuring that the state of New York reaches its target of 70% renewable energy by 2030.
Duggan said: "The fledgling US Market has realised the need for European expertise in order to help set up and deliver on their energy targets – we are excited by the opportunities presented.
"We are in the process of establishing a New York office which will be used to service East Coast projects and expand into the West Coast following recently announced developments."
With the projected growth across global energy markets, significant job creation will be required. Given the UK and Ireland's abundance of construction finance professionals, Akurro is perfectly positioned to tap into this deep talent pool.
Cunning said: "With the US and Asia buying into the concept of green energy, it's an exciting time for the renewables sector.
"In order to deliver on ambitious targets, it is crucial that projects are successfully delivered both practically and commercially.
"Given the vast public and private investment being made around the world, stringent commercial management will be key in ensuring the longevity of the supply chain and the success of the sector as a whole.
"With Akurro providing a key role in delivering this success, it is great to play a part in what will ultimately create a better future for everyone."
Recommended for you

Jotun's Baltoflake could see an end to offshore wind substructure maintenance