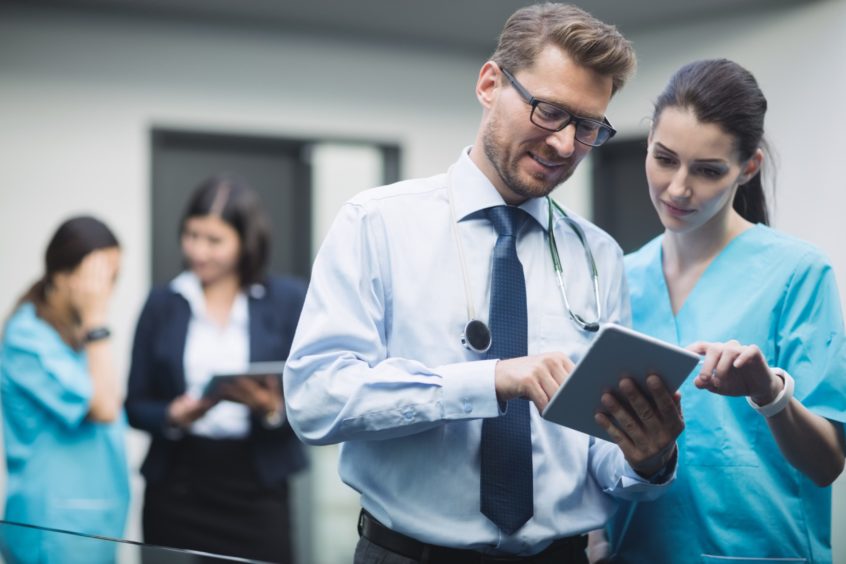 With the world moving and changing so quickly, there is simply no time to wait for your employees to get a healthcare appointment, or access to the right occupational health services.
At ROC, you have a one stop shop supplier that can cover your company's occupational health needs alongside providing accessible private healthcare by way of primary care GPs, comprehensive health assessments and specialist consultants and diagnostics to suit a range of healthcare needs that may be required.
We make this process seamless, offering same day appointments with our highly experienced and vetted specialists who can provide a consultation for you or your employees for any health matter.
Our highly regarded occupational health, primary and secondary care clinicians are experienced practitioners, with an in-depth understanding of occupational health and private healthcare.
Our occupational health services include but are not limited to:
· Case management
· Country specific visa medicals
· Covid testing services
· Drug and alcohol screening
· Health surveillance
· Expat healthcare
· Fit-to-train medicals
· Fit-to-work medicals
· Health risk assessments
· HGV driver medicals
· Night worker medicals
· Offshore/overseas medicals, including OGUK and renewables
· Pre-deployment, preplacement, or pre-employment medicals
· Travel health/vaccinations
· Workplace assessments
Our health assessment packages can address both physical and emotional concerns and are tailored to address each individual's needs. A wellbeing assessment should be on every person's agenda, and is recommended on an annual basis.
When specific healthcare needs are identified, we ensure that your employees have an appointment time convenient to them. We know that in these testing times getting to the doctors isn't always easy, therefore, even if they can't travel for a face-to-face appointment, we are able to bring our experienced GPs and specialists to them via video link or speak to them over the phone.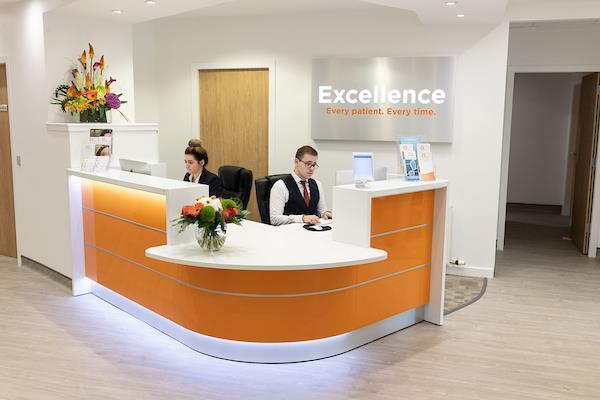 We also believe that it's important to keep your employees mentally healthy as well as physically well. ROC Clinic has 10 years' experience in managing and nurturing the mental health of our patients. Our Clinicians have been involved in managing anxiety, depression, addictions, and many other conditions for significantly longer. Our clinicians are dedicated to an integrative model of wellbeing, where each therapy is matched to each individual and each condition.
What will this mean for your business?
· Better health advice
· Better information on an employee's condition and management in the business context
· Faster turnaround of referrals and feedback
· Reduced lost workdays
· Same day assessments and solutions
· Direct access to private referrals and existing health insurances
· Improved risk management and visibility i.e. Covid testing and tracking
We aim to offer peace of mind to both employees and employers alike. We offer quick, easy, and accurate Covid-19 PCR tests and rapid point-of-care antigen tests. Some of these tests can even be carried out in employees homes. With PCR tests being required for most international travel, ROC can provide you with the certification needed, signed off by one of our doctors.
To find out more information about our services, how we can support you and to book a appointment phone 01224 515 254 or email us at aberdeen@rochealthservices.com
Recommended for you

Improving awareness and resilience: crisis management gap analysis