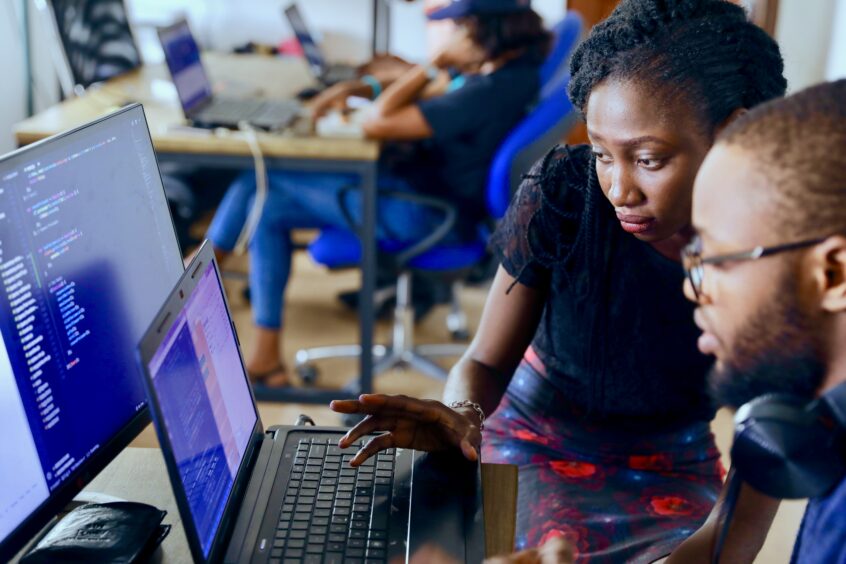 The energy sector is highly competitive and it is undeniable that the use of information technology plays a vital role in the success of a company. As a result, there is a high demand for professionals who can apply IT solutions to problems faced within this industry.
Robert Gordon University (RGU) has developed a unique, practical and quality assured course to meet this demand. The MSc IT for the Energy Industry course has been created to bridge the gap between IT and the energy sector.
The course covers topics of renewable energy including offshore windfarms, operation of wind turbines, transportation of renewably generated electricity, and challenges in integrating large scale renewable energy generation into the electricity grid. This ensures that graduates are prepared for their future role in a rapidly changing industry.
The degree will benefit you if you are from a non-technical background but want to pursue a career in information technology within the energy sector. You will become proficient in the use of modern software tools and environments, and have the ability to develop high quality software solutions.
Applications are open to start September 2021 at the Scottish University of the Year (The Times and Sunday Times Good University Guide 2021), via full-time or part-time study, at the state-of-the-art campus. To find out more about the course and to apply, visit: www.rgu.ac.uk/it-energy.
In addition to the MSc IT for the Energy Industry course, RGU also offers energy related Master's degrees in subjects including business, engineering and law. Find out more at: www.rgu.ac.uk/energy-masters