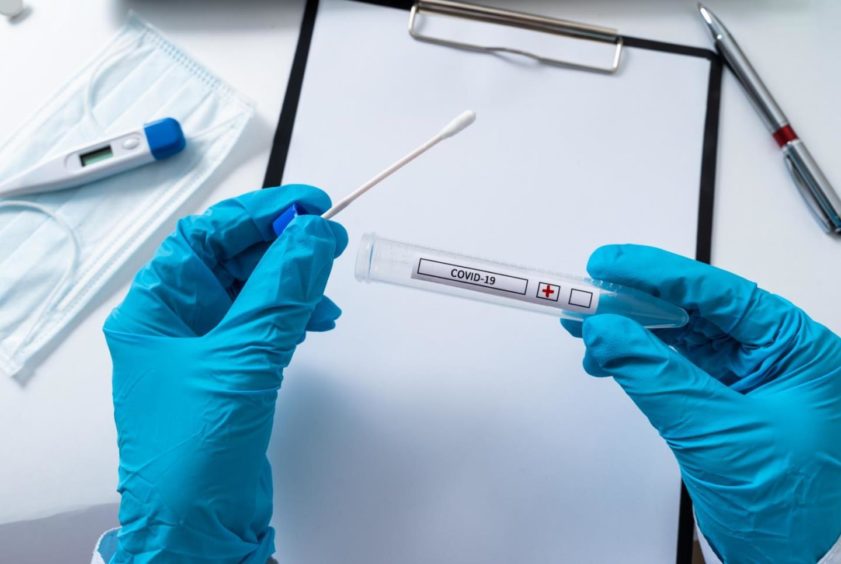 Testing your entire staff for Covid-19 might seem overwhelming, but it need not be. While we wait for everyone to get both Covid vaccines, and variants are an ongoing threat, it is vital that we all continue to keep our employees and co-workers safe.
ROC Health Services has extensive experience in the energy sector and its in-house clinicians can provide you with clear and actionable help, support, and resources.
ROC provides Covid-19 testing services across the whole of the UK, through its team of healthcare technicians, dedicated to providing the highest quality of medical care. ROC keeps up with the latest clinical developments, provides the best kits for employees and helps them to make good decisions.
The company offers quick, easy, and accurate Covid-19 PCR tests and rapid point-of-care antigen tests. These can be carried out at offices, homes, and ROC designated sites.
With PCR tests being required for most international travel, ROC can provide you with the certification needed, signed off by one of its doctors.
By managing the whole process – from organising screenings, to delivering tests to the laboratory by courier, ROC provides an end-to-end service for full peace of mind.
Its Covid testing services are processed by top UK laboratories and are UKAS accredited. These include:
Rapid Antigen (Lateral flow) Tests
• With employees returning to the office, antigen tests are the quickest way of testing staff and offering peace of mind.
• Rapid antigen tests are available as a point of care rapid diagnosis and are primarily known for their ability to quickly identify true negative cases. Results of these tests are available in around 15 minutes.
• Tests can be carried out on ROC premises (Aberdeen and London) or in the workplace.
• ROC's tests are approved for use in symptomatic and asymptomatic screening.
Polymerase Chain Reaction Tests
• PCR tests are required for some international travel. ROC provides the certification needed to travel, signed off by one of our doctors.
• PCR tests are the recommended tests for individuals with Covid-19 symptoms. They are often required for travel by many airlines and countries.
• These tests can be dispatched to employees' homes for self-testing, carried out on ROC premises, or at the employer's sites. If a laboratory PCR test is used, results are available 24-48 hours after samples reach the lab. Depending on location, same day turnaround may be feasible.
Antibody Tests
• There are two types of laboratory test: antibody tests and point-of-care antibody tests (rapid and laboratory (same day results/6-12hrs)
• For ROC's laboratory tests, a sample of blood is collected by a healthcare professional and sent to an external lab for processing.
• POC test results are available within 10-15 minutes.
• This blood is then tested onsite for the presence of antibodies against Covid-19.
Contact our dedicated COVID team to find out which tests are right for your organisation. Call 01224 515254, email covid19@rochealthservices.com