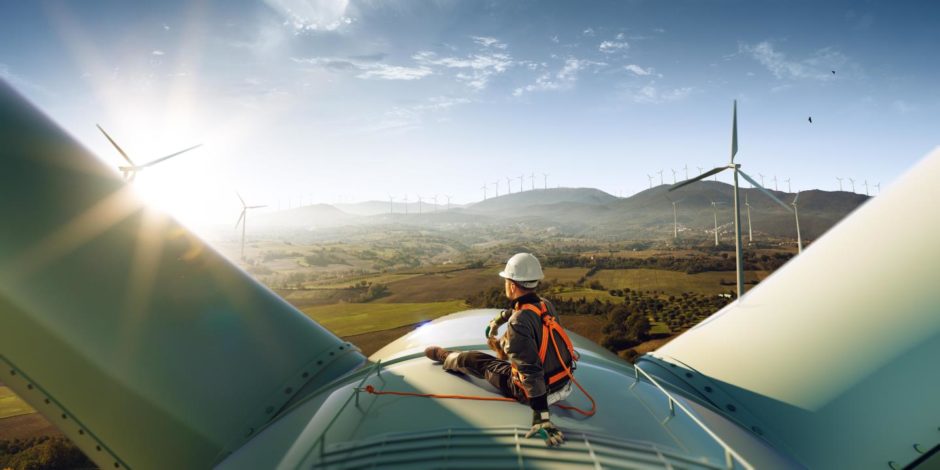 Greenmar, a new renewable energy recruitment company, has been launched in Aberdeen.
A subsidiary of energy recruitment experts Drillmar Resources, Greenmar will provide a suite of staffing and HR solutions to a range of sectors in the worldwide renewable and sustainable energy industry, with the aim of playing a key part in the people aspect of the energy transition.
Operations manager Peter Rhodes believes that the resources and expertise of Drillmar will have an important part to play, while Greenmar represents the company's commitment to sustainability within global energy.
Rhodes said: "The energy sector is undergoing a period of evolution as we recognise that the only way of limiting global warming is through an energy transition based on renewable sources. This transformation brings both a workforce transition as well as a workforce expansion.
"Our services will include traditional people-oriented solutions such as executive search and provision of contractors on an ad-hoc or project management basis, but we will also look to provide innovations in the transferral of skills from the broader energy industry, with which we are well versed.
"As the renewables industry looks to transition talent from other sectors, we are ideally placed to source that talent and aid that transition into sustainable energy. We want to demonstrate to such candidates that these opportunities can be careers, not just jobs.
"The RGU Energy Transition Institute predicts a 25% increase in the workforce requirements for the UK offshore energy sector by 2030, supporting offshore wind, oil and gas, hydrogen and CCUS activities. This creates a requirement for new workers to be attracted to the sector, a requirement to retain existing ones and, crucially, a requirement to facilitate the transition of workers between the different industries."
"There are many pieces to the overall jigsaw on how we achieve net zero and they are all interlinked."
A graduate engineer with 30 years working in the energy sector, Rhodes began his career working offshore in the North Sea and has since held various operational, technical and managerial roles in the industry. He will now turn his experience and skillset towards leading Greenmar's ambition to contribute to the global transition to safe, reliable and sustainable sources.
A market leader within the energy recruitment industry, Aberdeen headquartered Drillmar Resources provide specialist ad-hoc and permanent staffing solutions in the North Sea and globally.
Recommended for you

BP and Equinor low carbon projects among those shortlisted for govt funding