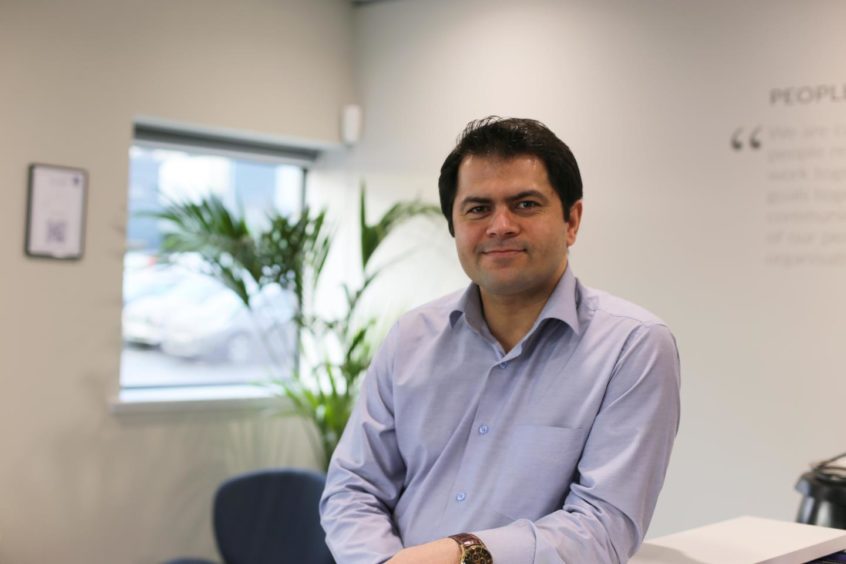 Growing energy demand heightened by climate change and Covid-19 challenges has seen the oil and gas industry tightly embrace smarter and more sustainable technologies. The motivation is to quickly grasp net zero targets, while safely optimising oil and gas production.
Traditional oil and gas development plans relied on the application of conventional wells with minimal or no emphasis on the well configuration and the completion's performance. This would produce a mixture of oil with other often unwanted fluids such as water and/or gas and require a costly, energy-intensive separation process at the surface, which would emit excessive and unnecessary CO2 into the atmosphere. While the process was optimised to produce more oil from the depths of the reservoir, there was little attention to the harmful environmental impacts.
Although operators often re-inject these unwanted fluids back to the reservoir, the repetitive process results in even more CO2 discharged. The issue is now widely recognised and accepted to be one of greatest challenges facing the industry in its drive to retain its role in a cleaner, greener energy mix.
Novel technologies which target optimum flow performance, while controlling the production of unwanted fluids, without the need for costly treatment at the surface are being developed and deployed. Research and several case studies have shown the significant impacts of using downhole flow control devices on improving the performance of the production process and reducing financial and environmental impact. Essentially, the devices enable operators to minimise the production of unwanted fluids and keep them in the ground whilst still producing oil.
The design and deployment of such devices varies widely as does their application in injection and production wells, as well as different types of reservoirs. It's a topic (Annular Phase Separation with AICD Completions: The Impact on Well Flow Performance and Control of Unwanted Effluents SPE Paper Number: 205407) I'll be discussing in depth at SPE Offshore Europe's virtual event on September 8 at 4pm.
As the world leader in downhole flow control technology, in excess of 50,000 of Tendeka's FloSure AICDs have been deployed successfully in more than 500 light and heavy oil wells to greatly reduce the production of excessive, unwanted water and gas. The device, which is fully interchangeable, field adjustable and engineered for a wide variety of applications, preferentially chokes unwanted produced fluids whilst promoting oil production from the entire length of the well. As part of a recent project, an operator in the Middle East reported a significant reduction of up to 60% in water treatment requirement whilst optimising oil production. This results in a significant reduction of CO2 emissions to the atmosphere.
By its very nature, the oil and gas industry has the ingenuity to eliminate unnecessary carbon emissions. With COP26 just around the corner and societal pressure increasing, it now has the impetus to do just that.
Recommended for you

Serica completes shutdown campaigns on Bruce and Triton hubs