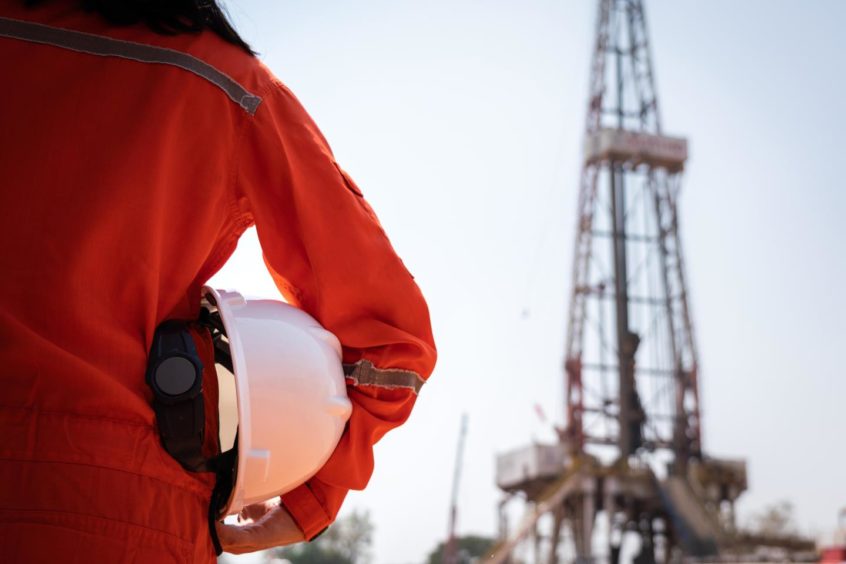 Diversity and inclusion has been in focus for the energy industry for a long time. Increased efforts in creating welcoming, safe and inclusive working environments have seen the sector take massive strides in recent years, in a bid to attract and retain top tier talent
However, recent reports that women do not have equal access to correct fitting PPE have prompted action from manufacturers, employers and employees alike.
It is the responsibility of employers to respond to these needs, to ensure the health and safety of their workforce. Having the correct PPE available is of primary importance in keeping employees safe, avoiding injury, and enabling them to carry out their jobs effectively.
On September 21, Energy Voice alongside Red Wing will host a virtual event that looks to tackle the challenges in accessing workwear and making offshore PPE and the workplace more inclusive.
Bringing together experts from across the sector the panel will include leading figures from AXIS Network, Step Change in Safety, IOSH, Red Wing and the OGUK D&I Taskforce. Communication and action between these groups is of critical importance in order to educate and enact change.
Red Wing, which has been making work boots specifically for women since 1926, believes that everyone has a fundamental right to PPE and, as such, is dramatically expanding its dedicated footwear and workwear garments portfolio for women to meet the rapidly increasing number of women pursuing careers in the trades.
The event will begin with a keynote presentation from Red Wing, which actively wants to challenge the current status quo and look to improve the understanding of why correct fit is important from both a productivity and safety standpoint.
You can then join our panel of experts who will debate the issue of D&I in the industry, shed light on the growing issues this presents for employers and employees via live audience Q&A and explore the products and initiatives that are in place today to solve this PPE problem. The event is free to attend. Visit www.therightfitevent.com to secure your ticket.
Recommended for you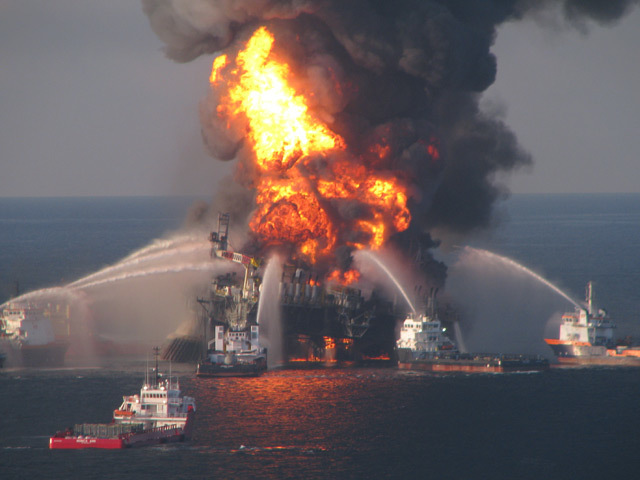 OPINION: HSE 'we must get the learning right!'