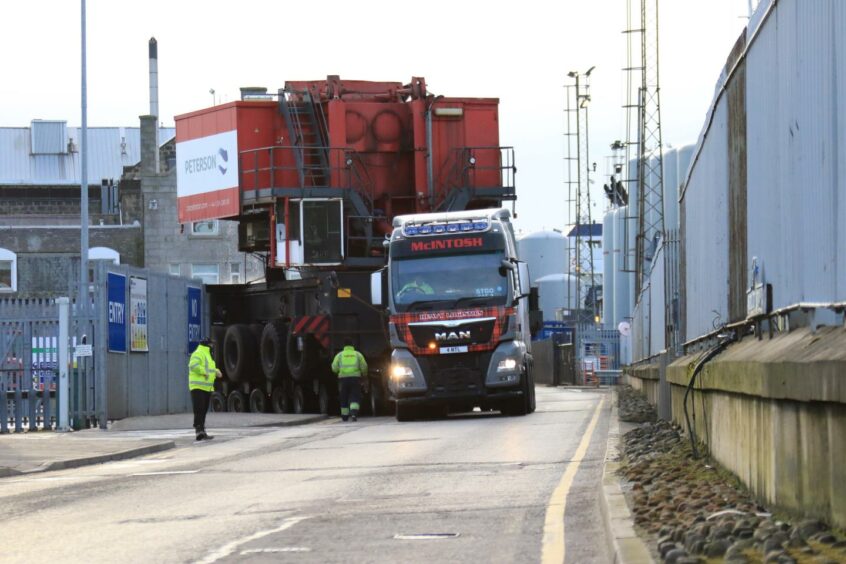 A north-east transport firm is playing its part in the region's recovery from the pandemic after announcing a £750,000 investment.
Reflecting increasing market confidence, McIntosh Heavy Logistics (MHL) has added around a dozen new vehicles and specialist pieces of equipment to further enhance its state-of-the-art fleet.
One of Aberdeen's longest-running family businesses, this latest sizable outlay has seen two new tractor units and three new trailers arrive at its Echt facility, near Westhill.
This includes a new MAN 160-tonne tractor unit, believed to be the first of its kind in the UK; a Nooteboom two-bed, five-low loader trailer; a Nooteboom step frame trailer; and two Scania 44-tonne tractor units.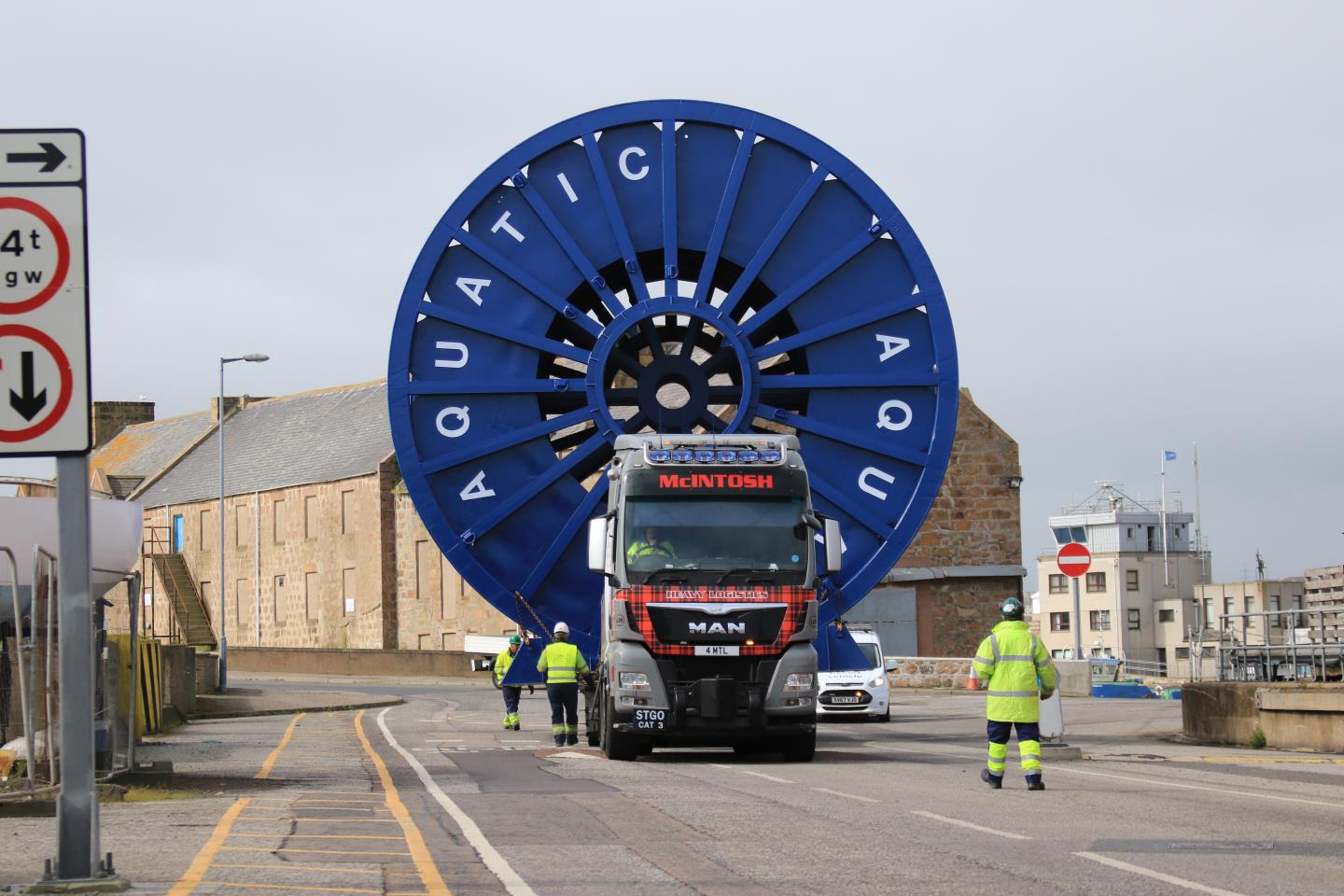 The company, which has been at the forefront of the energy industry since the beginning of North Sea oil, is already reaping the rewards from its decision to invest back into operations – with new business wins and continued support from long-standing clients leading to increased demand for its services.
Meanwhile, MHL is already making plans for additional investment in the new year to further benefit its clients across the oil and gas, renewables, transport, construction, and agricultural sectors, among others.
"Given the nature of our business, we have to be prepared to commit major investment in new transport and equipment to keep up with the latest industry trends, and to promote and provide the highest possible levels of quality and reliability of service to our clients," explained director Gary McIntosh.
He added: "We continue to secure a range of large and increasingly complex projects, based on our track-record and reputation in the market. Our ambition is to become the go-to company for transport and logistics and, with this ongoing investment in our already extensive fleet, we are getting ever closer towards this goal."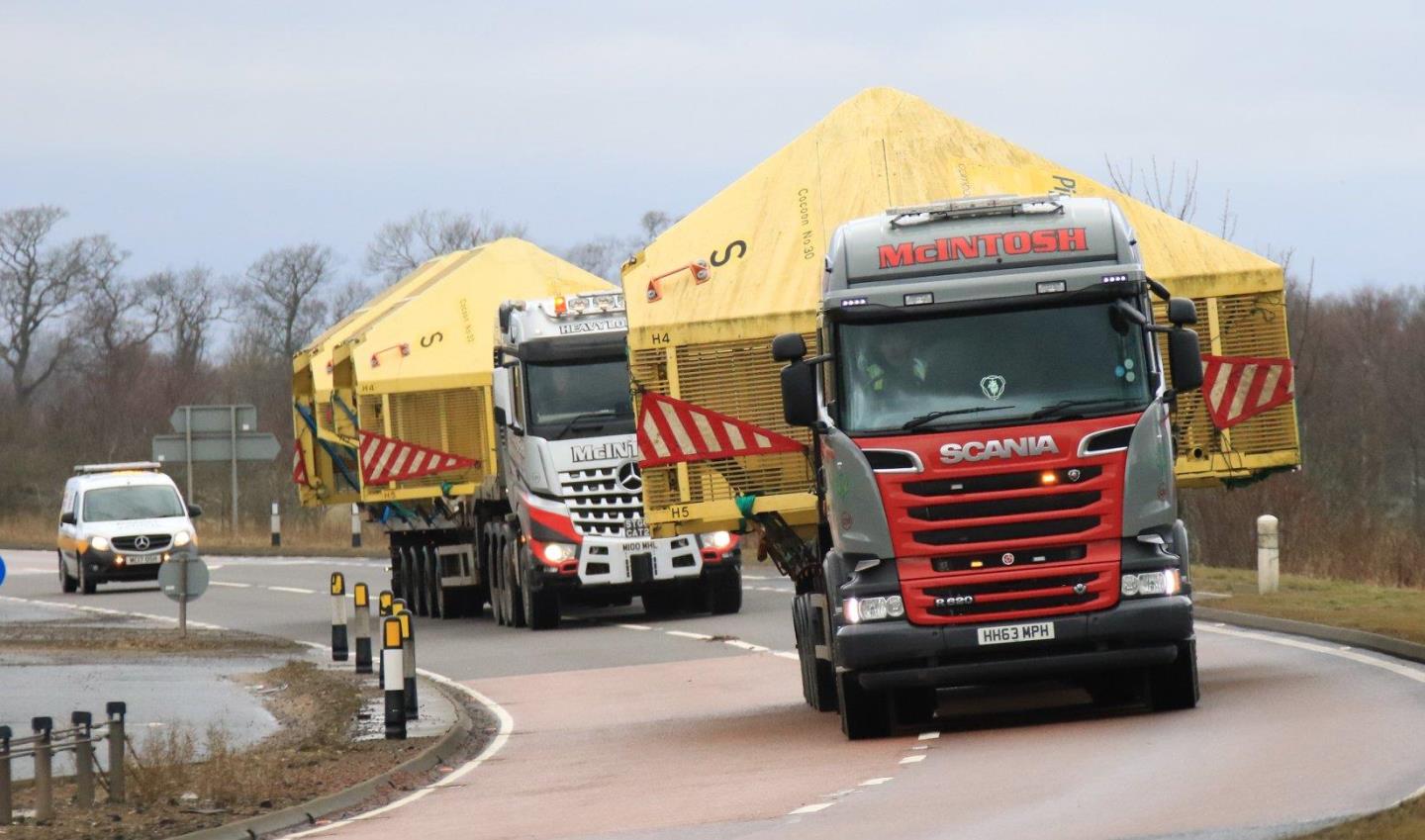 The business has experienced an upturn in enquiries across all key service lines in recent months as national restrictions eased. This includes a mix of new orders and contract renewals which will see MHL support the movement of abnormal and indivisible loads via heavy haulage for several international energy services firms.
As a result, MHL has been able to increase its headcount by nearly 15 per-cent over the past 18 months. Renewables and decommissioning are also becoming increasingly productive markets for MHL with the business recently transporting a 90-tonne item from Aberdeen to a windmill site in Ayrshire.
Large infrastructure projects, not least the AWPR, have helped boost connectivity and relieved congestion at traffic blackspots in and around the Granite City. Operationally, MHL has benefited through significant time and fuel savings, as well as by re-directing heavy traffic away from the city centre and other built-up areas, depending on the abnormality of the load.
With faster supply of goods and materials heading both north and south, haulier and quayside clients have gained from greater efficiencies, such as having vital materials delivered more quickly.
With its fleet of nearly 40 modern and well-equipped vehicles, MHL is well-positioned to support the needs of its customers in the energy industry in a proactive way as the sector continues to diversify and transition towards net zero.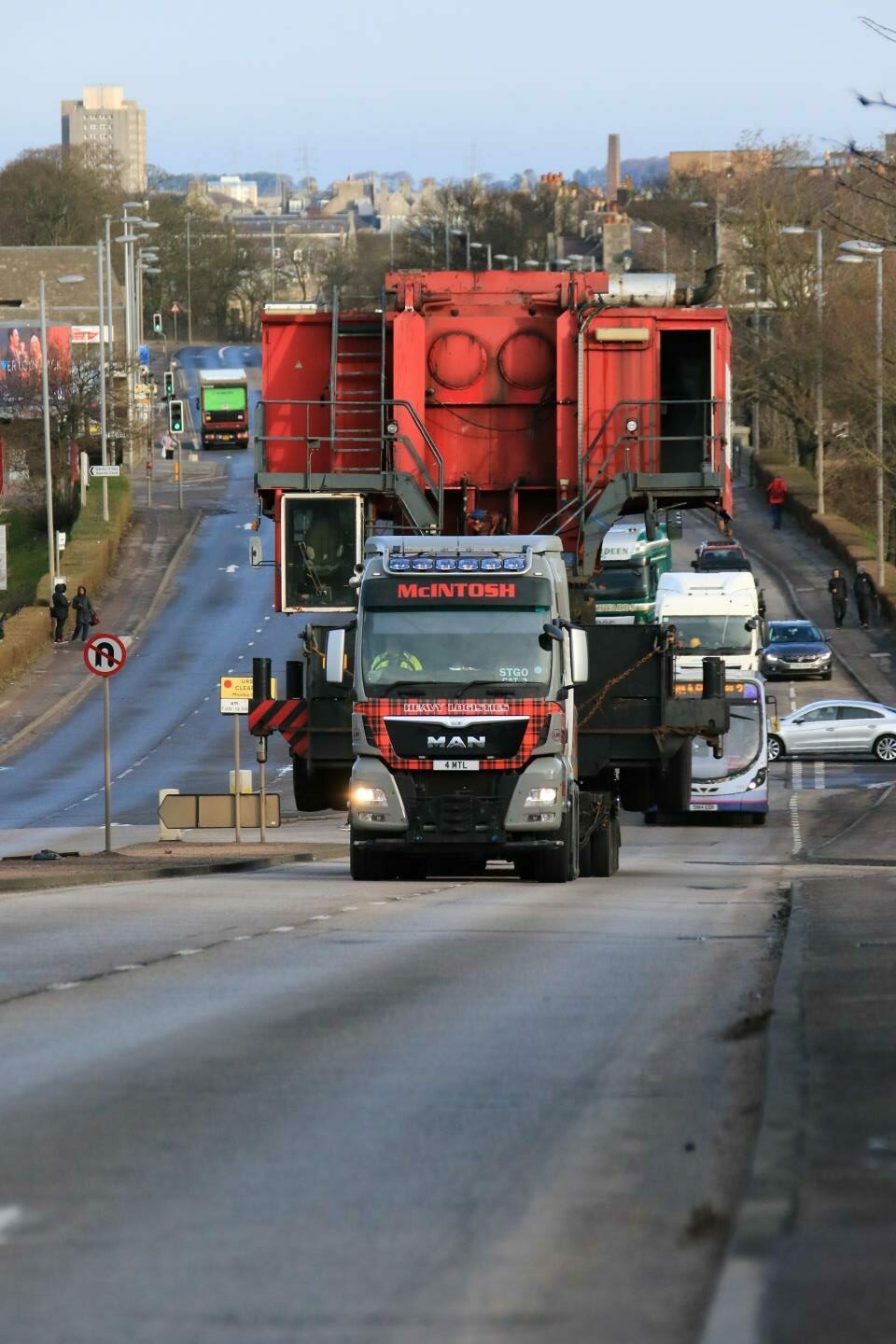 Gary McIntosh added: "Despite the continued challenges facing businesses, there is still a great deal to be positive about for people living and working in the north-east. There's no doubt that we've benefited from our company's trusted reputation in the marketplace, and a big part of that is down to the hard work, knowledge and dedication of our experienced team – many of whom have been with the business for many years.
"I'm delighted with how everyone has pulled together over the past 18 months to deliver a first-class service. We have managed to retain – and grow – staff levels, which has left us in a strong position overall and I'm especially proud that we have continued to invest in our people, machinery and equipment over these past few years.
"Thanks to the strength of our long-standing customer relationships, we have been able to compete successfully against some of the much larger, national players.
"Most importantly, it's our level of service, reliability and commitment to being there at the right time, with the right solution for our clients that have allowed us to be successful over the past 45 years and counting."
About McIntosh Heavy Logistics:
MHL, its parent company McIntosh Plant Hire, and McIntosh Storage Solutions are all based at a 62-acre facility in Echt, near Westhill, which offers industrial warehouses, workshop premises, storage, and distribution services adjacent to the AWPR.
The family-run business, which can trace its roots back to 1976, was formerly the largest earthworks contractor in the Grampian area but has since expanded to form a diverse business spanning plant hire, heavy haulage, general haulage/transport, internal warehouse storage, and external yard storage.