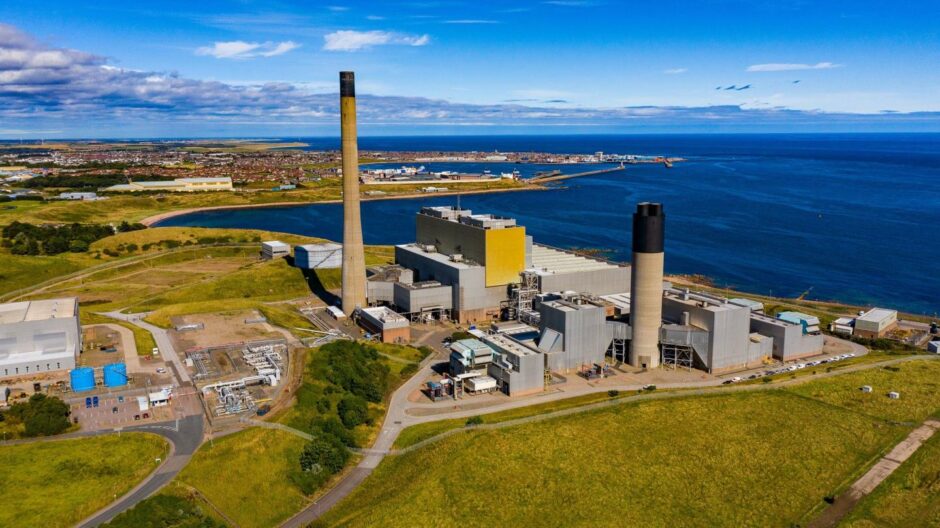 The countdown to COP26 is well and truly upon us. In a few short weeks, world leaders will gather in Glasgow for crucial talks on climate change, with a focus on cutting carbon to achieve net zero emissions by 2050.
It's a towering task, but one in which the energy sector has seen significant progress in recent years. Less than two months ago, for instance, we underscored the transition away from coal with the demolition of the two giant chimney stacks at our former power station at Ferrybridge in West Yorkshire. With COP26 President Alok Sharma pressing the button, it was a symbolic moment in this landmark year for climate action.
However, we know we need to move quicker, rapidly removing carbon emissions from our electricity generation, while ensuring we can still meet the UK's power needs in an efficient and affordable way – an underlying challenge starkly illustrated by the tight energy markets over the past few weeks.
In SSE, we know renewable energy is the heart of the energy transition, and across the company we're leading by example, building more offshore wind capacity than any other company in the world. However, it's clear we continue to need flexible power stations on the grid to keep the power flowing when the wind doesn't blow and the sun doesn't shine.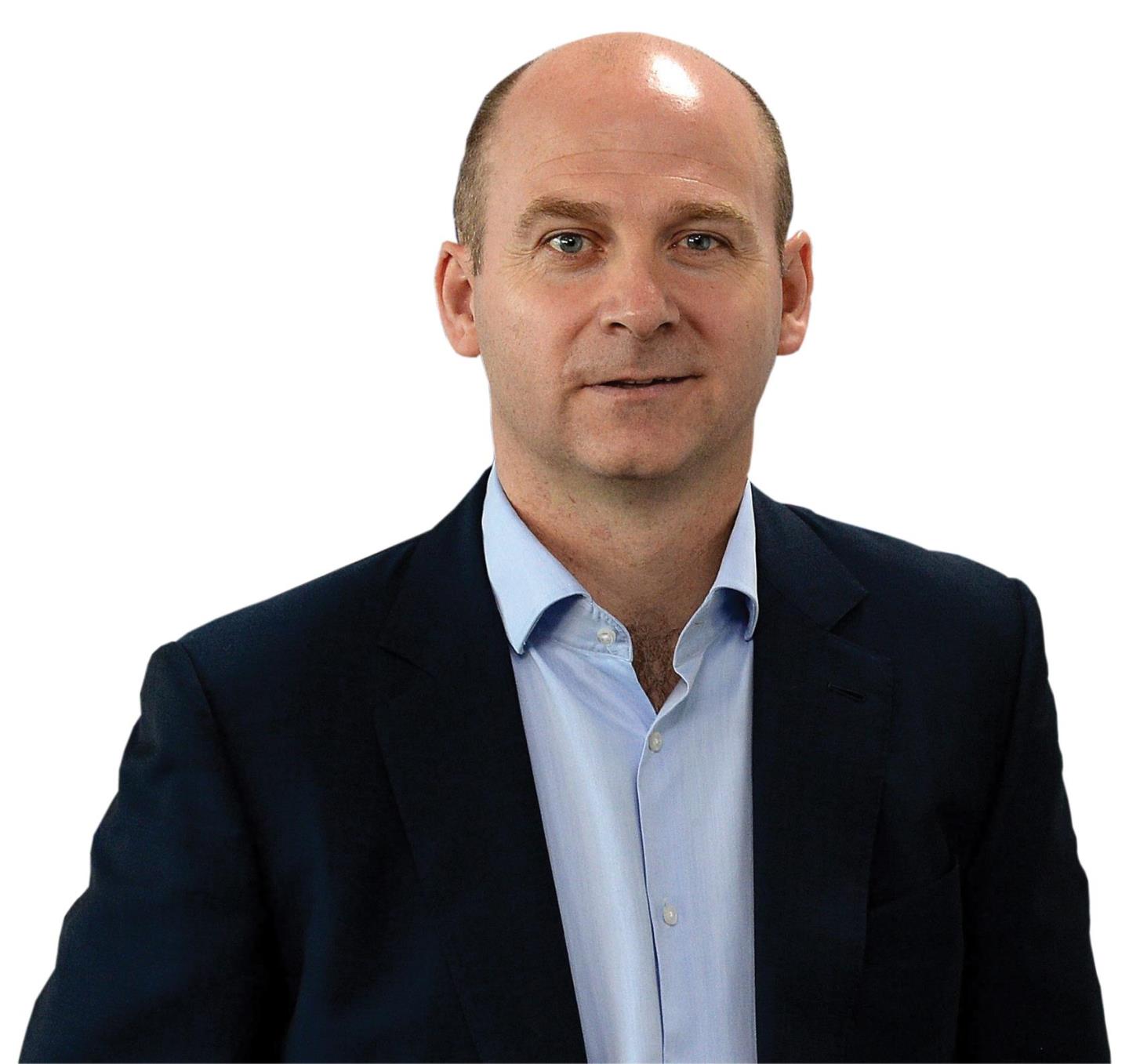 With this in mind, it's essential we find ways to decarbonise this conventional generation, ensuring the UK's back-up power is low carbon in its own right. We believe that investing in cutting-edge carbon capture and storage (CCS) and hydrogen technology can help us do just that, while supporting high-quality jobs and driving major low-carbon investment in our industrial heartlands. To that end, we're working with our partners in Equinor on several exciting projects within key industrial clusters in the North-East of Scotland and the Humber region in England.
In the Humber – and just 35 miles from Ferrybridge, home to our previous coal-fired station – we are progressing the low-carbon power stations of the future at our Keadby site. Based in the UK's largest and most carbon-intensive industrial region, our ambitious plans would see the creation of Keadby 3, a super-efficient, gas-fired power station fitted with carbon capture technology to remove CO2 from its emissions. The plant would plug into the shared pipelines being developed through the East Coast Cluster, with the CO2 being stored under the Southern North Sea.
That's not all. We're also developing Keadby Hydrogen, the world's first major 100%-hydrogen-fuelled power station. With a peak demand of 1,800MW of hydrogen, it would produce zero emissions at the point of combustion.
Meanwhile in Scotland, we are in the consultation phase for a new carbon capture-equipped power station at our Peterhead site on the Aberdeenshire coast. This landmark project aims to decarbonise Scotland's only major thermal generation site, with the captured emissions being transported and stored using the pipelines being developed by the well-advanced Acorn Project.
Combined, our proposed low-carbon power stations at Keadby 3 and Peterhead would capture an enormous three million tonnes of CO2 annually – 30% of the UK Government's 2030 target. Alongside Keadby Hydrogen, they can replace carbon-intensive generation on the system while continuing to provide the flexible power needed to keep the lights on.
Further to our power station projects, in July we announced plans for one of the world's largest hydrogen storage facilities at our Aldbrough site in East Yorkshire, which we co-own with Equinor. Hydrogen storage will be vital in creating a large-scale hydrogen economy in the UK, ultimately replacing natural gas with a low-carbon alternative. As increasing amounts of hydrogen are produced through electrolysis powered by offshore wind, known as 'green hydrogen', facilities such as Aldbrough will provide storage for clean energy, again offering vital flexibility to the energy system.
It's time for the UK to take the lead on CCS and hydrogen solutions, bridging the gap to net zero while maximising the benefits of the low-carbon revolution in our industrial regions. With all eyes on Glasgow for COP26, we're proud to be leading the charge, delivering the flexible and reliable energy needed today, while powering the change needed for tomorrow.
Recommended for you

TechnipEnergies offshoot Genesis gets carbon gig in Australia