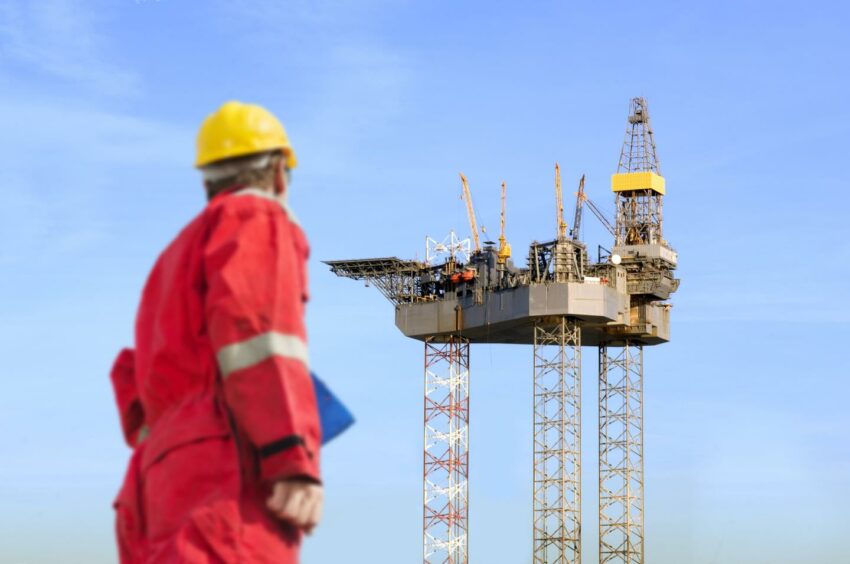 The UK's oil and gas industry faces worrying workforce shortages if current skills gaps are not addressed, the ECITB's 2021 Workforce Census suggests.
Data from 68 companies active in the sector indicates the headcount is on course to exceed pre-Covid levels by almost 10 percent in 2023. The scale of this recovery could, however, fail to deliver the volume of engineers needed for net zero and prevent future labour shortages unless urgent action is taken.
Findings from the wider ECITB survey show the engineering construction workforce is ageing while seemingly recruiting too few young people. Only 12% of their main workforce is under the age of 30 and, while the bulk of the workforce is between 30 and 49 (54%), more than a third of employees are over 50 (35%).
Chris Claydon, ECITB Chief Executive, said: "I'm really pleased to report positive signs of sustained recovery across the oil and gas industry, which has borne the brunt of the Covid-19 pandemic and last year's oil price drop.
"However, in the run up to COP26, the latest insights from companies cannot be ignored. If these workforce trends continue, there is a real risk that the number of younger people joining the sector will not grow sufficiently to surpass those taking retirement in the next years – potentially starving the sector of vital talent at a time when they will most need it.
"The ECITB is committed to supporting the industry's current and future training needs and we have put in place several new initiatives to help deliver workforce skills for net zero. This includes a new ECITB Energy Transfer Technician Scholarship for young engineers, as well as our Energy Transition Technology Leadership postgraduate programme, which will provide industry leaders with the tools they need to navigate net zero."
Recommended for you

'Critical' years for rapid test and deployment of net zero technologies