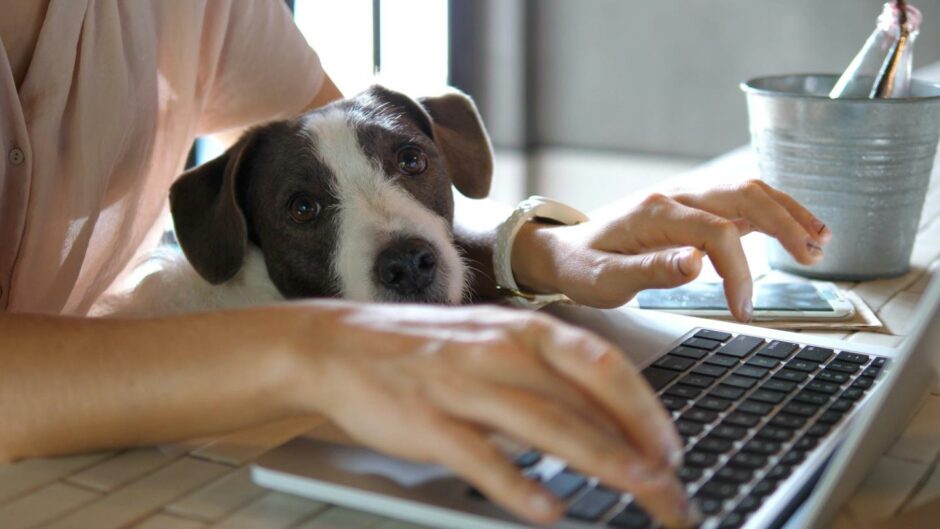 Its been around 18 months since office life as we knew it came to a grinding halt. In the time since restrictions eased and people started to return to work there has been a marked change in approach with many, particularly the bigger corporates, reassessing their work cultures as they look for employees to return to offices instead of working from home (WFH) full time.
Employee sentiment has certainly changed over the period of the pandemic. Many who fully embraced the work from home model early on are now keen on a return to the workplace at least part time if not more, but for some, the WFH model has allowed them greater flexibility that fits with their lifestyle so its likely we will see a blended approach to the return. Many smaller companies have already been back largely to business as usual with but I think as the corporates make changes to their office working environment then over time this will also filter through to smaller businesses.
Occupiers are looking to show that their office environment is safe to return and trying to make their space more attractive and encourage greater collaboration to get teams back to the office. Many of us have grown tired of the online meetings culture and business owners in many sectors feel that the online platform doesn't spark the same creativity or foster the team culture that occurs in face to face meetings. We have all heard stories of people changing jobs during the pandemic and not yet having met their new colleagues face to face or of trainees in new roles who haven't met their team.
Take up of flexible office space and short term licences seems to be on the rise and demand for smaller flexible workspace is proving very resilient. Rationalisation of larger space may come but for now companies accept there will now be more of a hybrid model of working and rather than reduce their overall office footprint they are occupying at a lower density to ensure a safer working environment. In reality how we use office space had already been changing with more breakout, hotdesk and collaborative space being evident than there was 10-15 years ago but I think the pandemic has pushed the next 10-15 years of evolution in workspace through in a period of 12-18 months.
In time as lease breaks or expiries come around we may see businesses downsize if the hybrid model results in excess space but there is not a huge amount of evidence to support that move just yet and many seem to be waiting to see what happens with new developments in the pandemic and vaccination programme.
The working environment and flexible working models will be key to retaining both existing staff and attracting new talent. The big as yet unanswered question is what will that flexibility look like? There is talk of 3 days in the office and 2 days working from anywhere through to losing the 9-5 to allow people flexitime to avoid the peak public transport rush and spend more quality time with friends and family. Already there has been evidence of people working later into the evening as they fit their work life around home life more than ever before.
Different companies and different market sectors will adopt differing models for their new workplace environment. For some working from home has been a huge success. It has reduced occupational costs, saved staff travel costs and had little or no impact on productivity. For others the lack of face to face interaction has impacted upon graduate training and the opportunity to pop over and ask a question or to learn from shadowing has disappeared. Employee fears over career progression have arisen with a fear that out of sight risks them being out of mind when promotion opportunities arise which for some employers has generated a fear that if employees feel undervalued there is greater risk of losing key talent.
In short I think a great deal has been learned and implemented as we've emerged from lockdowns and changes to working practices have occurred. These have led to greater flexibility in the workplace and work environment but for the majority its looking more and more like the time has come for a return to face to face meetings and in person collaboration even if its not in the shape of a 9-5, Monday to Friday office environment.