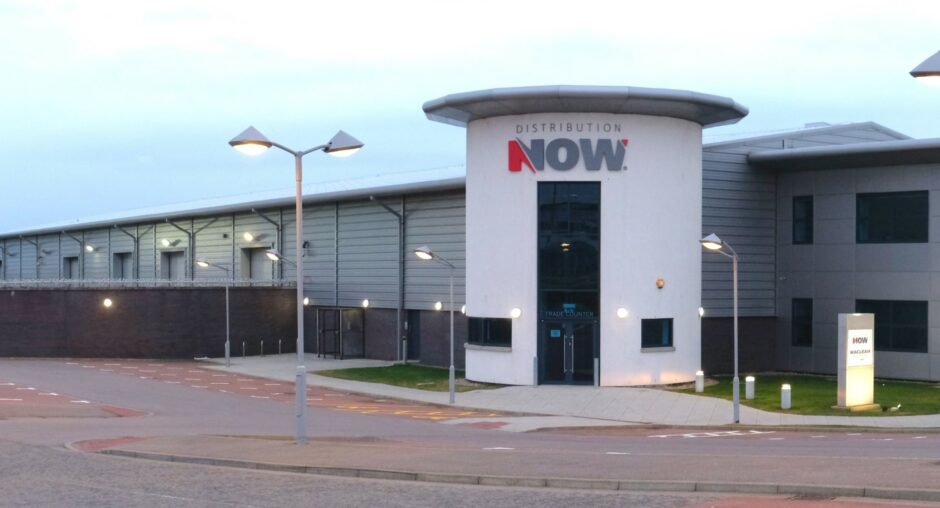 With the ever-changing demands of the global energy industry comes the need for not only flexibility, but also product and service innovation to reduce supply chain management costs.
Increasingly sought after, in place of the typical 3rd party procurement services which add little value, is a multiple commodity offering and full spectrum of supply chain services. This not only adds value to the marketplace, but satisfies the need to reduce costs, resources and administration whilst importantly maintaining the technical expertise and compliance required to ensure the safety and integrity of assets.
One company adapting their approach to offer this MRO Integrator model is MacLean International.  With experience spanning almost five decades, MacLean knows only too well the demands of this market.
Established in Dingwall as MacLean Electrical, MacLean International is a major player with extensive industry experience.  A well-known, specialist stocking distributor and project supplier, MacLean supplies hazardous and industrial area electrical and cable products, lighting, PPE, safety, MRO, tooling and valves and actuation.   Responding to industry's changing needs, the Group recently rebranded to MacLean International, reflecting its broadened portfolio and aligning more closely with their parent company (DistributionNOW) and future markets.  Now operating three trading divisions: MacLean Electrical, MacLean Valves and MacLean Industrial & Safety, they have positioned themselves well to meet the demands of their various markets with this multi-commodity offering, to enhance the supply chain and deliver cost effective technical solutions. The three trading divisions form the basis of MacLean's MRO Integrator model, enabling customers to fully leverage their spend with one company and reduce the number of supplier agreements.
Delivering Expertise in the supply chain
However, the company is more than just a distributor. With a trusted reputation, they are a respected and established project and export supplier and global supply chain partner with an impressive portfolio of customers.  Holding significant MRO distribution agreements with key oil majors, EPC, drillers and OEMs as well as extensive international project success, MacLean has business spanning Europe, Africa, Middle East, MENA/CIS, Asia Pacific and Australia across the energy, pharmaceutical, marine, petrochemical, power and utilities and renewable sectors.
Delivering expertise remains an integral requirement of the supply chain and MacLean believes it is at the forefront with qualified teams adding real value to drive down costs and maintain the enhanced service levels that businesses demand.  Dedicated professionals who are experts in their fields operate within each of their divisions providing technical product and market-specific information, logistics, document control, materials management and worldwide shipping.
Mark Bruce, DistributionNOW Vice President – International Operations said: "MacLean's added value lies not only in our ability to provide technical solutions, expertise, material management and seamless logistics but also to deliver on time, every time, wherever in the world to keep customer operations running smoothly.  The best way to deliver this kind of service is to continue to invest in our people.  Our teams are critical to our business success, and we have a policy of recruiting and retaining the best".
Extending the model
MacLean's MRO Integrator model extends beyond the supply of multiple commodities, and it believes working with customers to support their operations, understand their business and how they can adapt to best serve them is as important as undertaking the work itself.  Having established a secure and robust e-commerce platform over a decade ago, its customers can achieve a seamless and time saving process for procurement with access to a portal for product information, stock levels, previous history, placing orders – all with the capability for B2B system integration.  MacLean's recently relaunched website offers a full technical library of electrical products and is currently under further development to include other commodities.  Hazardous area workshops with full CNC machining capability further enhances their model and complements the vast inventory that Maclean holds across their global distribution centres, to ensure customers have access to what they need, when they need it.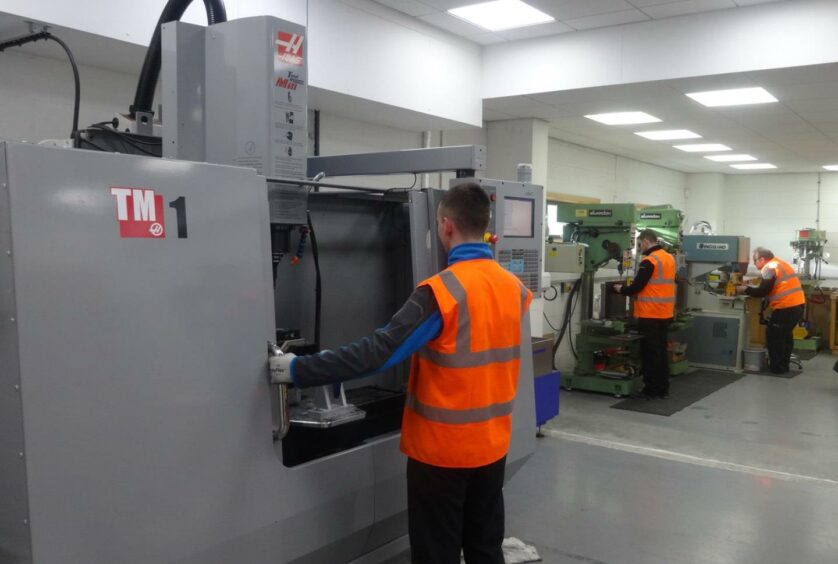 As industry continues to rebuild and grow, having weathered a challenging 18 months, MacLean remains closely attuned to the demands of the market.  With the ability to quickly adapt to change, MacLean is confident about maintaining its integral role in the supply chain and increasing its footprint to new locations.
Recommended for you

Pryme Group: Supply chain's 'natural evolution' is key to energy transition