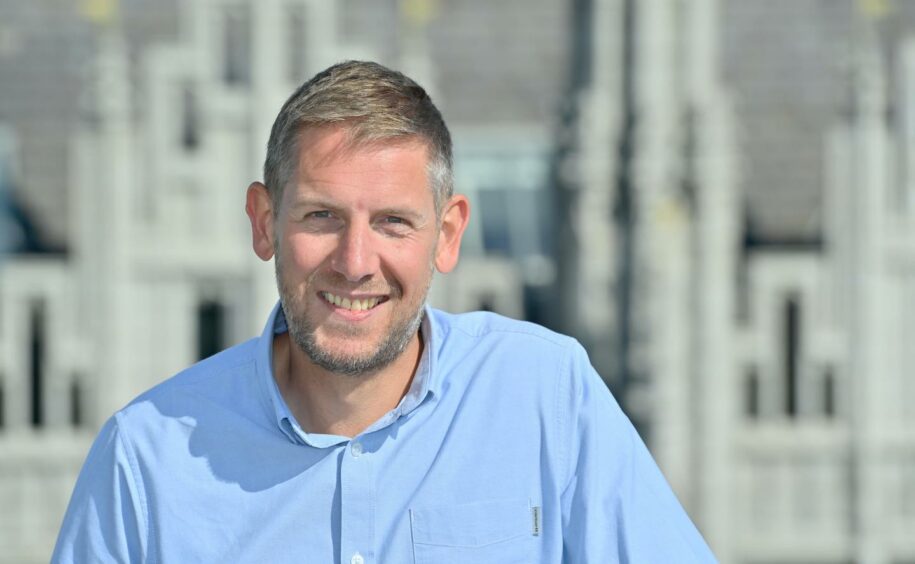 Contractors are a vital part of the workforce in the energy industry; their skills and flexibility are heavily relied upon to deliver projects on time and on budget.
However, recent ONS data and a new survey by Brookson Legal reveals that a skills shortage across all sectors is creating intense competition for flexible talent, increasing resourcing costs and putting the brakes on growth throughout the UK economy.
The latest ONS labour market data show that the employment rate averaged 75.4% in the three months to September, up 0.4% from the previous quarter, while unemployment fell to 4.3% — a bigger drop than forecasters had anticipated. However, ongoing supply chain issues, labour shortages and record high vacancies have hindered room for growth. In fact, ONS GPD data highlights that UK GDP has slowed sharply to 1.3% for the third quarter of the year due to material and labour shortages, which are particularly affecting manufacturing and construction.
There are many factors contributing to these challenges, but for the flexible labour market the recent introduction of changes to the 'off payroll working rules', or IR35, appear to be a key issue. Brookson Legal's latest research report, Reassessing IR35, surveyed 500 decision makers in medium to large size companies that use contractors, of which 95% offer engineering services. It reveals that 87% have been forced to increase their pay rates in the six months since the changes were introduced in April 2021, 75% of them by 11% or more. This far outstrips average employee wage growth of 4.9% year on year for Q3 2021 recently reported by ONS.
Encouragingly, 90% of these businesses are planning to grow their use of contractors in the next 6-18 months to support business growth, but many are struggling to source the talent that they need. 77% of respondents are finding hiring to be challenging (48%) or very challenging (29%) in the current environment. As a result, these hirers now see commercial risks, including contractor costs (53%), talent attraction (42%) and project delays (42%), as potential concerns over and above the financial risk of unforeseen tax bills (31%) presented by an inadequate IR35 solution.
We believe it is now time to revaluate how IR35 can be used to a business' advantage; becoming more attractive to future talent and using flexible workforces to support rapid growth. In an uncertain and competitive landscape, this is one area in which energy businesses can retain control of costs and seek to gain an advantage in the market for skills.
In order to be as attractive and price competitive as possible, it is essential that hirers can compliantly offer roles outside of IR35. In Brookson Legal's 2019 'Avoiding an IR35 Talent Drain' report, three out of five contractors said they would jump ship and seek an alternative engagement via another business if their role was found to be inside IR35 and therefore required them to pay additional tax to HMRC. Added to this, four in five (80%) would actively seek out a business that had a robust IR35 policy and advertised roles outside of IR35.
It is surprising then to discover that only 4.29% of contractor job adverts captured by labour market intelligence tool Jobfeed even mention IR35. Of these, only 28% of roles are outside IR35 while 45% are advertised as inside IR35.
Brookson Legal's own expert assessments made for hundreds of hirers suggest that as many as 72% of roles should, in fact, be outside of IR35 for tax purposes. This agrees with HMRC's own predictions that only about a third of the contractor workforce was previously engaged in 'disguised employment', as well as the latest usage statistics from its Check Employment Status for Tax Liability Tool (CEST) which show 49-56% outside and another 21% 'undetermined'.
It would not be surprising to discover that some of the rate increases we are seeing are an attempt to retain contractors that have been determined to be inside IR35. By implementing a robust and compliant IR35 process that has been designed for the long term and not a quick fix to hit the 6 April 2021 deadline, organisations can be confident that each contractor's status has been accurately assessed so outside IR35 roles can be offered to experienced and skilled talent. Not only will this mitigate both financial and commercial risks, but also ensure that energy businesses have an advantage in the ever-growing, cross sector competition for skilled engineering talent.
Recommended for you

IR35 and legal consultants – what you need to know