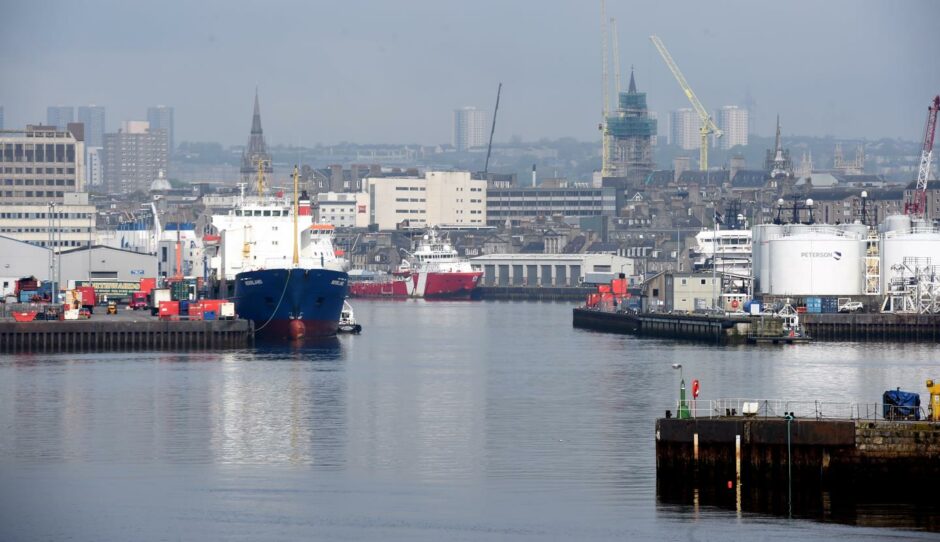 SUBCMAR, a new recruitment company specialising in the subsea market, has been launched in Aberdeen.
A subsidiary of Drillmar Resources, SUBCMAR will aim to strengthen the energy recruitment experts' offering to existing clients, as well as expand its presence to the international subsea industry, targeting new clients with their suite of specialist staffing and HR solutions.
Operations Manager Scott Bremner notes that SUBCMAR represents the company's commitment to providing further specialised support to their existing clients in both the Drilling and Well Services sectors, while establishing a more fixed presence in the subsea space:"
As the subsea sector moves forward rapidly with new technology and developing areas, the demand for personnel remains at a high level. From rig or vessel based, for operational or planned maintenance and surveys we aim to provide the right solution for our clients. As Subsea services also move forward in the Energy Transition sector, we aim to provide a comprehensive supply of personnel here also."
With more than 25 years' working in the energy sector, Scott began his career offshore in the North Sea and has since worked in various technical and management roles in the industry. Scott joined Drillmar to assist in developing new avenues outwith their core business lines and will lead SUBCMAR as part of that remit.
A market leader within the energy recruitment industry, Aberdeen headquartered Drillmar Resources provide specialist ad-hoc and permanent staffing solutions in the North Sea and globally.
Recommended for you

$24bn subsea spend eyed in Asia Pacific over next five years