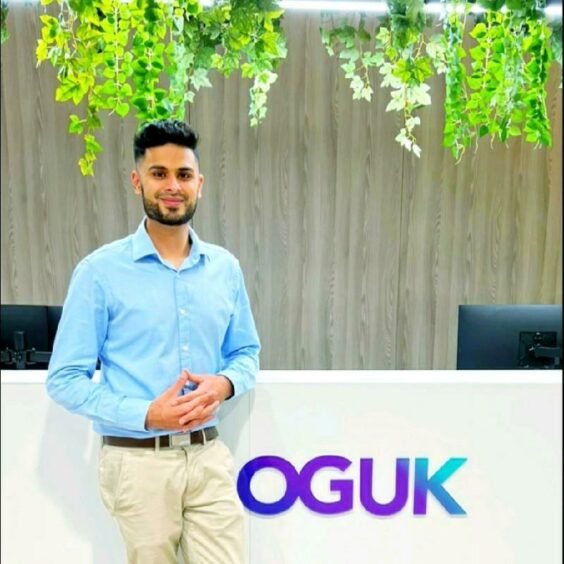 When Crown Estate Scotland announced the outcome of its application process for ScotWind Leasing in January, it marked the first Scottish offshore wind leasing round in over a decade. It also demonstrated one of many ways our industry is actively focused on reducing its carbon footprint.
Several oil and gas players participated in winning bids on the round, showing how we are harnessing our transferable energy expertise to play a central role in the drive to deliver net zero carbon emissions by 2050 in the UK and by 2045 in Scotland.
We've seen some of our OGUK member companies including BP, Shell, TotalEnergies and Ocean Winds become lead applicants in the round, representing almost 50% of the leases awarded. They have partnered up with renewable energy companies to lease areas of the seabed around Scotland for offshore wind farm developments to generate many gigawatts of new, clean energy.
The energy that could be generated by these applicants and their four projects alone amounts to 10.9 GW and companies are using their engineering expertise and knowledge of the North Sea environment to generate wind power using the optimum design for the conditions.
TotalEnergies has chosen to use wind turbines fixed to the seabed for its Offshore Wind Power project, which is expected to generate 2GW of renewable electricity power by 2030, in addition to green hydrogen. For their lease off the east coast of Scotland, BP and EnBW will also be using fixed wind installations for their Morven project which has the potential to generate 2.9 GW -enough to power around 3 million homes
This leasing round also saw greater ambition for deploying large scale floating wind farms. Shell and OceanWinds together with their respective partners will look to unlock the potential of floating wind structures by drawing upon the oil and gas industry's expertise in areas including deepwater design, construction, installation and operations. Together the two projects managed by these companies have the potential to generate power for around seven million homes.
These projects represent a major investment milestone in the Scottish economy with around £700 million being delivered straight into the public finances and billions of pounds worth of supply chain potential.  They involve developments that will include investments in ports, ship yards, manufacturing and fabrication, supporting new jobs and putting Scotland and the UK at the forefront of the transition to low carbon energy.
This is just one example of how our members are investing in ways to decarbonise the existing energy infrastructure. This is an exciting prospect, but the start of a lengthy planning process, so we need to be realistic about when operations can begin.
Projects like these are part of the work we are doing on the North Sea Transition Deal agreed with the Government in 2021 aimed at accelerating the energy transition, reducing emissions and creating new jobs across the UK.
Companies, policymakers and wider stakeholders increasingly consider the offshore energy sector as an integrated system where oil and gas, hydrogen, CCS and offshore wind all have a critical and complementary role to play in delivering energy security for the UK.
Our industry is changing and helping deliver the cleaner and affordable energy required to help other industries and millions of consumers get to net zero.
Working together, our technology and skills can help shape the country's energy future, secure jobs for people across the country, and support our world-class supply chain in exporting its low carbon expertise around the world, cutting carbon emissions at home and overseas
Recommended for you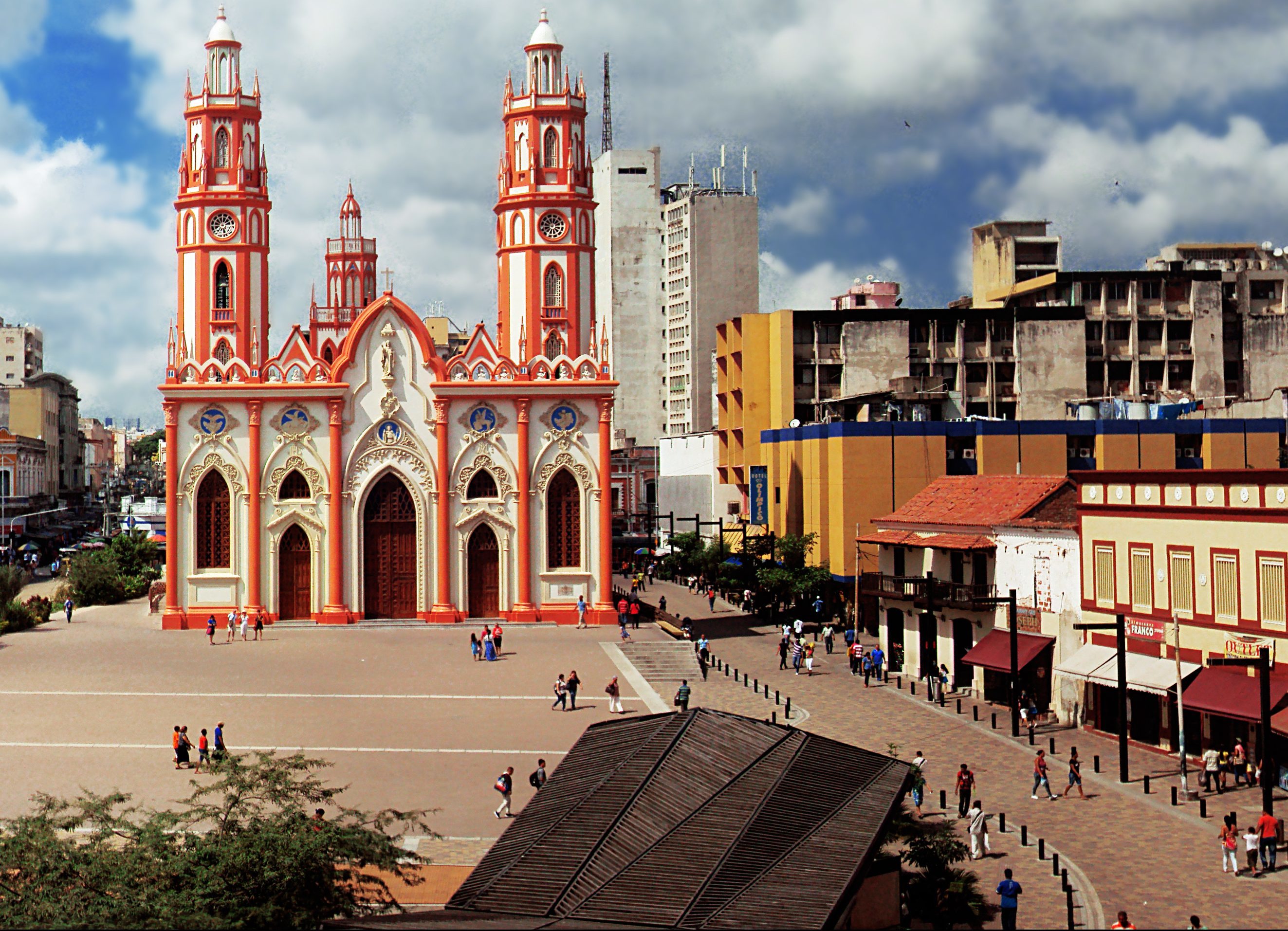 Colombia launches offshore wind round