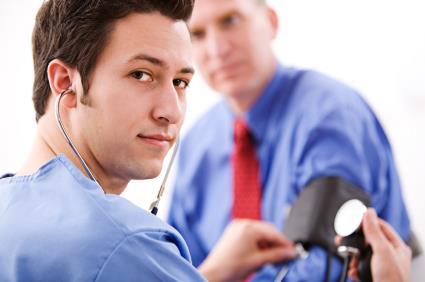 Some have called it the Great Resignation. Some just the Covid Staff Exodus. Whether it is a cultural and lifestyle shift or whether it is employers or employees, the bottom line is businesses are struggling to provide operational and performance continuity. How can ROC help?
For years some companies have offered annual health checks to their key people recognising that healthy employees are key to the success of a caring business. Health insurers may offer annual checks within their plans, but do these meet your needs and the needs of your employees?
At ROC we have been providing top level medicals for over a decade. Our expertise is undeniable, and our checks expand beyond the baseline of heart and well woman and well man checks. You may choose detailed functional and lifestyle assessments, full genomic mapping, gut and nutritional assessments and plans. More so, we provide a 24/7 healthcare support service for your top people.
We are there when you need us, irrespective of where you may find yourself in the world. We risk assess your health needs, plan and take timely preventative actions.
Benefits of Health Checks?
·  Screening is essential for the early detection of diseases and conditions. The stresses of our lifestyles and modern living as well as your family medical history may have adverse impact on your health by predisposing you to silent killers such as heart disease, diabetes and cancers.
·  Prevention is better than cure. With delays in treatments set to last decades and specialist staff shortages, we should all look after ourselves now, to avoid future heartache.
Why ROC?
Here at ROC, we provide the best health screening experience with full body medical check-ups to detect diseases and address the potential risks early. Thanks to our investment in people and top range equipment and facilities, our range of checks offer real choice in an environment that fosters excellence.
Our doctors continuously research and keep up to date with the latest developments in medicine, in order to bring the best health screening models to its patients. We do not do population care. We do personal care. It is you that we are treating and assessing for current and future health risks. It is your ill-health that we are looking to prevent.
·    Doctor Patient relationship Continuity
·    Excellence, Every Patient, Every Time
·    Advanced, Modern, Integrative thinking
All ROC Health Checks have been designed to assess your wellbeing on a 360 degrees basis.
Speaking at length with an experienced doctor, will provide clues as to which area of the body is suffering or is at risk of illness. A good doctor is essential for interpreting the information correctly to advise upon effective decisions on your future health.
If you wish to find out more about our Executive health checks or our VIP Care Programme, get in touch on 01224 515254 or email us at –  clientservices@rochealthservices.com
Recommended for you

What does the future of healthcare hold for us?